Congratulations 2017 Winners!
Please take a moment to scroll through the following gardens that are winners of our 2019 California Friendly Garden Contest.
Often, it is the nearly invisible parts of a California Friendly garden that go unnoticed.
If you are considering changes to your own garden we hope these great gardens, right here in Orange County, will help you make better decisions and inspire you to conserve and protect our natural resources.
Grand Prize Winner – Best in Orange County

Pugh Garden ● Newport Beach
$1500 Grand Prize, Engraved Garden Stone
California Friendly Garden Winner

Bloch Garden ● Laguna Niguel
$350 Prize
California Friendly Garden Winner

Sikorski Garden ● Santa Ana
$350 Prize
California Friendly Garden Winner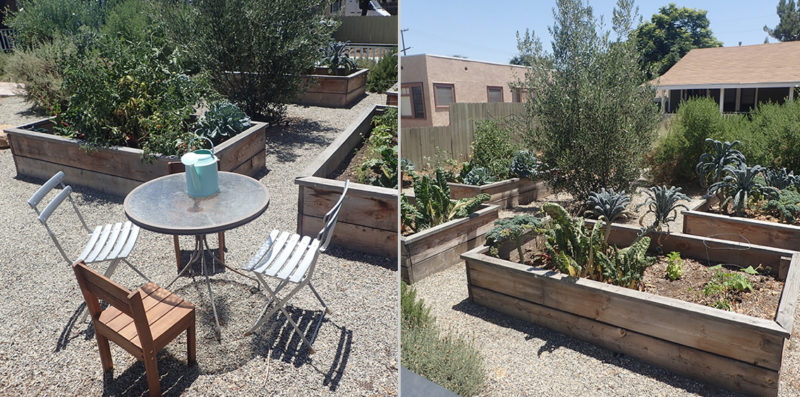 Sergeant Garden ● Orange
$350 Prize
California Friendly Garden Winner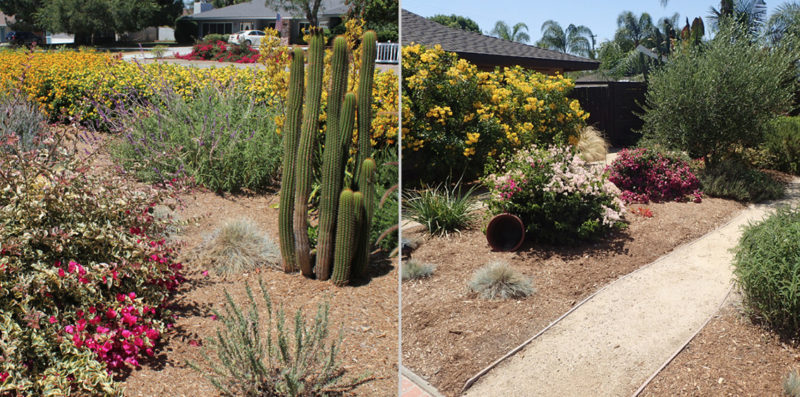 Bawkey Garden ● Santa Ana
$350 Prize