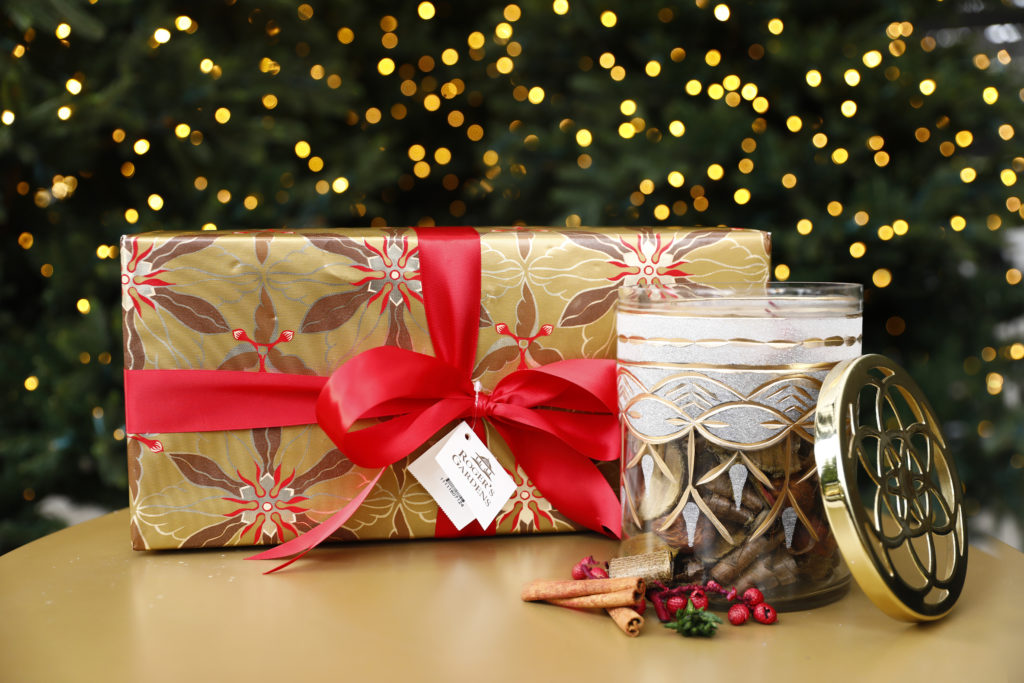 Our buyer's selections for this season's must-have gifts are now in-store. Wrapped & finished with a hand-tied satin bow, these gifts are ready to go.
Perfect for the party hostess or a good friend, these gifts are sure to delight.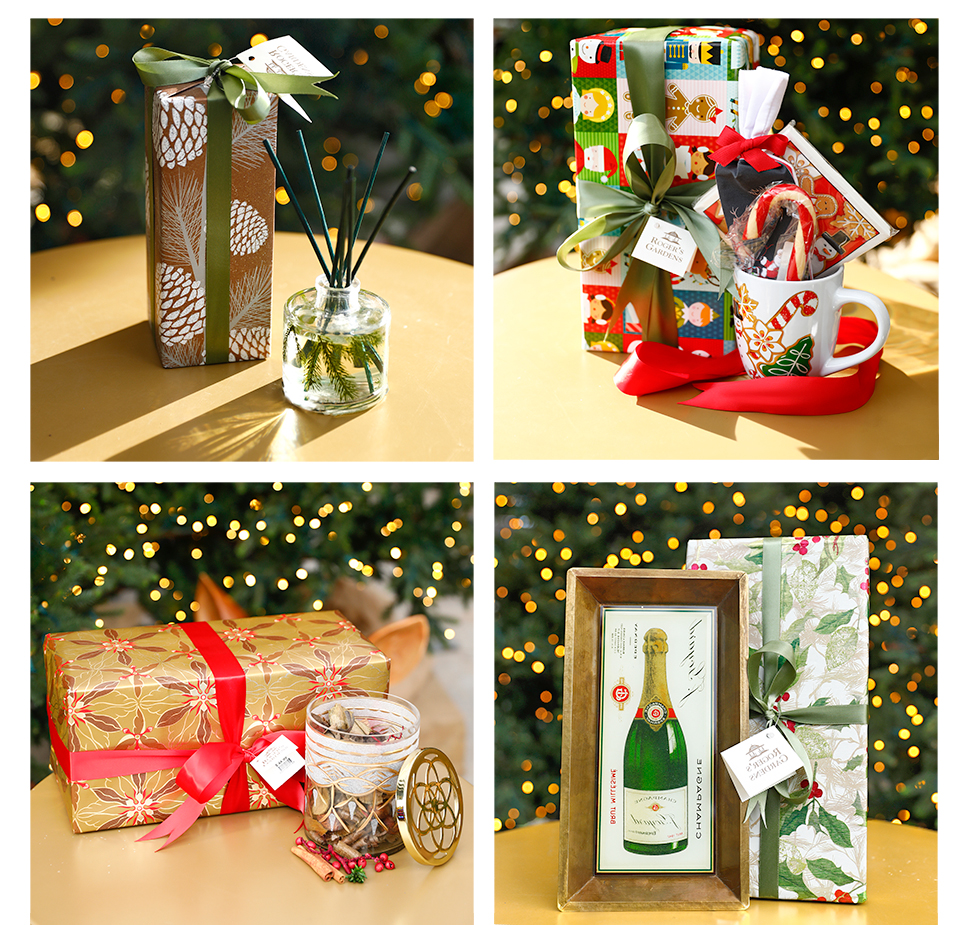 More Pre-wrapped Gifts Available In-store. Visit us today to shop our wide selection.