Great gardeners know that fall is the favored planting time of the year for Southern California gardeners. Create your beautiful fall garden by selecting your favorites from an assortment of plants we offer.
These sun-loving flowers are ideal for flower borders, plant containers and attract butterflies and hummingbirds!
Gaura is a wispy, clump-forming perennial that is long blooming and drought tolerant.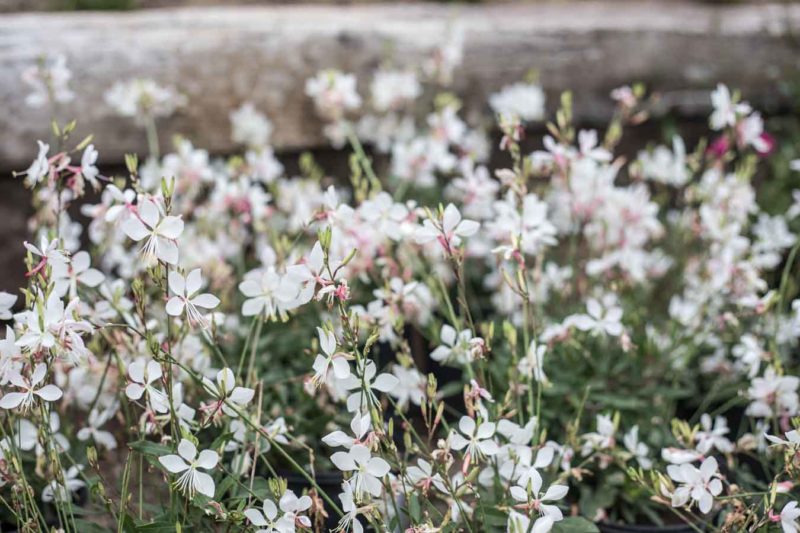 Ornamental Grasses are beautiful perennials that add texture, color and move gracefully in the garden.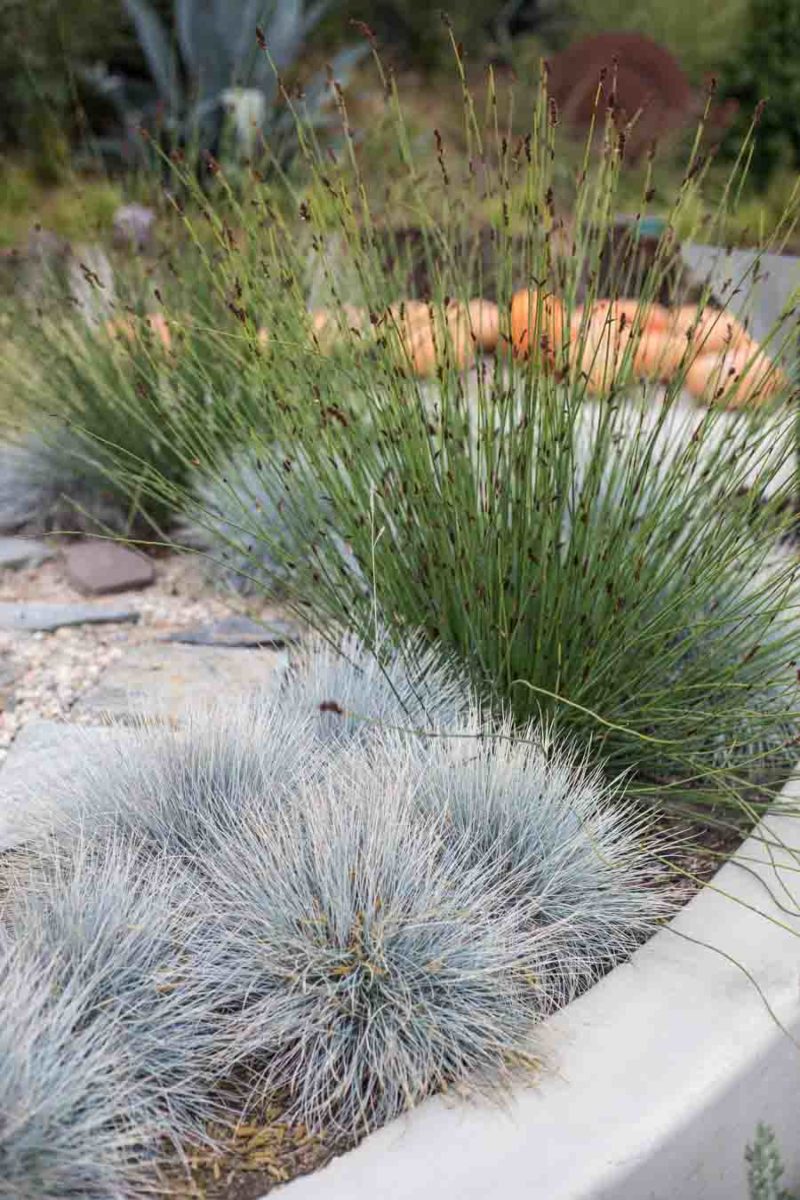 Gaillardia is a wonderful long season bloomer and great for container gardens. They are tough, cold hardy plants that attract pollinators with their vivd colors.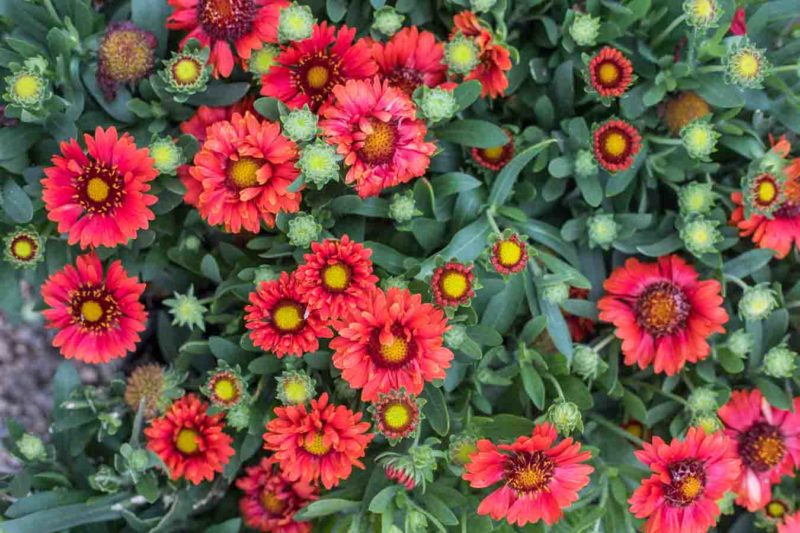 Asclepias • Native & Exotic Milkweed
Milkweeds are the larval food source for the Monarch Butterfly and produce beautifully complex flowers.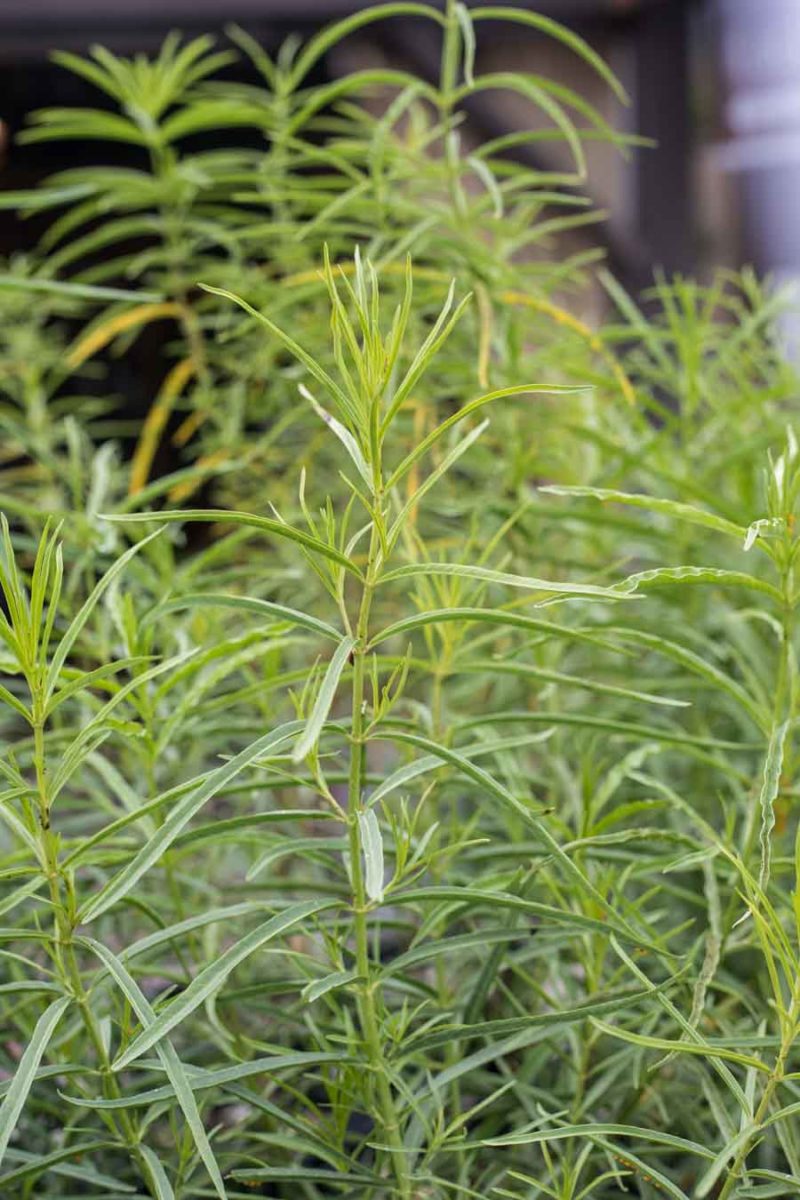 Lavenders make a wonderful addition to borders and perennial gardens. They are highly fragrant and provide colorful flowers from early summer into fall.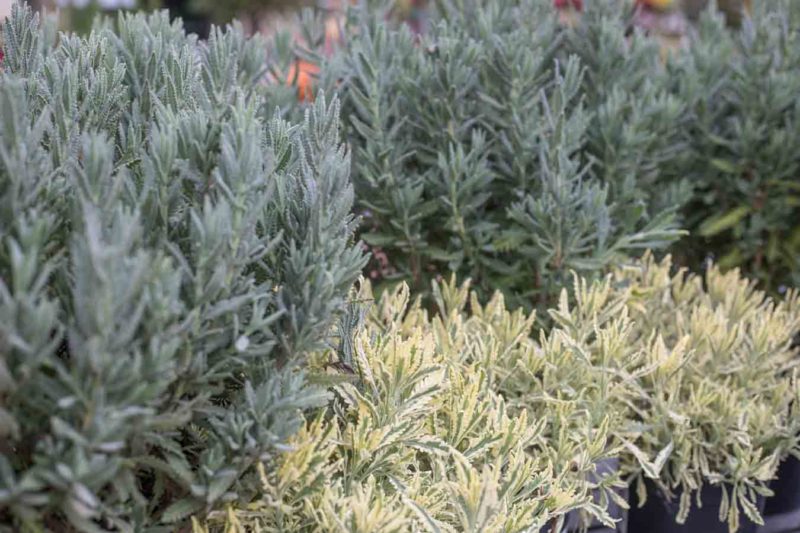 Salvias (or sage) come in a variety of colors. They bloom abundantly, attract hummingbirds, easy to care for and look great in the landscape.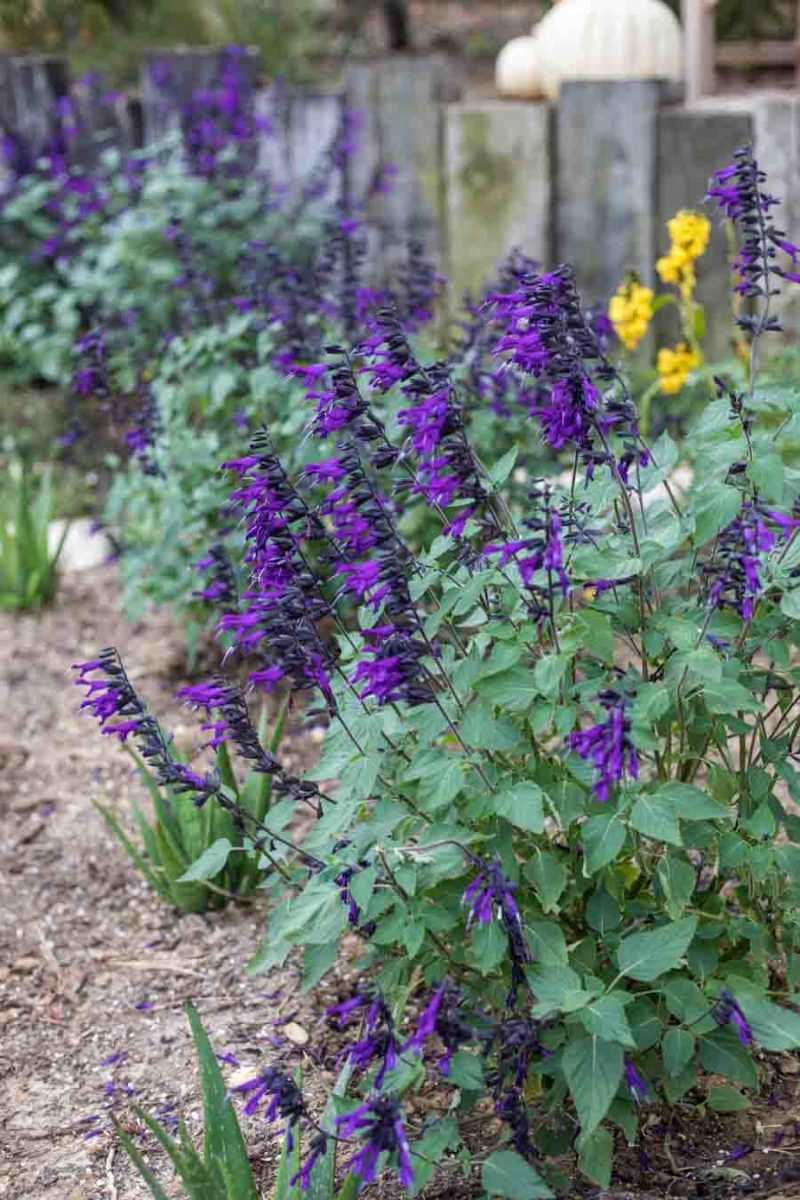 All plants available in store.
Select plants available for purchase on our Online Boutique.