I can't imagine anything more exciting than bringing home original artwork. I know…I'm pretty passionate about ART, but I'm not alone! I know there are other exciting joys in life, but art is a joy that will last forever.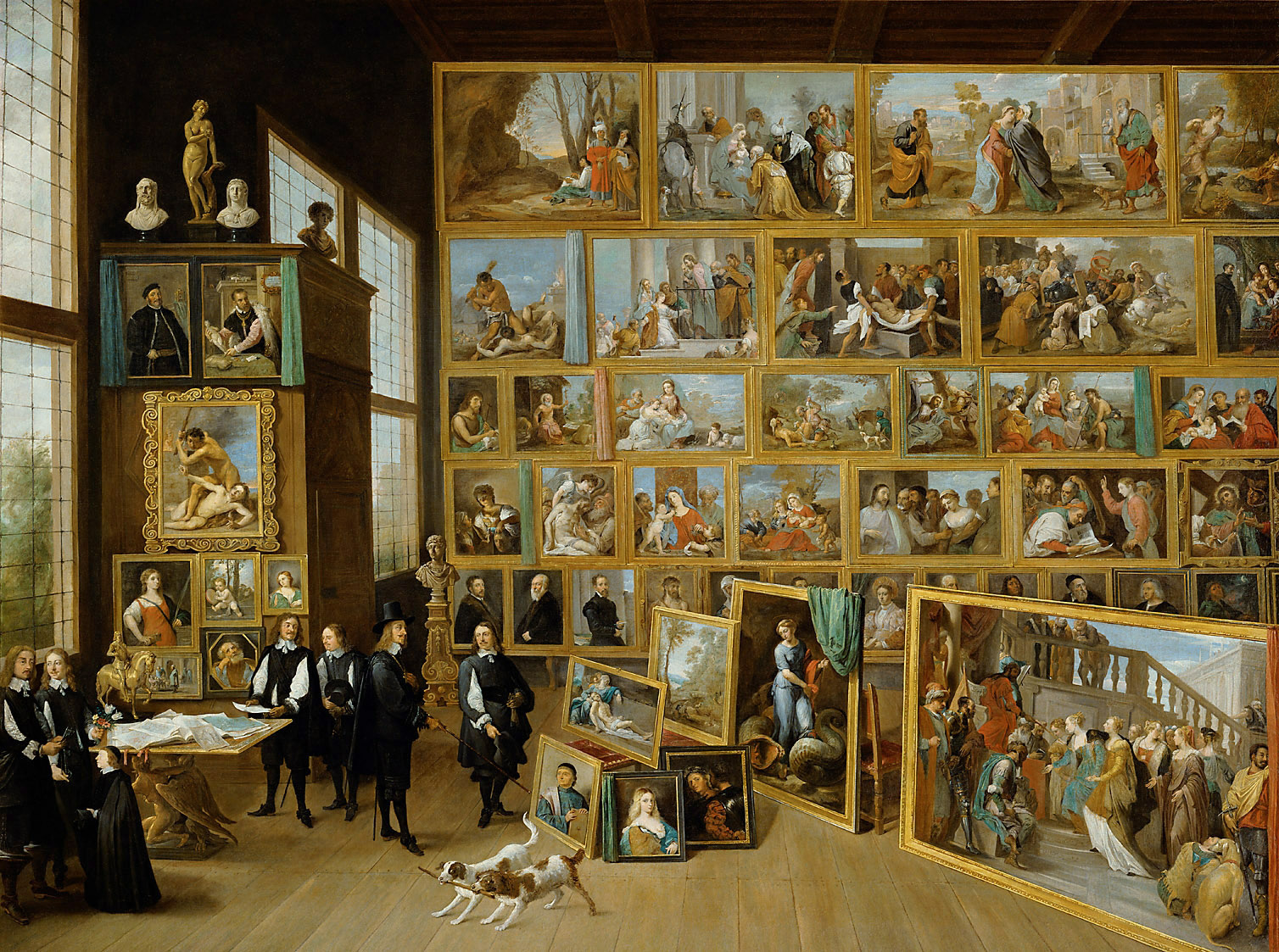 The beauty of collecting and becoming an art collector is it's personally tailored to your pleasure and taste. The first step is to expose yourself to art.
Go out and see what attracts you. Visit your local art museums. We have three within a 10 mile radius of Roger's Gardens. We have contemporary art next door at Orange County Museum of Art (OCMA), The Irvine Museum which specializes in Early California Impressionists, and The Laguna Art Museum, in California art.
Laguna Beach is filled with art galleries and during the summer there are three art festivals. The Festival of Arts is the entrance to the world famous, Pageant of the Masters and represents about 120 artists for 60 days. It's a juried exhibit representing all mediums and styles. The Sawdust Festival was established when rebellious artists in the 60's formed their own festival. They didn't want anyone telling them what was good art. Their concept was to create a non-juried exhibit with original art or crafts along with being a resident of Laguna Beach. The Art A Fair is also a juried exhibit but more inclusive than the Festival of Arts. Between the three festivals, you have about 450 artists to view.
Explore the galleries, museums, and art festivals, see what attracts you. It could be anything from craft to fine art. I knew a collector that couldn't get enough beautiful, wood turned objects. His house became so full that he had to store them in every cupboard in his office. I have a terrible weakness for ceramics, I can never have too much! Find out what your passion is. Shop around, educate yourself with the many living artists in our area. There are so many.
Narrow down your options. Decide on a budget. If you have a budget of $500, shop around, don't settle for a giclee. (A giclee is a sophisticated copy/reproduction.) Take the $500 and put it towards an original piece of art. There are many up and coming starving artists that would benefit from your purchase. Look at their background. All artists have a biography. What college did they go to? What exhibits & awards have they received? Where are they from? Which well-known artists did they study under? Are they in important collections? Lesser known artists are still in the process of building their careers, but their prices will be lower than a seasoned, experienced artist that commands a higher price. Make sure their bio's back up their prices. It takes an artist decades to build their career.
Believe in yourself and your taste. If you are making a joint purchase and don't always agree, trade off. It's almost impossible to agree on something so personal. Savvy art collectors trade off giving each other the opportunity to select artwork.
Keep your receipts and create a file of all your original artwork. Make sure you are insured for replacement value if anything bad happens to your home and you lose your artwork.
If you want to be a serious collector and have the budget, it's a different strategy. You need to do your research. I heard the story of Eli Broad and his wife first acquiring an original Van Gough painting which they immediately sold and turned their focus towards contemporary art, beginning with the 80's to current. They recently opened The Broad, on Bunker Hill, across the street from MOCA and The Disney Hall to house their collection. I have been aware of Eli since I started the art business 30 years ago. Every contemporary artist I knew would give anything to be in his collection. It's a huge career boost to have a collector of that caliber to collect your art.
The Hilbert's just opened a beautiful 3 million dollar art museum on the Chapman University campus to house their collection. They decided to collect California Scene and representational art. They bought well recognized watercolorist and oil painters along with artists that were not commercially successful between the 1920's to the 1960's. They bought art that they liked and believed was good. They are my hero's! Of course, their strategy is to expose their collection to the world, educating the public of this era of artwork, thus increasing the value of their collection.
Those are examples of the extreme art collectors. You can begin your art collecting with one piece and grow. If you do want to take your collecting seriously, do settle on one era and style and build from there. If you are someone that just loves art….like myself…then collect what you like! You can't go wrong. Surround yourself with original artwork and enjoy.
It's never too late to begin collecting art. Help support the arts!