Our new Children's boutique is a breath of fresh air for stylish tots. We have curated a collection of unique and original brands with something for everyone.
Whimsical baby blankets and delightful crib bedding sit alongside colorful prints and playful graphics of soft swaddles and baby clothes.
Our soft, cuddly toys are straight from fairytales and sure to become your child's best friend and companion. See where their imagination takes them.
Our children's book selection has everything from board books for baby hands to beautiful keepsakes that will have a permanent place in your library.
You'll also find beautiful vintage styled toys and games that will put a smile on any child's face.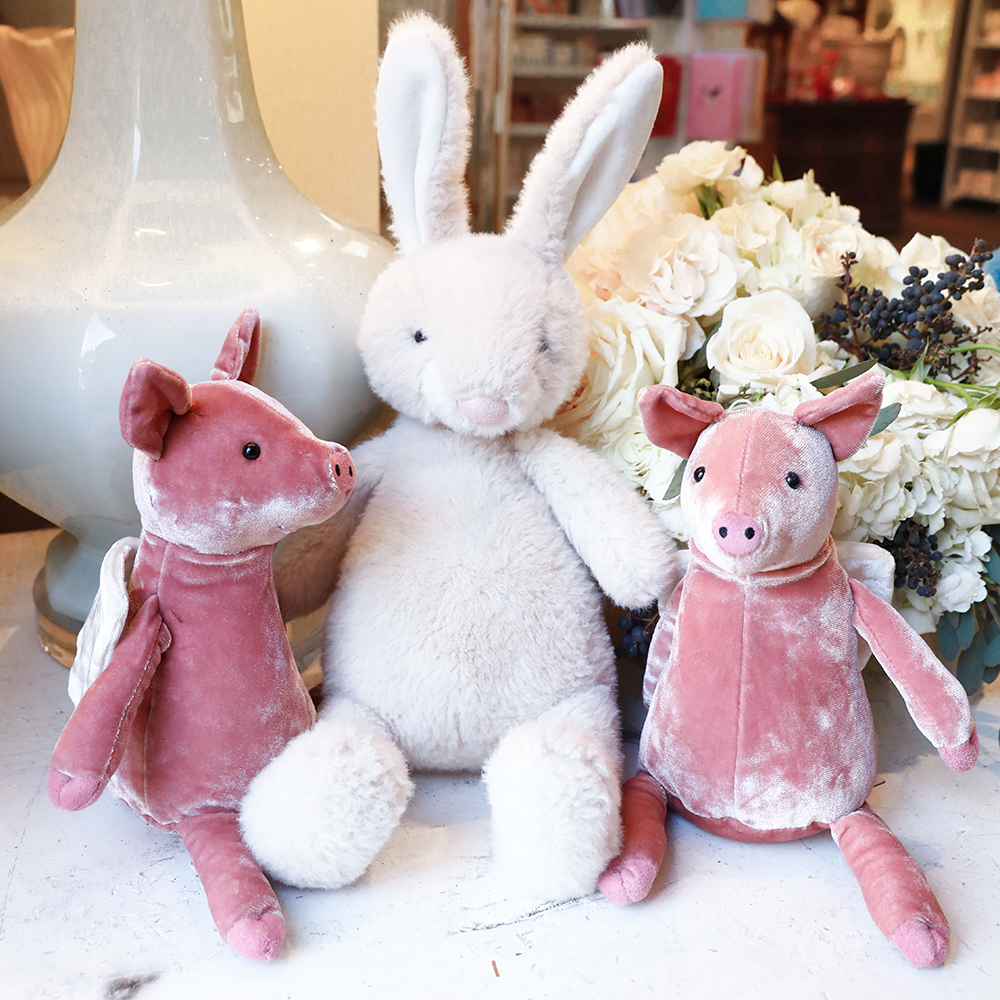 Easter Children's Gift
Surprise a child on Easter with a huggable animal. We have a menagerie just waiting to be cuddled!
Steif Animals
From the jungle to the forest to the backyard, we've got a menagerie of Steiff animals to enthrall your child. These lovable stuffed animals will become a treasured nap.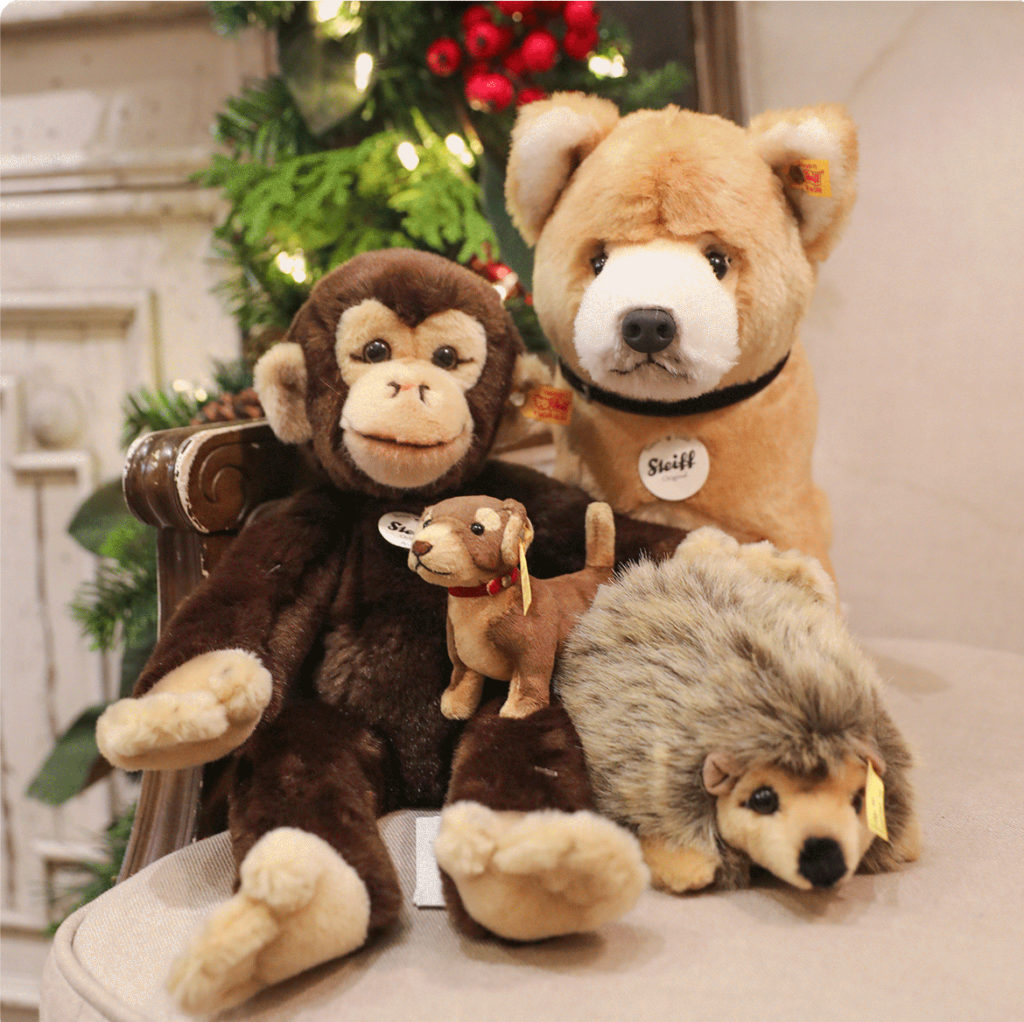 Balance Bikes
Balance bikes are a safe way to transition your child to a pedal bike without training wheels. It encourages your little one to use their own balance and push forward. The attached wicker basket holds all their needs for a fun trip to the park.