Bronze water can • Natural plant labels • Pruning shears • Leather gardening gloves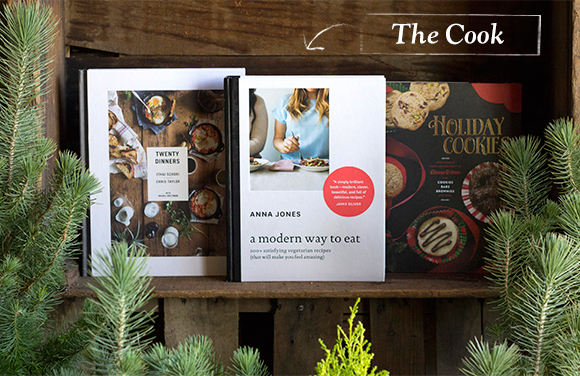 Browse are Gallery for unique and useful cookbooks.
Purchase one of our holiday cookbook gift set here.
Handmade jewelry • Scarves • Keepsake frames • Blue & White home décor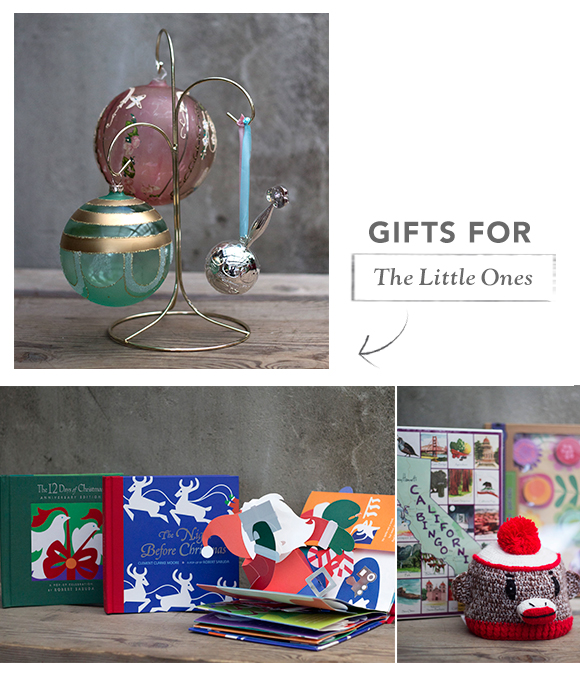 Baby's First Christmas rattle ornament • Pink and blue ornaments • Children's Christmas books • Children's Hats & Toys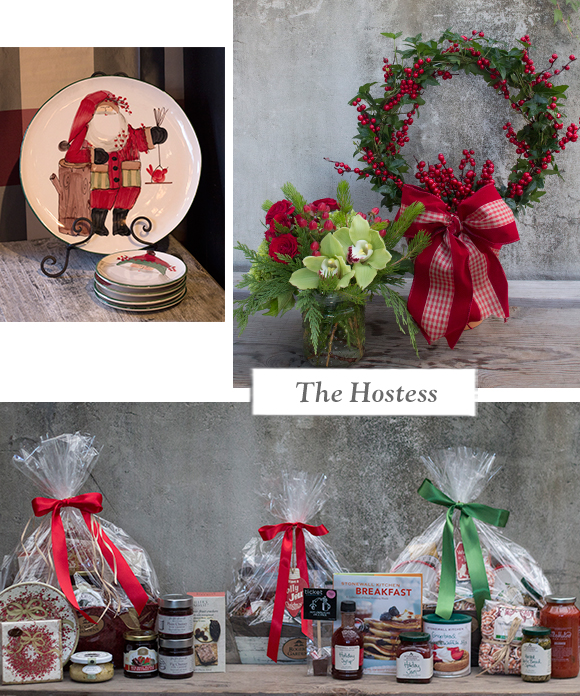 Vietri Old St. Nick dinnerware • Christmas Fresh Floral Arrangements & Original Designs Living Arrangements • Christmas Gourmet Food Gift Baskets
Dog and cat toys • Stylish food bowls • Chews • Ombré leashes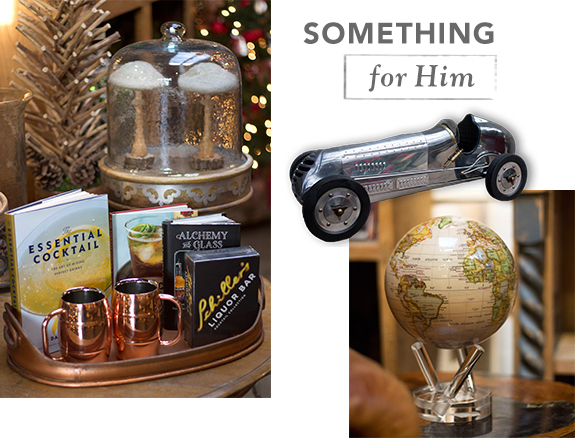 Classic barware essentials • Cocktail books • Rotating globes • Classic car collectibles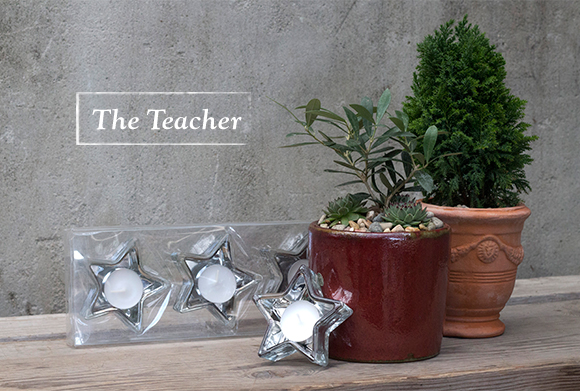 Candle gift sets • Small succulent arrangements • Potted Euro trees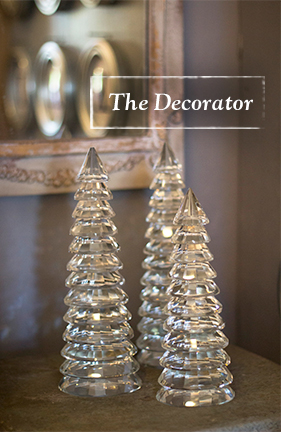 Crystal trees
Lynn Haney collectible pieces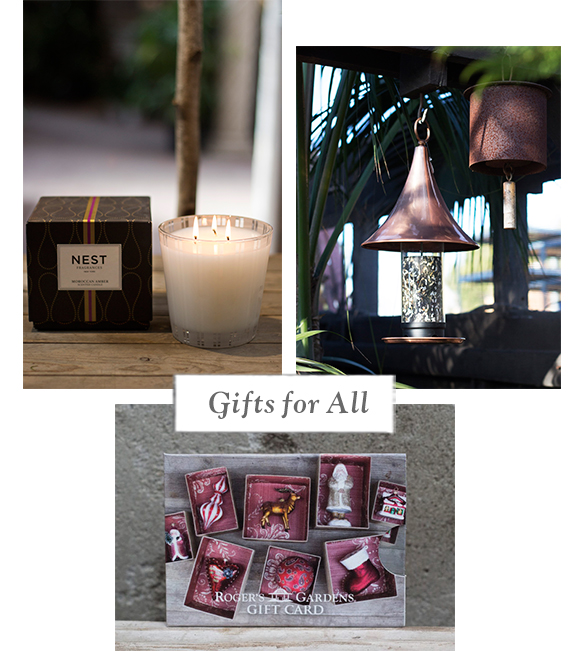 Moroccan Amber Nest Candles • Bird feeders and hanging garden accents • Gift Cards
All items are available in-store only.