Premium • Healthy • Natural
Bring nature into your home or office. Unique plants in indoor planters delivered right to your door.
Roger's Gardens features an assortment of Indoor Plants to help celebrate your health while you design your perfect green indoor living space. All our indoor plants are hand-selected from locally sourced growers to provide you with the best quality and selection.
Create your stylish indoor jungle today!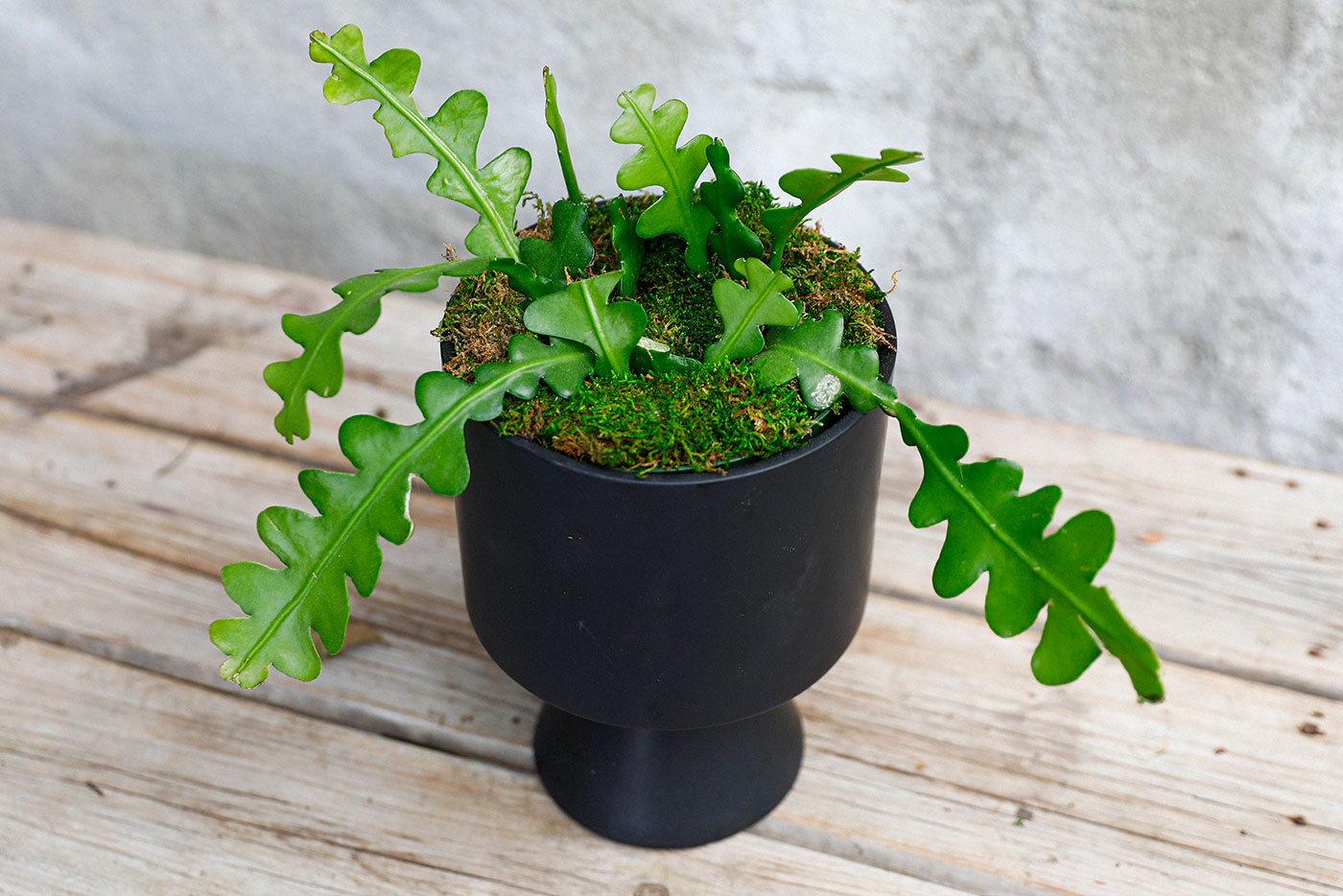 Ric Rac Orchid Cactus
Known for it's beautiful, sweetly fragrant blooms, Ric Rac is an easy care houseplant great for hanging planters.
SUN: Bright Light
SOIL: Well Draining Soil
WATER: Water when Partially Dry
FERTILIZE: During Spring/Summer
GROWTH HEIGHT & WIDTH: 3 ft x 3 ft final size
TYPE: Perennial
Houseplants for Your Well Being
Celebrate your health & design your perfect indoor green living space.
Plants make you physically feel better. They convert carbon dioxide into oxygen and add humidity to any living space.
Below are ten indoor plants that are most effective in treating pollutants, and easily acclimate and grow indoors.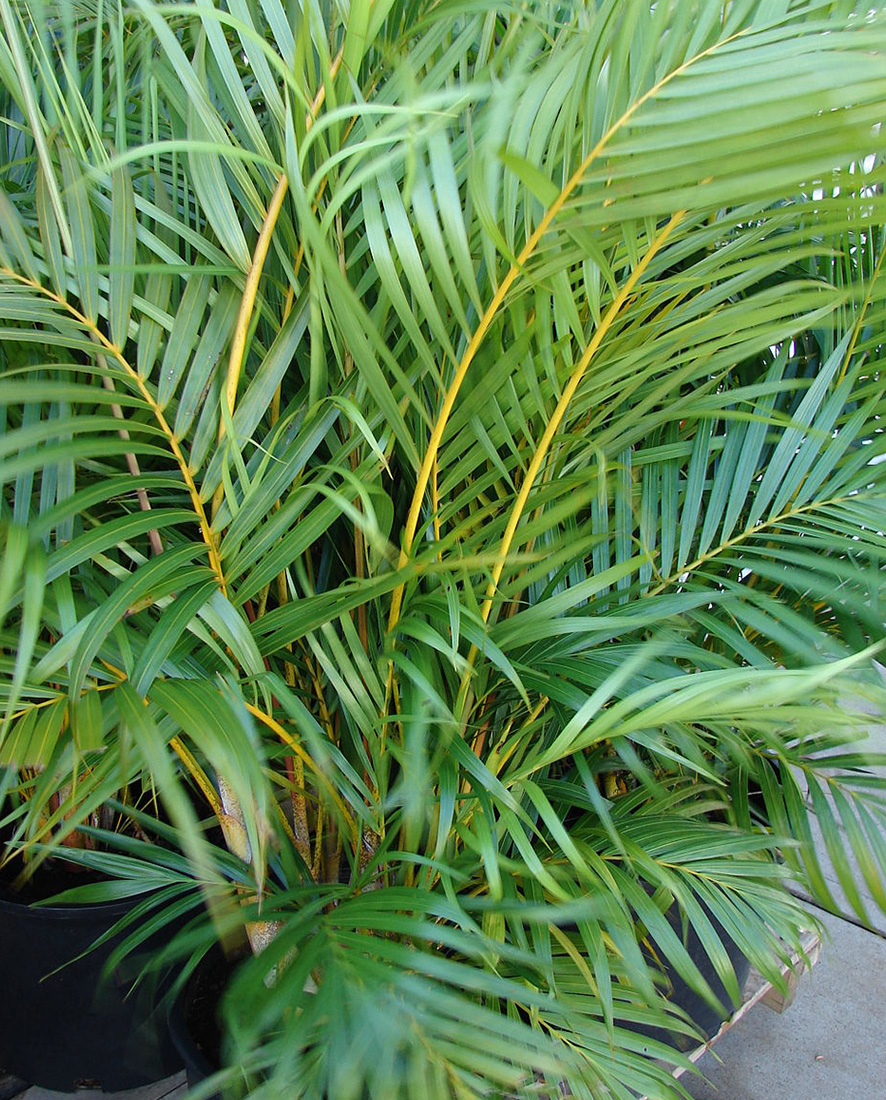 Areca Palm
Dypsis lutescens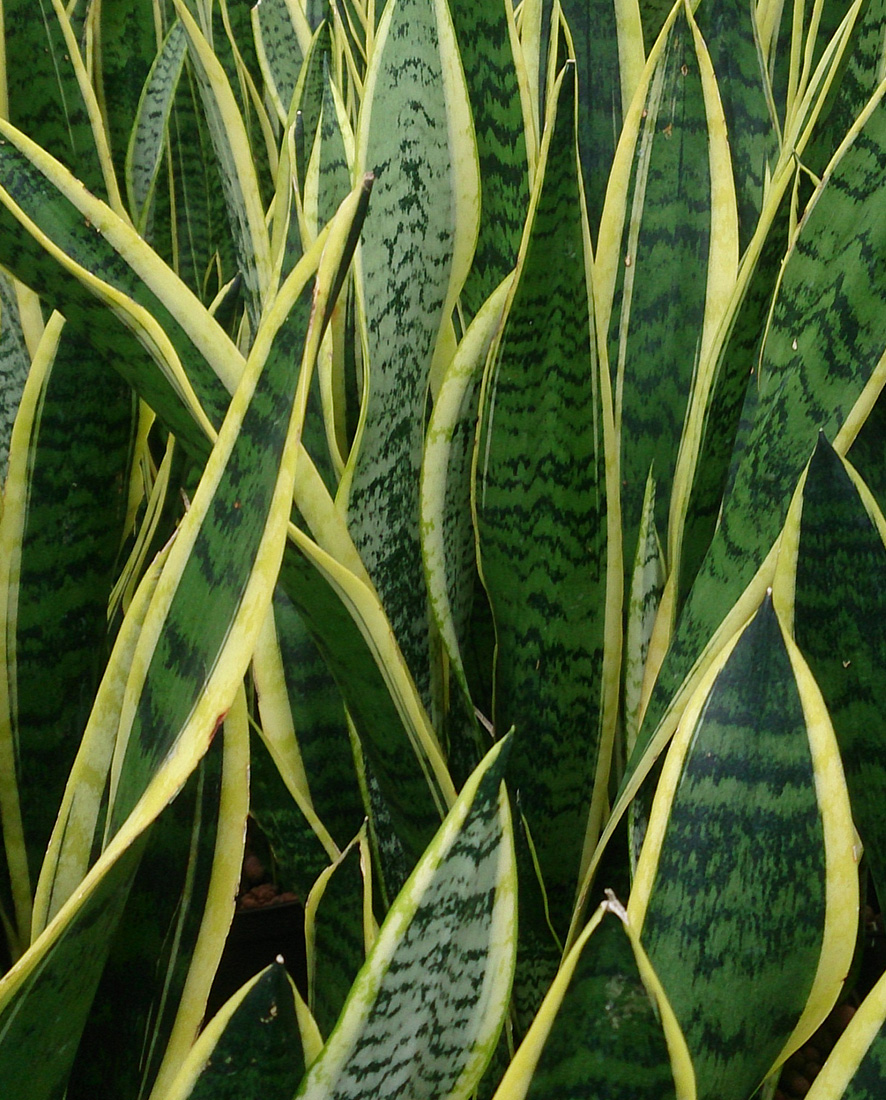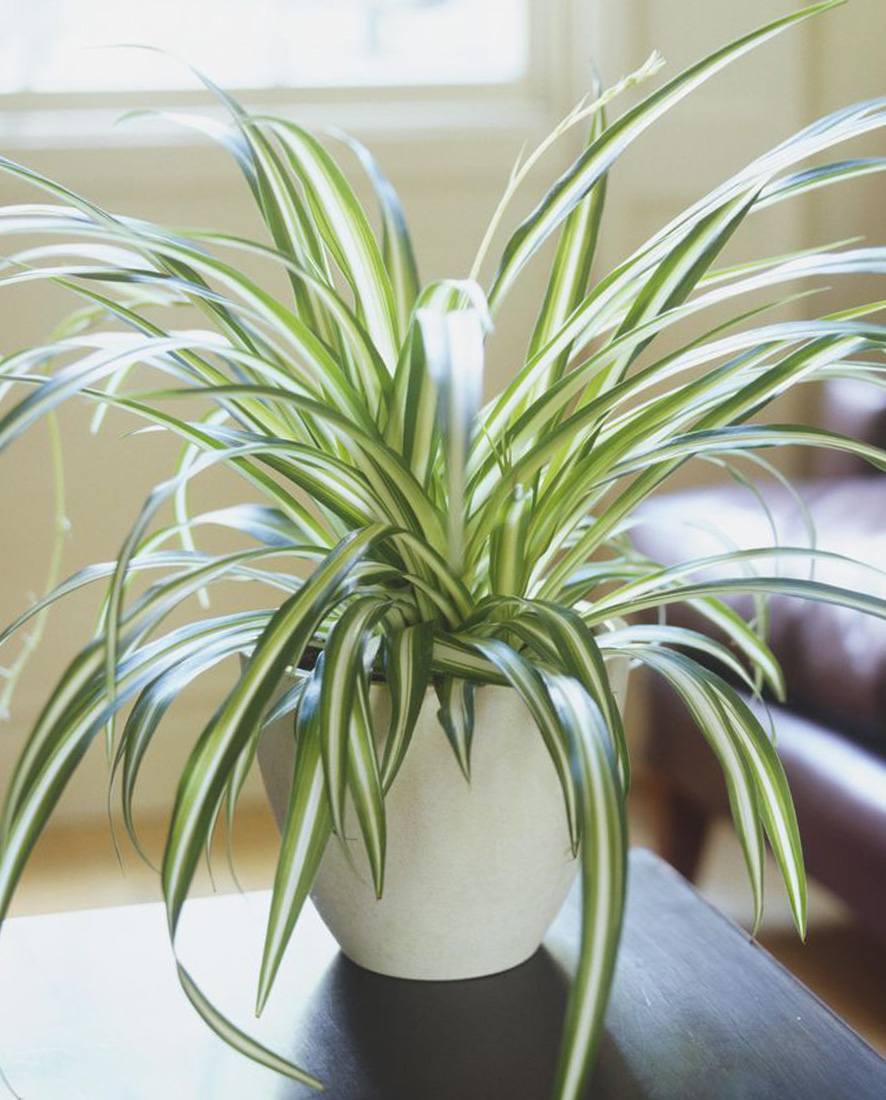 Spider Plant
Chlorophytum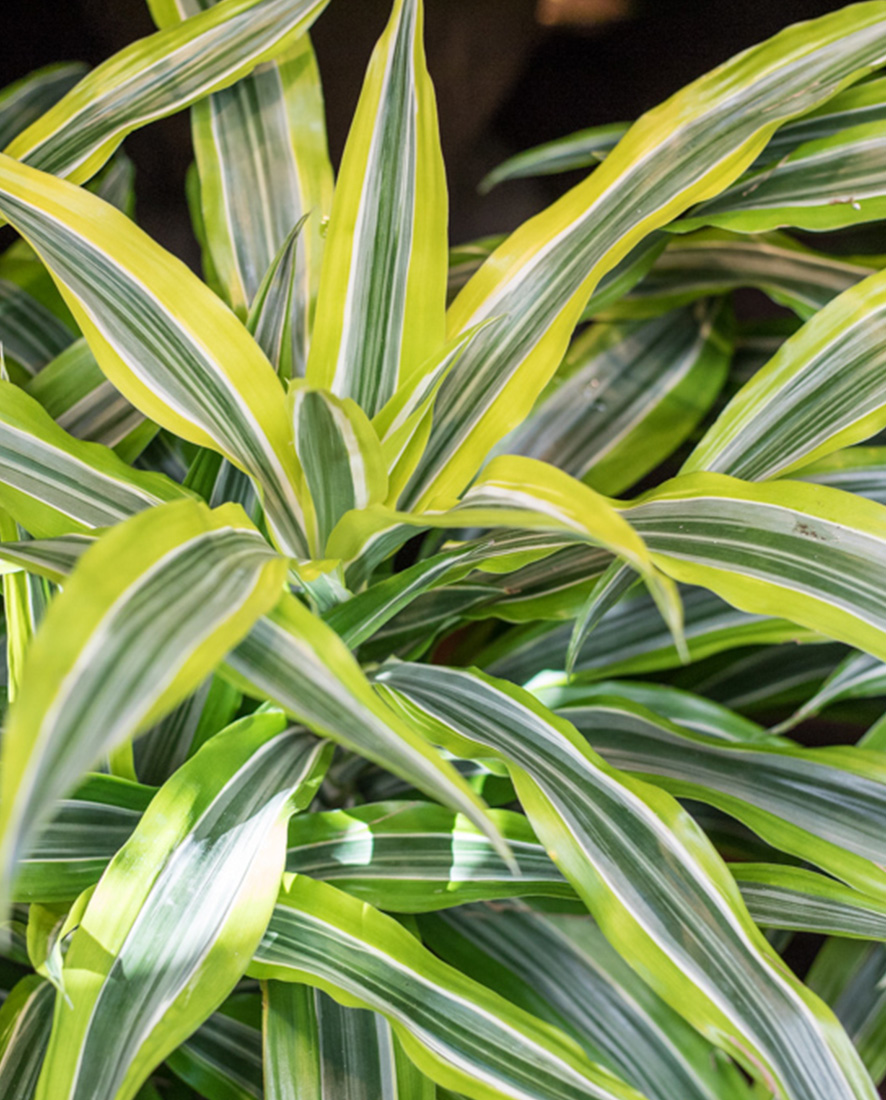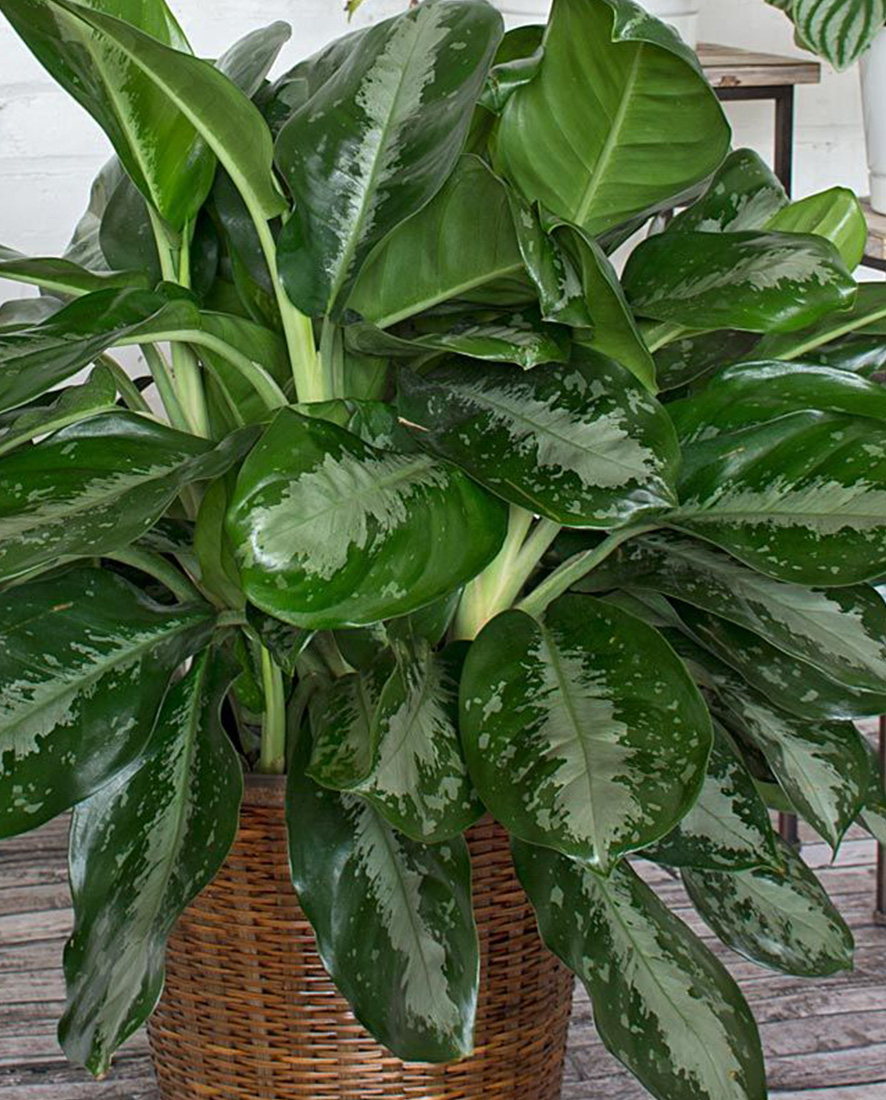 Chinese Evergreen
Aglaonema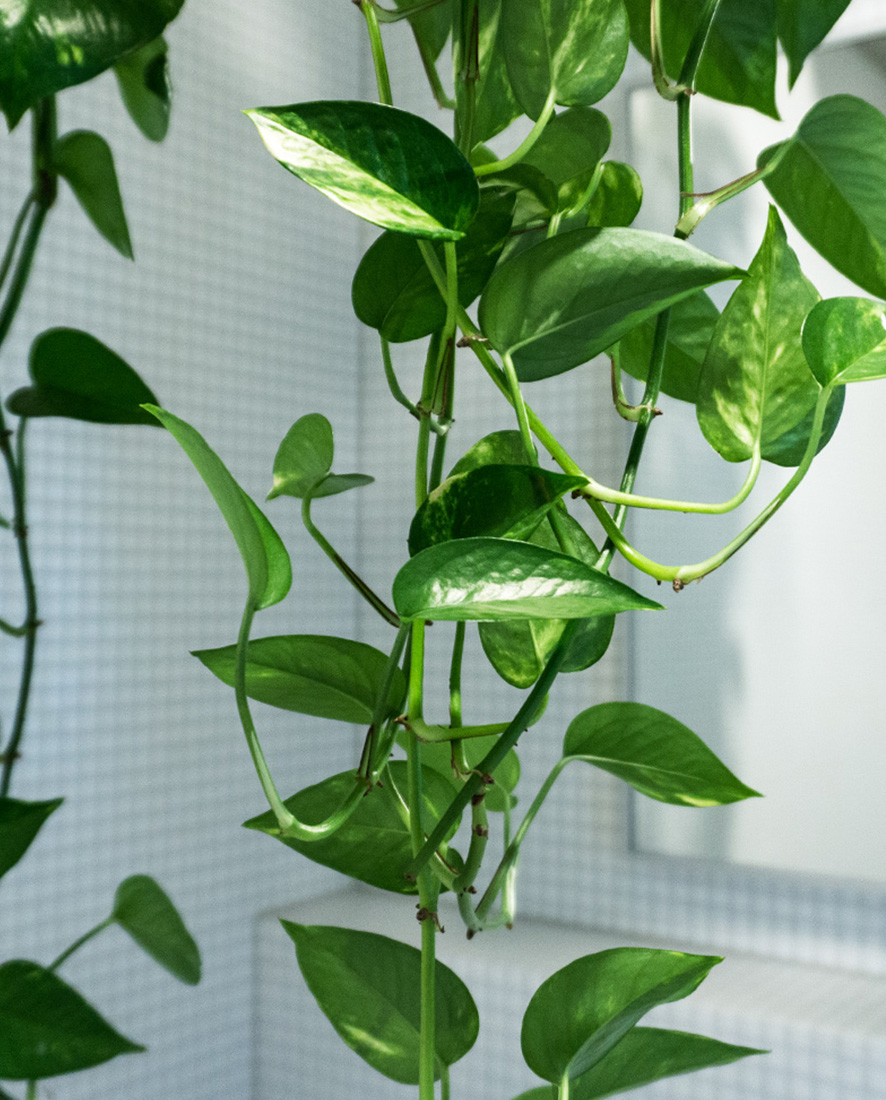 Pothos
Epipremnum Pothos
All Varieties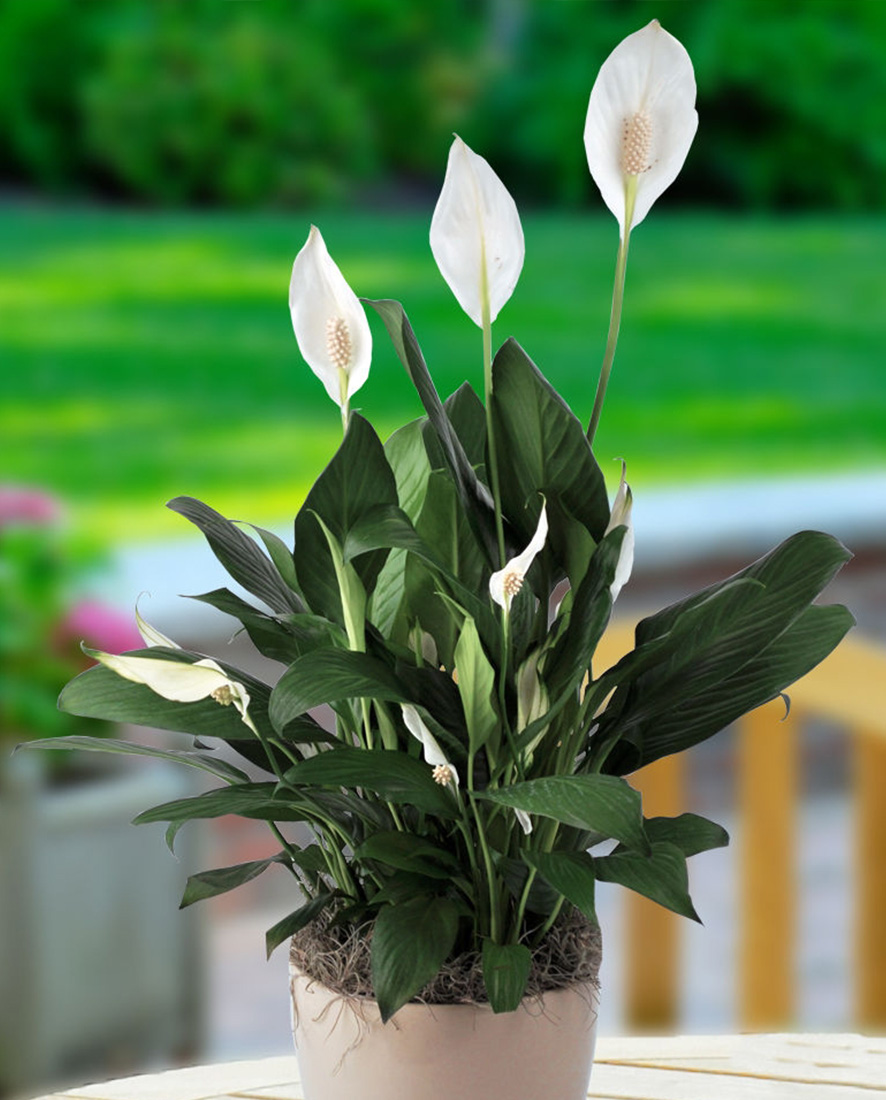 Rubber Tree
Ficus elastic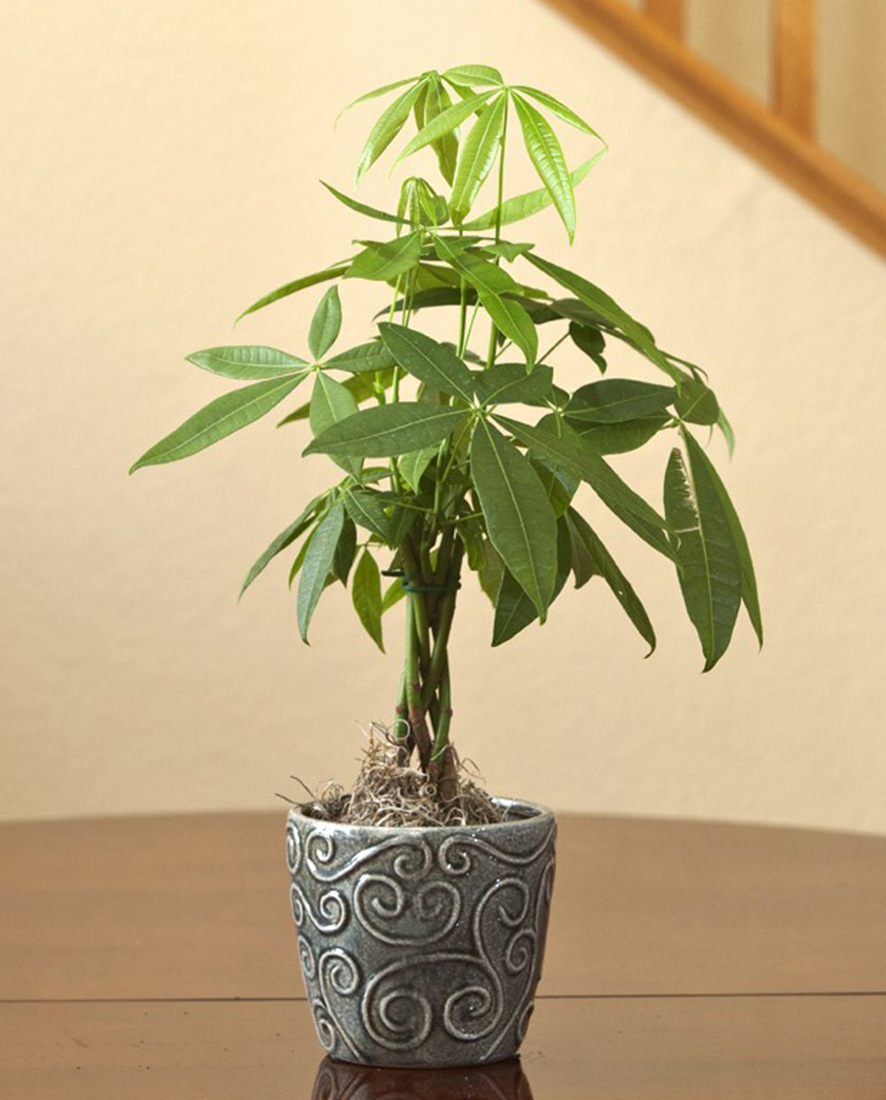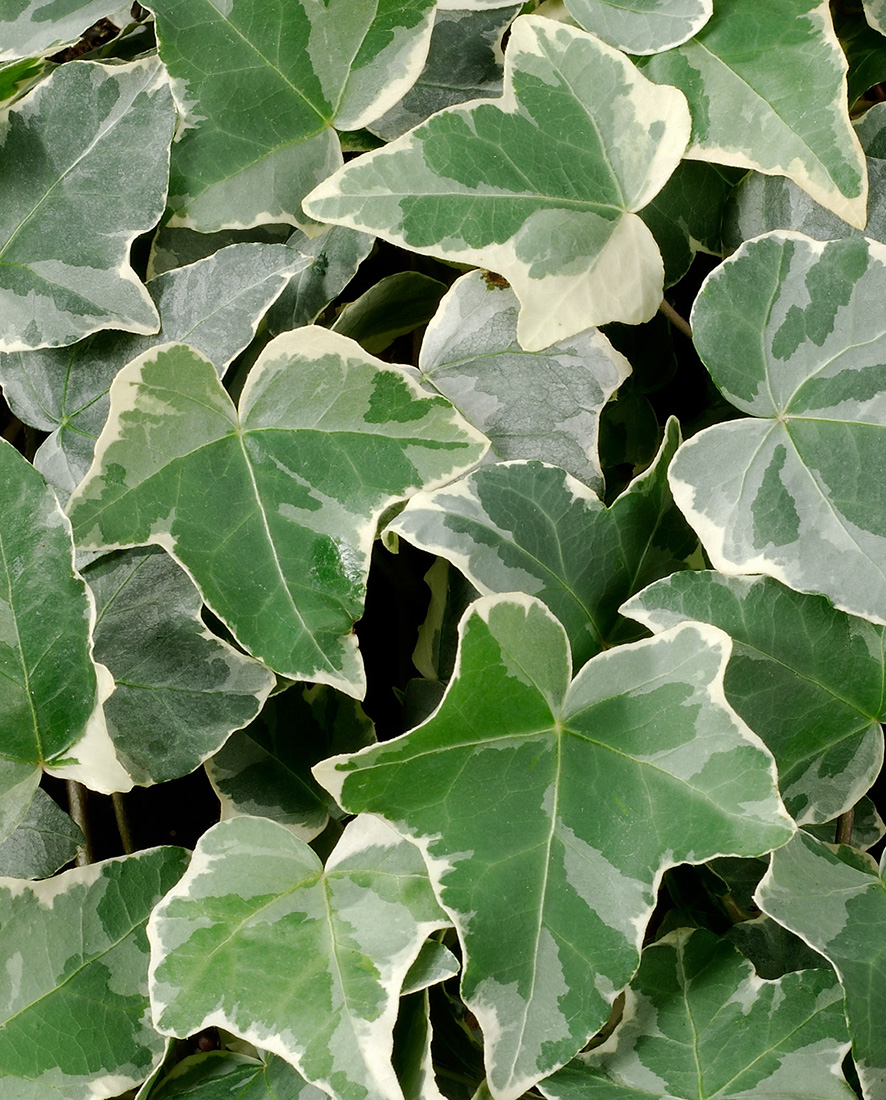 English Ivy
Hedra Helix
All Varieties