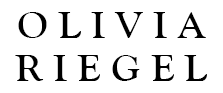 Find the perfect pearl to gift on Valentine's Day. "Girl with a Pearl" offers beautiful baroque pearls, each with their own unique appearance that will reflect her own individuality.
Distinguished decorative artist Jon Morris established OLIVIA RIEGEL in 2000 as a tribute to his beloved grandmother—a consummate collector of chic costume jewelry. His vision was to offer customers elegant bejeweled objects that incorporate vintage details with a modern sensibility.
Visit The Gallery to find your newest favorite accessory.
Bring stylish sophistication to your wardrobe with Mickey Lynn designed jewelry. She is dedicated to using sustainable products when possible coupled with skilled artisans who bring their own creative style to each piece. Layer on delicate necklaces and bracelets to create a unique look.
Visit The Gallery to find your newest favorite accessory.


We are excited to welcome the new addition of Gadbois Jewelry to our collection.
Magnificent colors, elegant golds, signature strié texturing, and the mother-daughter relationship between Frances and Charlotte are what define Gadbois Jewelry. Their designs aren't limited to a particular lifestyle, but are created with the classic modern woman in mind. Sloane Street, their high jewelry category, spans generations, exceeds trends, and represents a lifetime of appreciation for color and design and can be passed on for years to come. You can always count on Gadbois Jewelry to be two things, timeless and elegant.
Visit The Gallery to find your newest favorite accessory.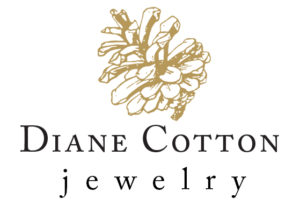 Diane Cotton creates elegant jewelry in her Newport Beach studio. With a passion for vintage jewelry and found pieces Diane is obsessive about color and texture. Each piece is designed with authentic stones and czech glass, and is made to be worn.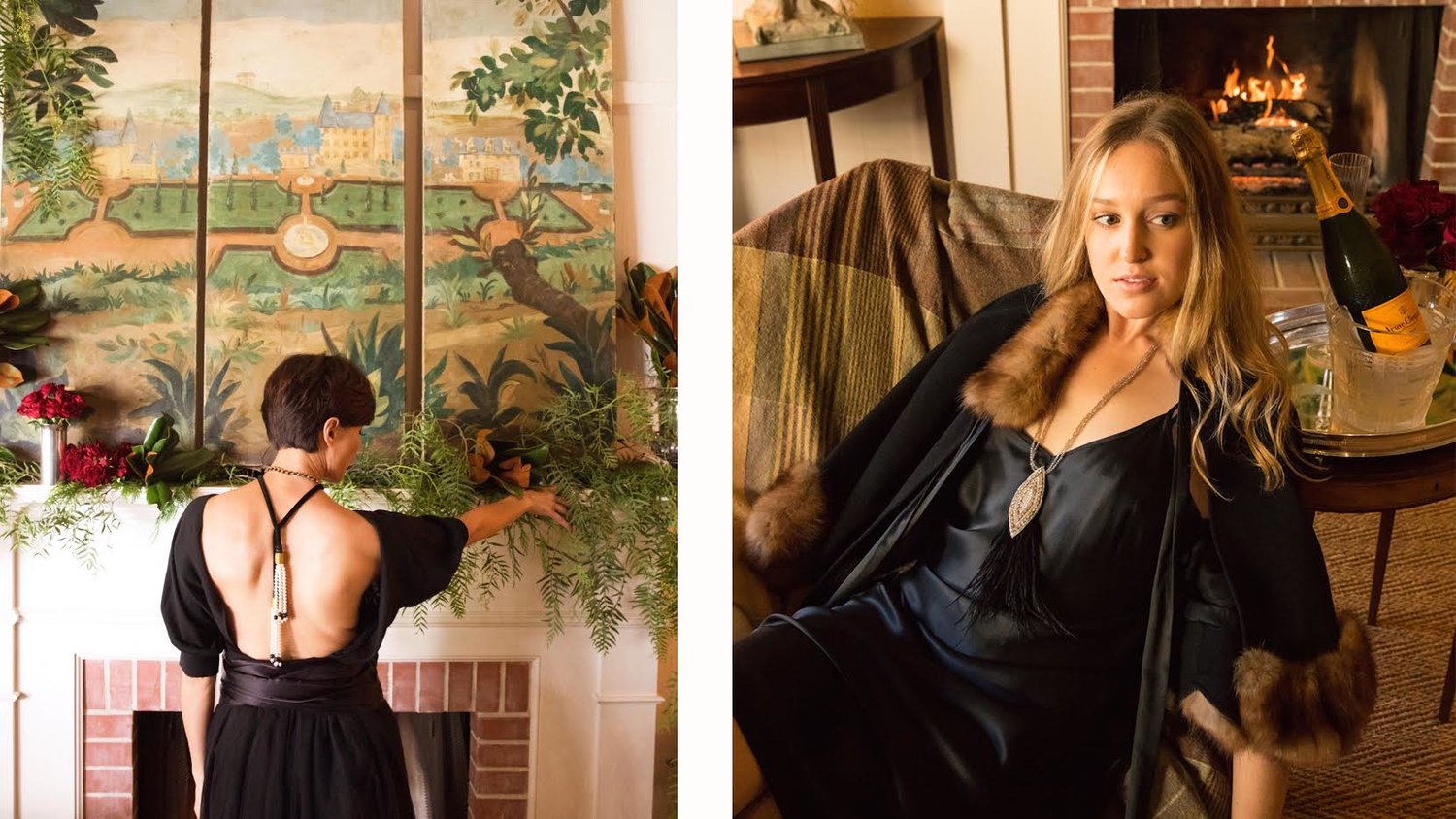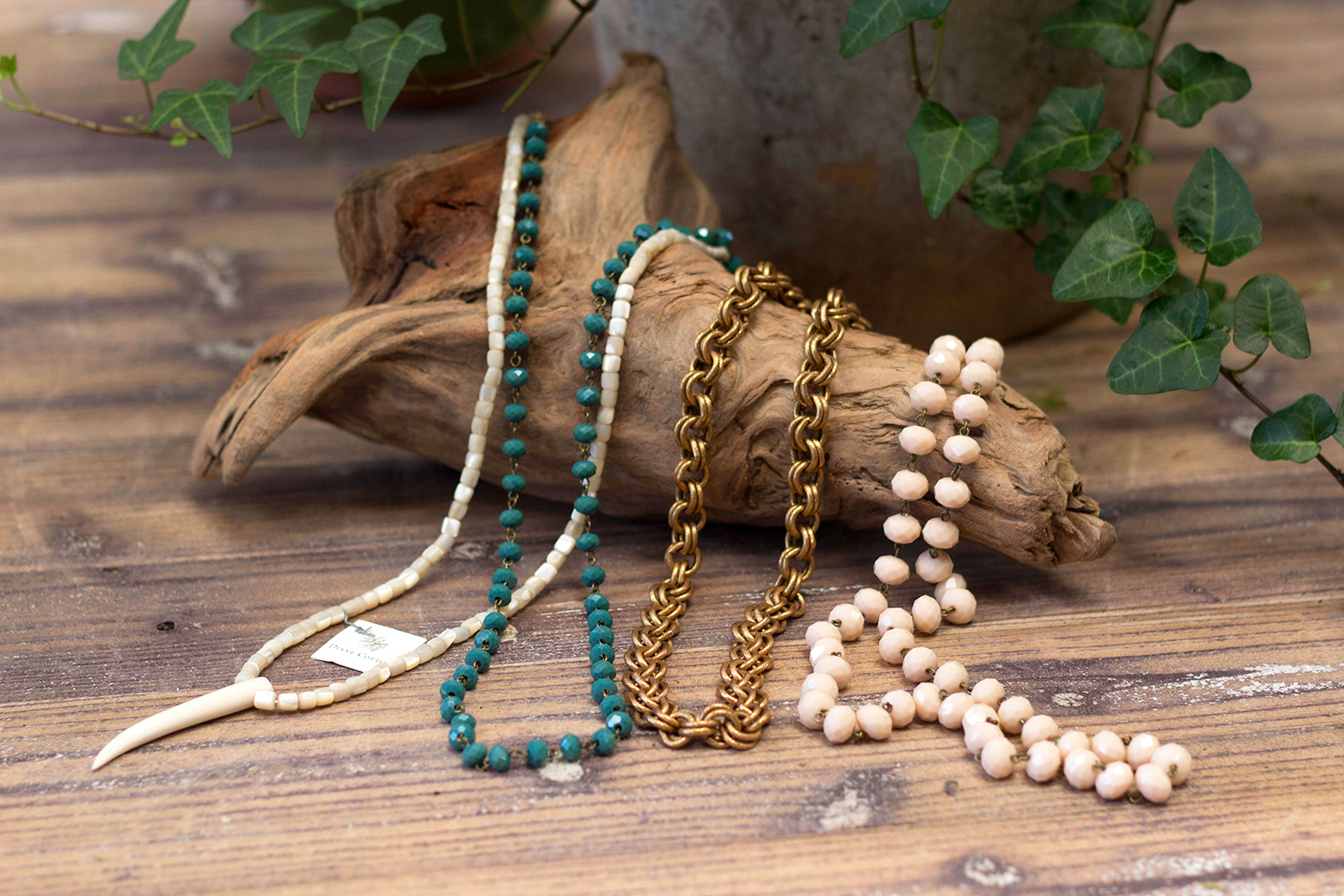 Andrea's handmade jewelry combines authentic gemstones, reproduction bronze medallions and rosary chain to create distinctive vintage-inspired pieces that elegantly accent any style from formal to casual.
Made in Texas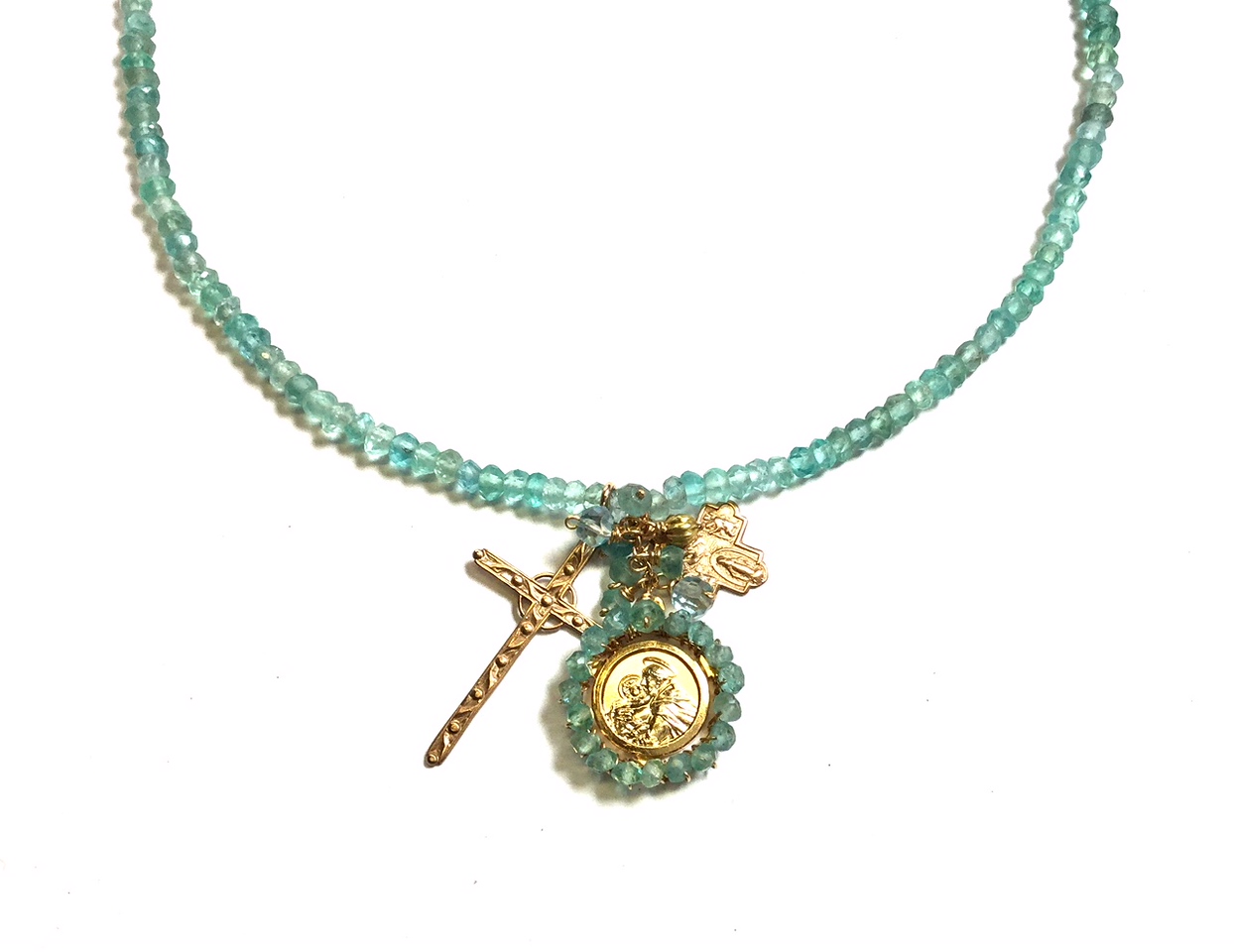 Nature is more than an inspiration for Catherine; it influences who she is and how she sees the world. Cast from real branches each piece is full of natural elegance.
Catherine's jewelry is worn by celebrities from Jennifer Lawrence to Kerry Washington to Amy Adams.
Made in Hawaii
Seattle based jewelry designer Jamie Joseph is best known for her organic gemstone rings. For Jamie it starts with the natural light and beauty of each individual stone and together with her husband Jeremy, an innovative gem cutter, they transform gemstones into wearable treasures. With an artisan's aesthetic her collections are renowned for their craftsmanship and organic shapes and textures.
Featured in Vogue, Elle, InStyle and more. Jamie's fans include Naomi Watts, Kate Bekinsale and Cameron Diaz.