Our Favorite Screening Plants
Summer is the time to be outside, but while in your garden a little privacy is nice. Walls, and buildings are sometimes better when obscured or softened with foliage. Here are our favorite screen plants that grow high, but can be kept narrow.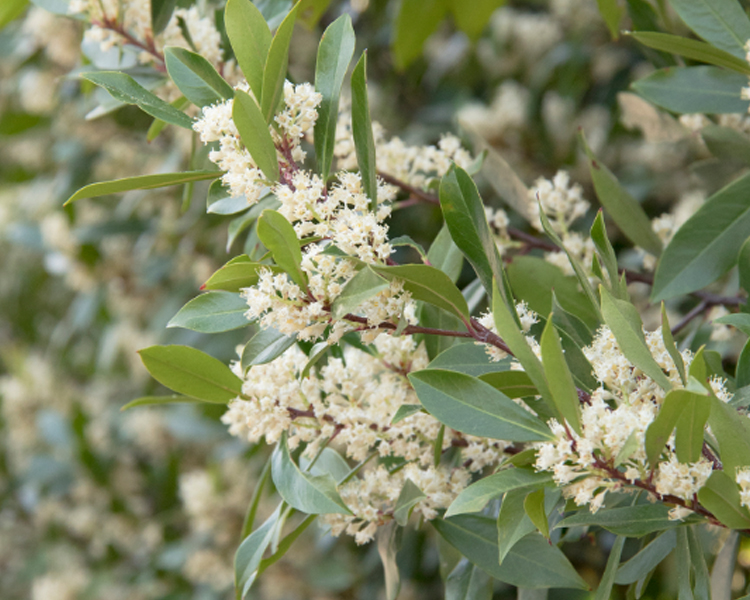 Brite 'N Tight Laurel Cherry
Evergreen, shiny, deep green foliage
Adapts well to pruning
Partial to full sun
Easily maintained at 6-10' high and 4-6' wide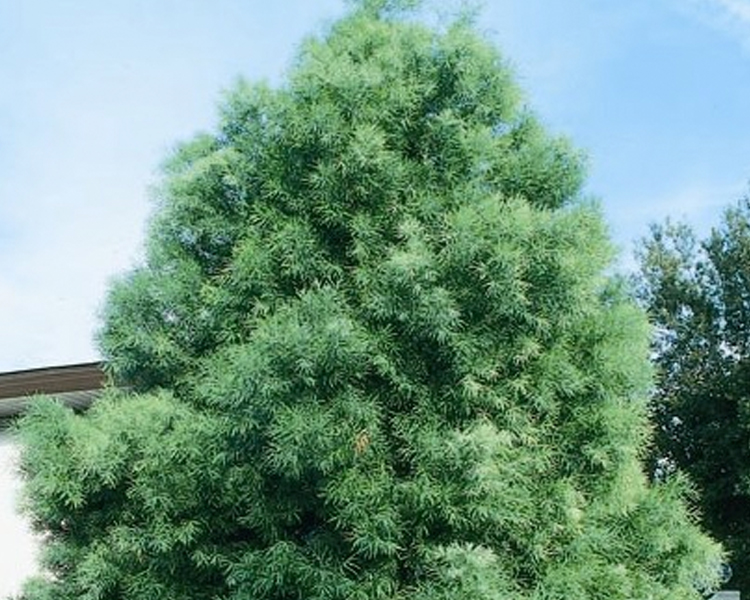 Fern Podocarpus
Narrow leaves create a soft, graceful effect
Very well-adapted to urban settings
Partial to full sun
Great in containers and the landscape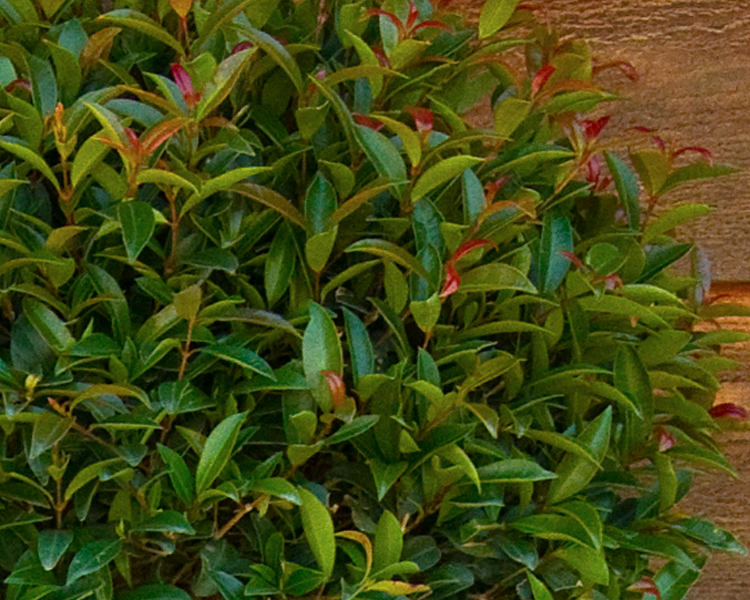 Monterey Bay Brush Cherry
A bold, lush, tall evergreen shrub
Reddish bronze new growth
Ideal for formal hedges and screens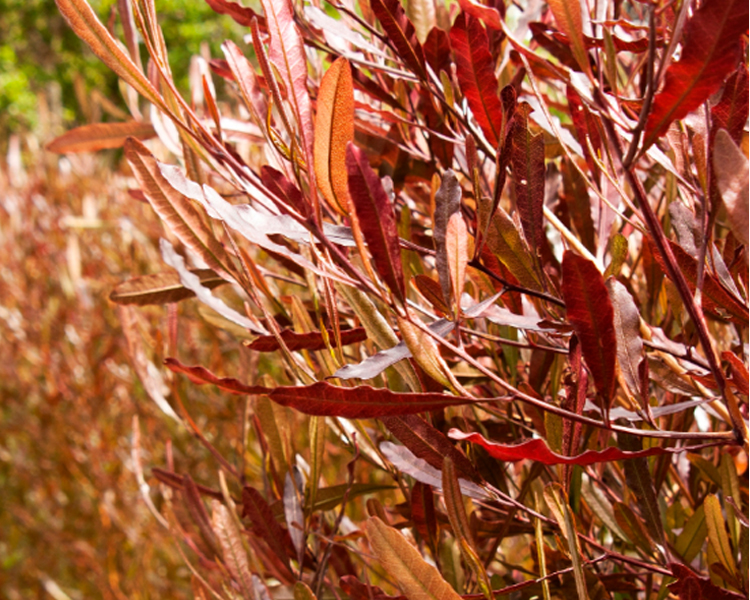 Purple Hop Seed Bush
Bronze, almost purple toned foliage.
Easily sheared.
Loves full sun to light shade, modest water.
Very clean, almost litter free.
Easily maintained at 6-10' high and 2-4' wide.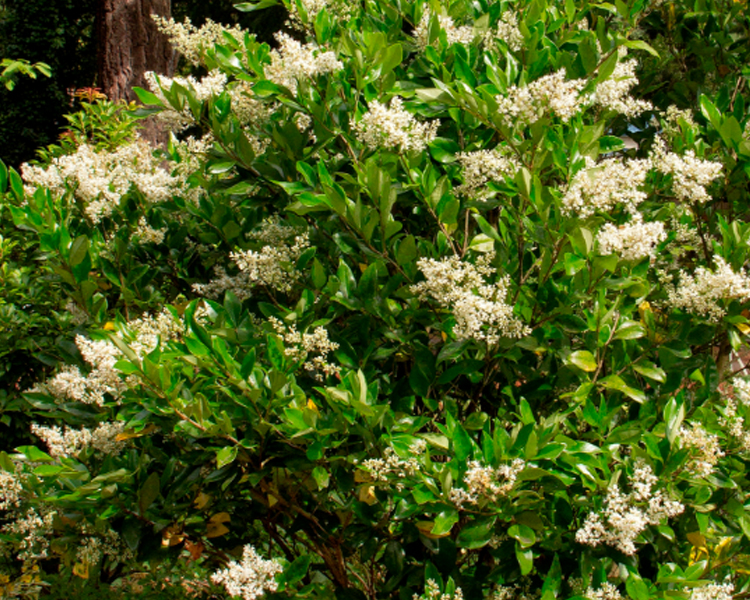 Wax Leaf Privet
Compact habit and glossy green foliage
Responds well to regular pruning
Performs well in containers
Partial to full sun
Easily maintained at 6-10' high and 2-4' wide