Let's Grow Together: February
View Monthly Archives:
INDOOR PLANTS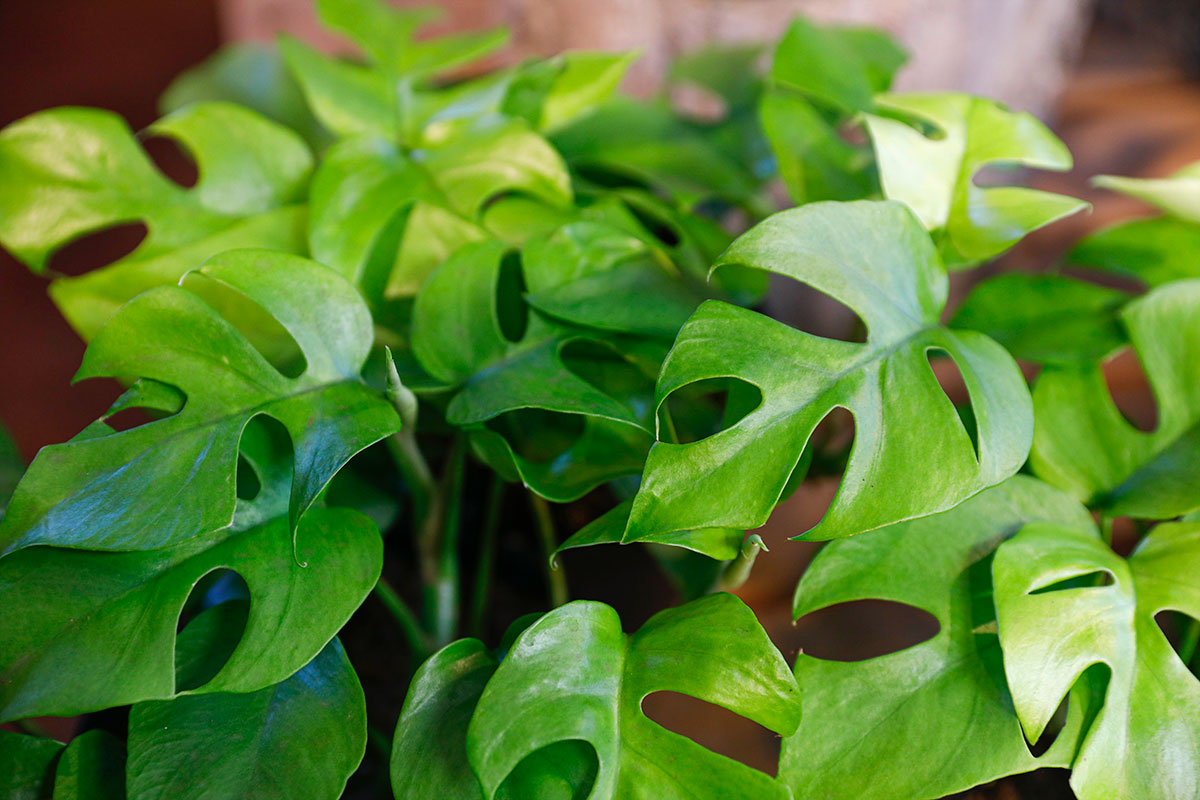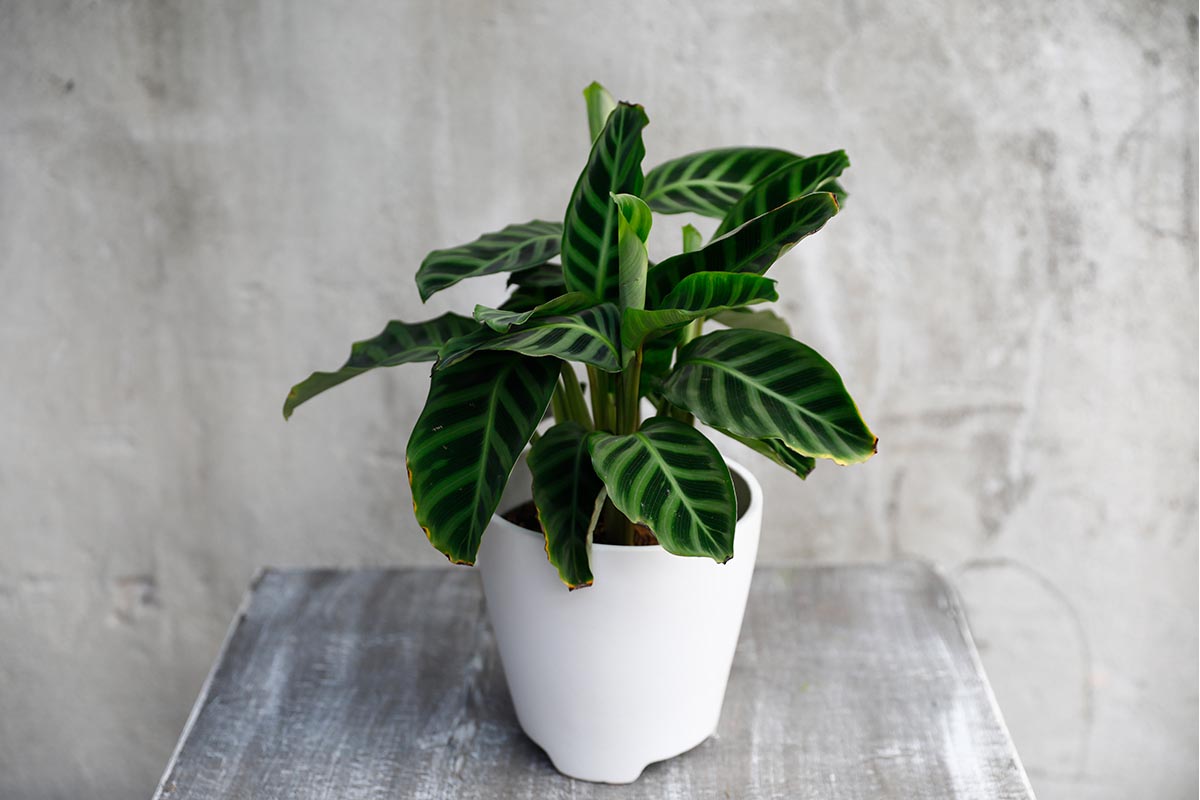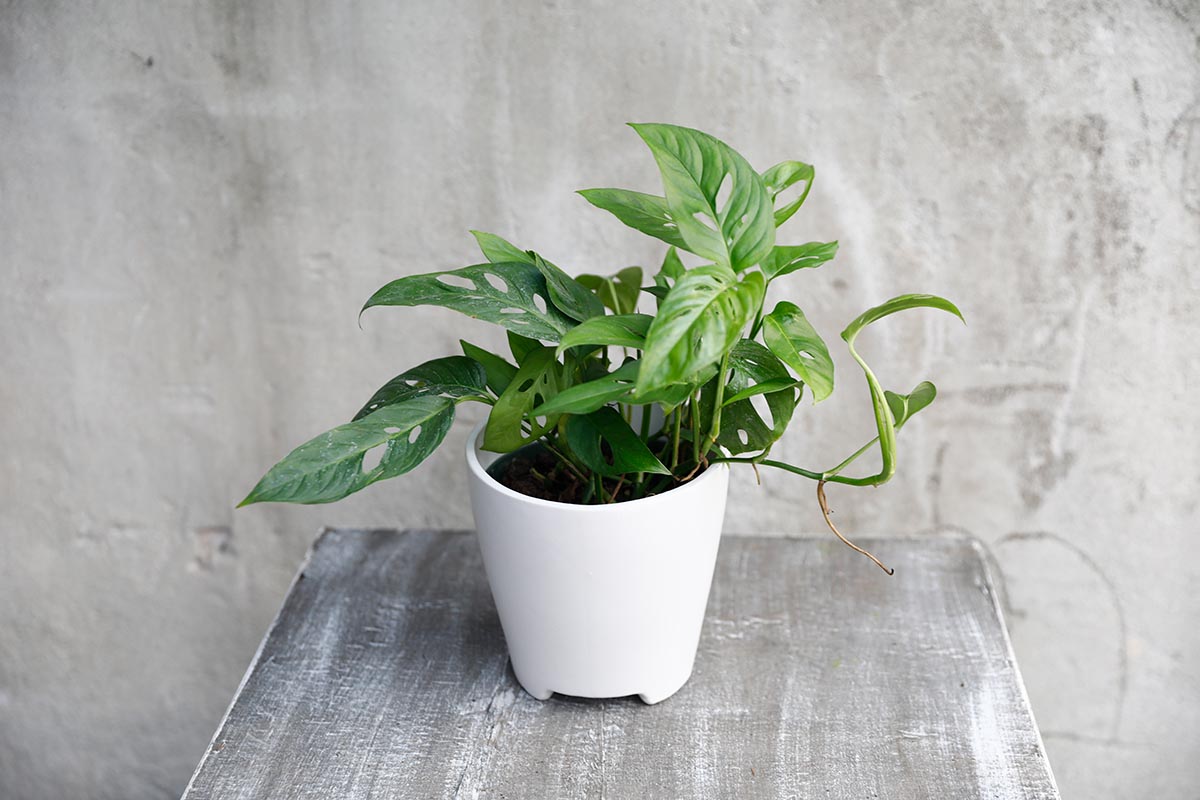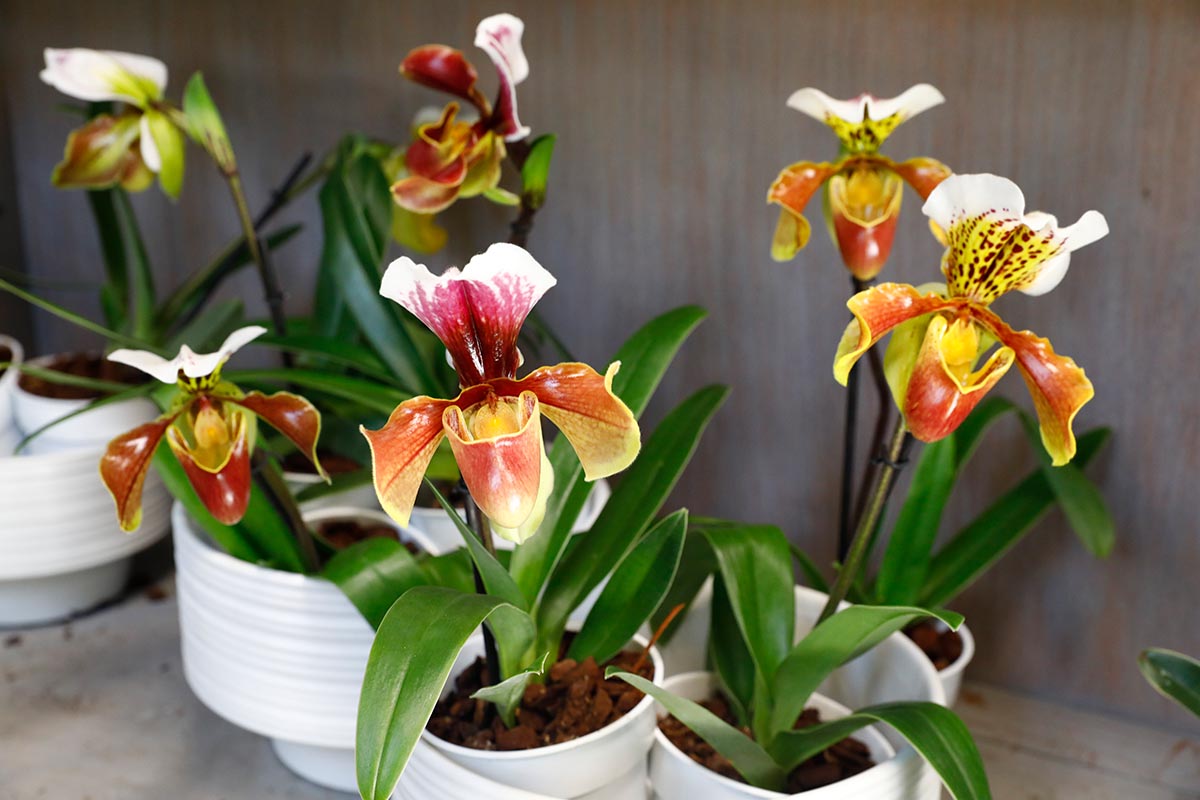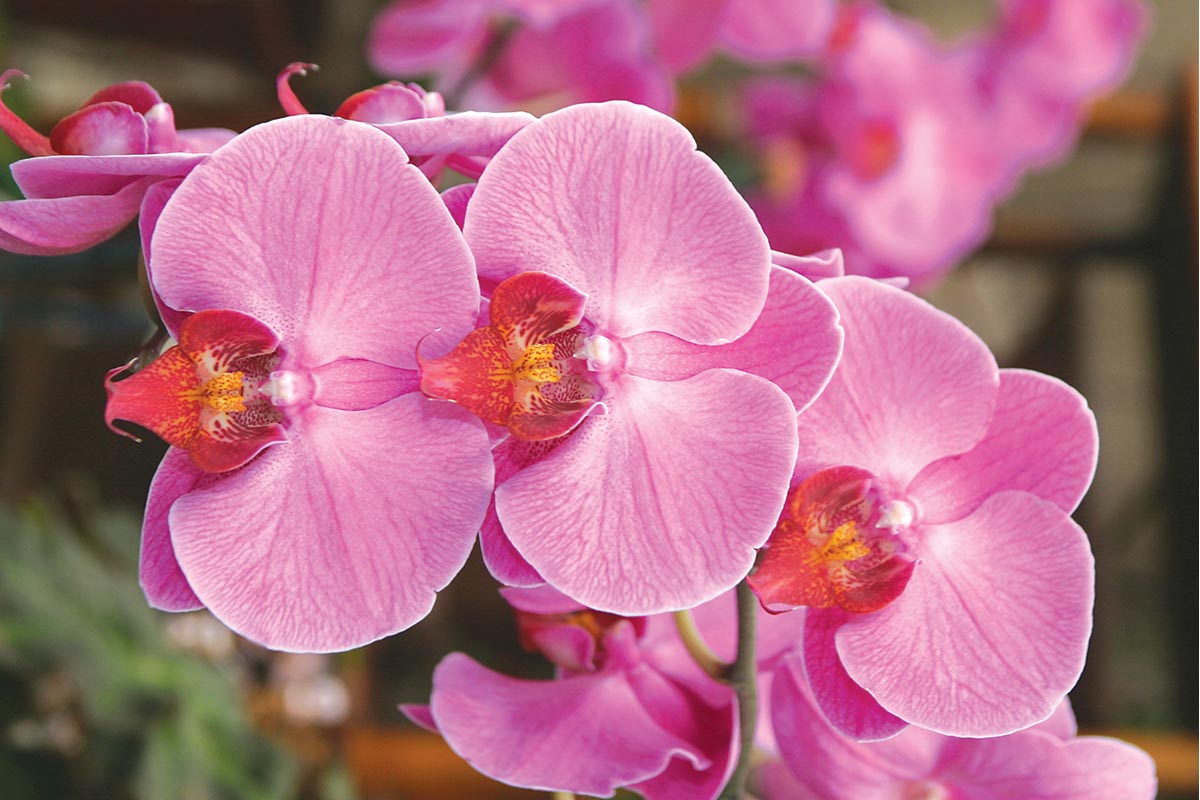 MEDIUM – EXTRA LARGE INDOOR PLANTS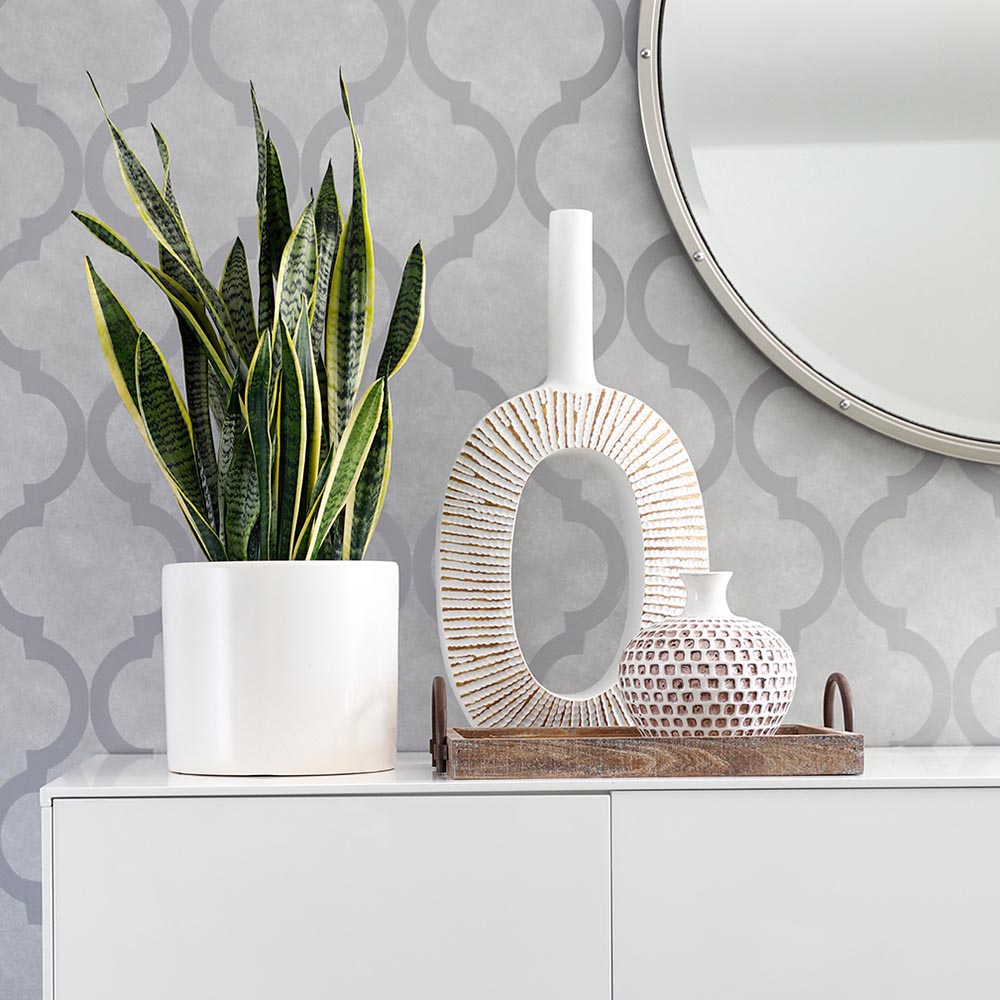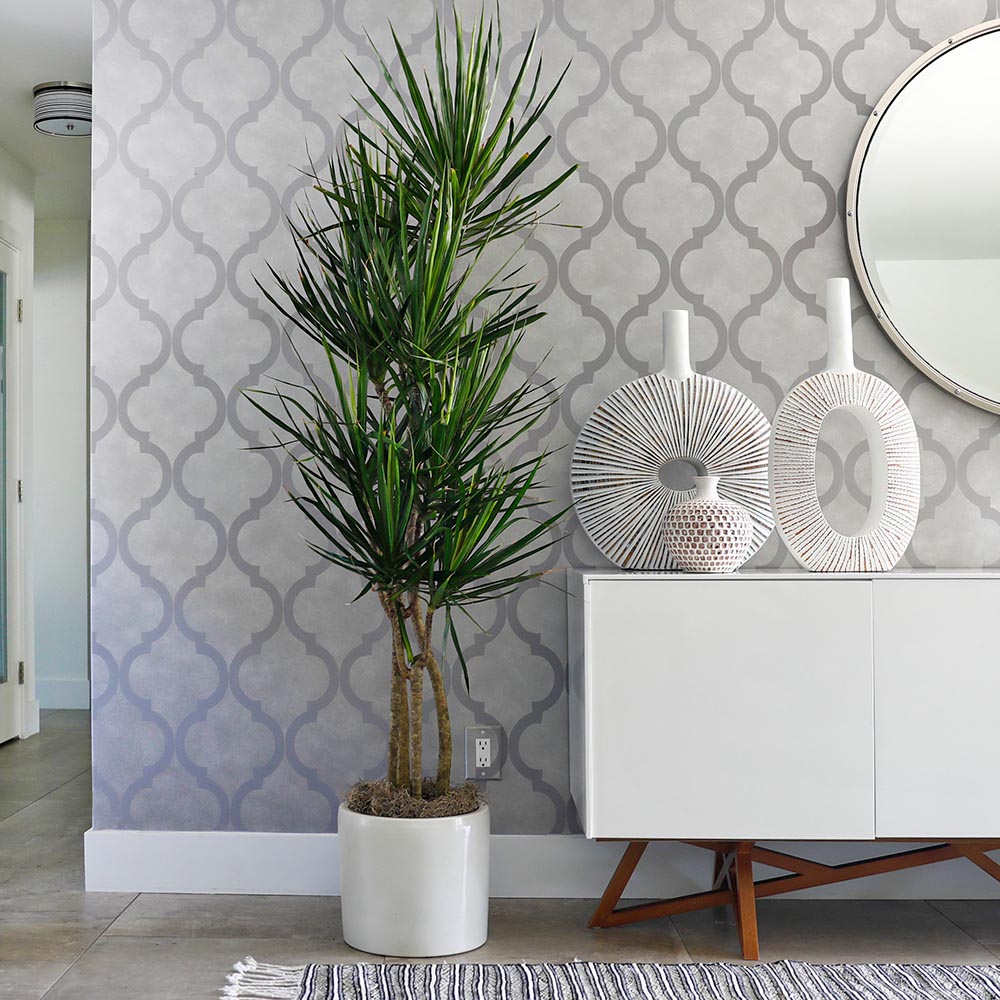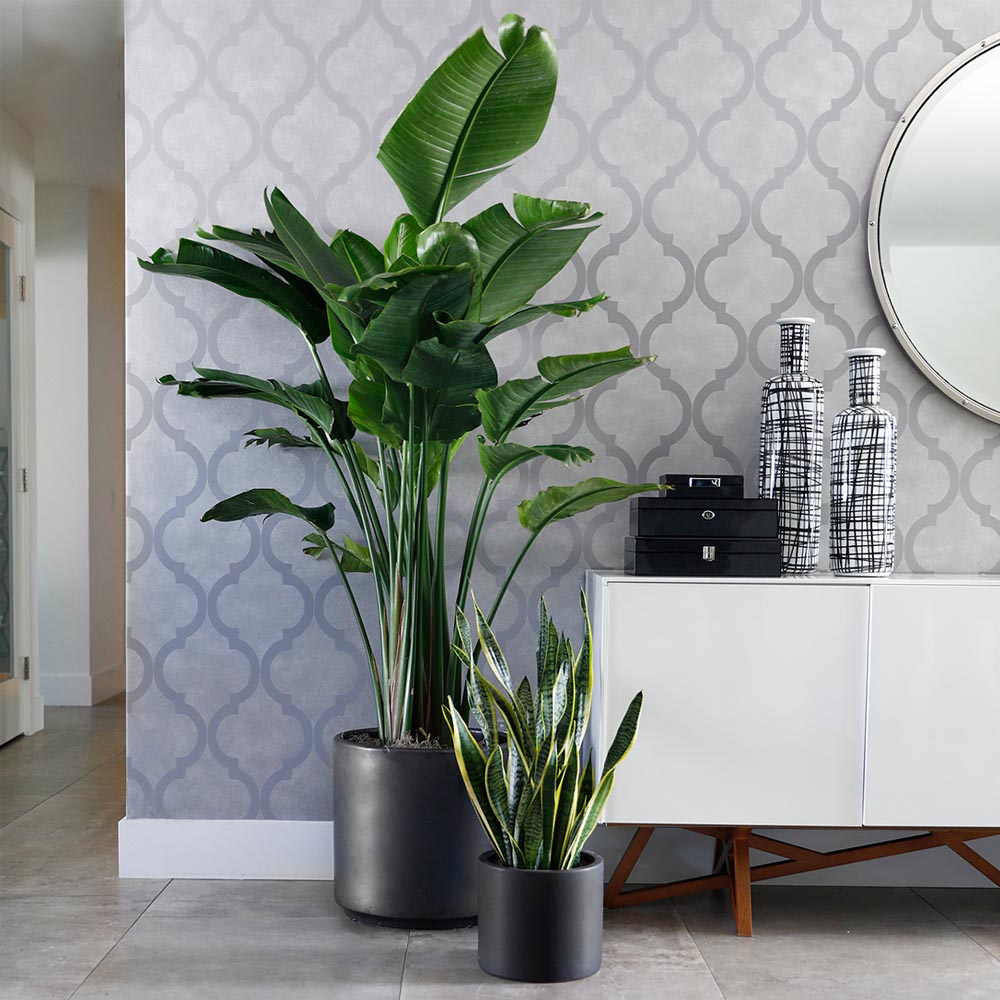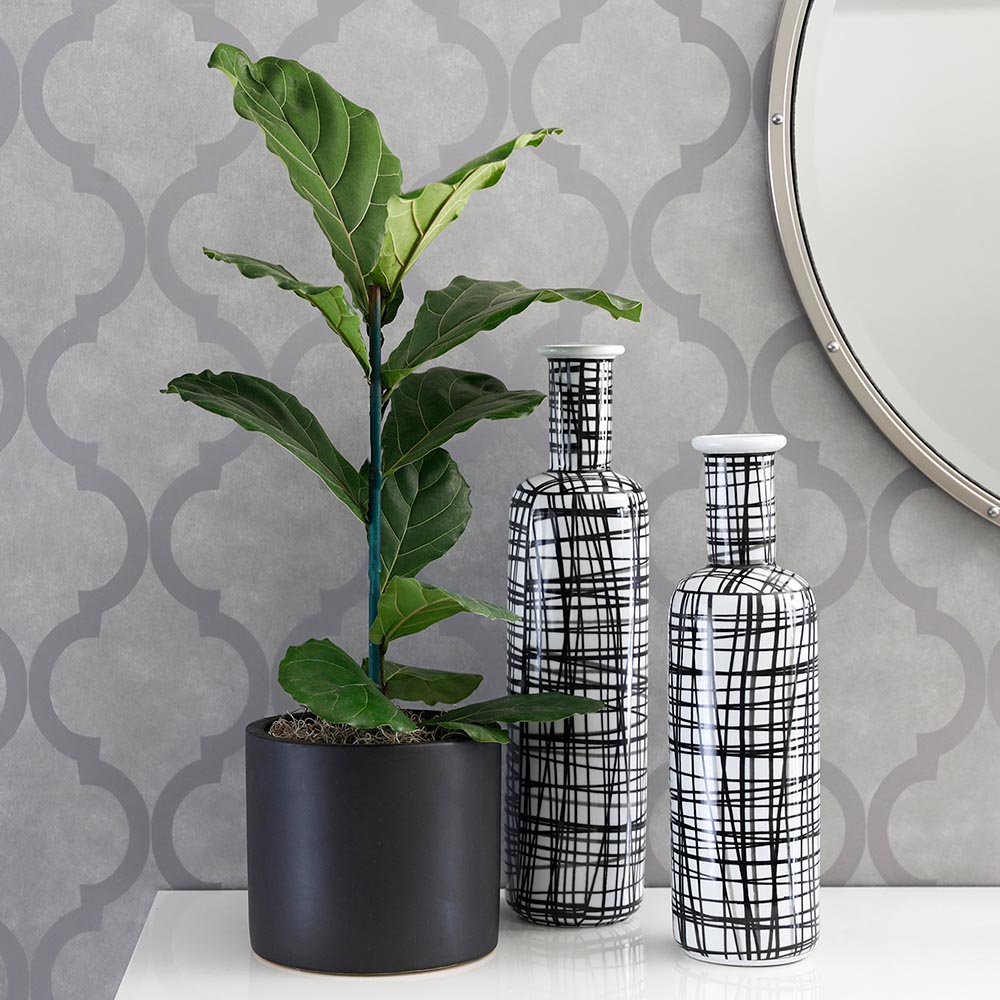 ORIGINAL DESIGNS INDOOR PLANTED CONTAINERS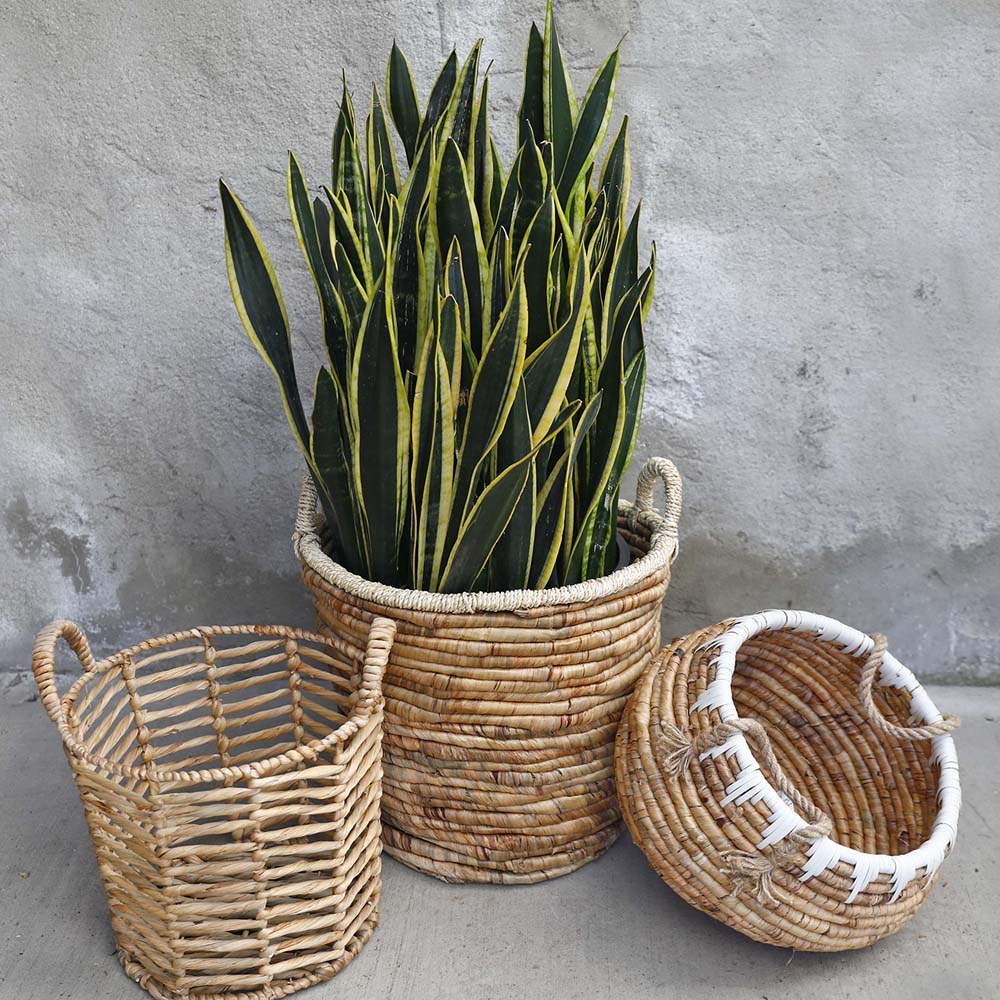 RATTAN BASKETS
These baskets are both beautiful and useful for displaying your plant collections. Handcrafted from durable and renewable reed material, these baskets and storage trays will compliment any interior space.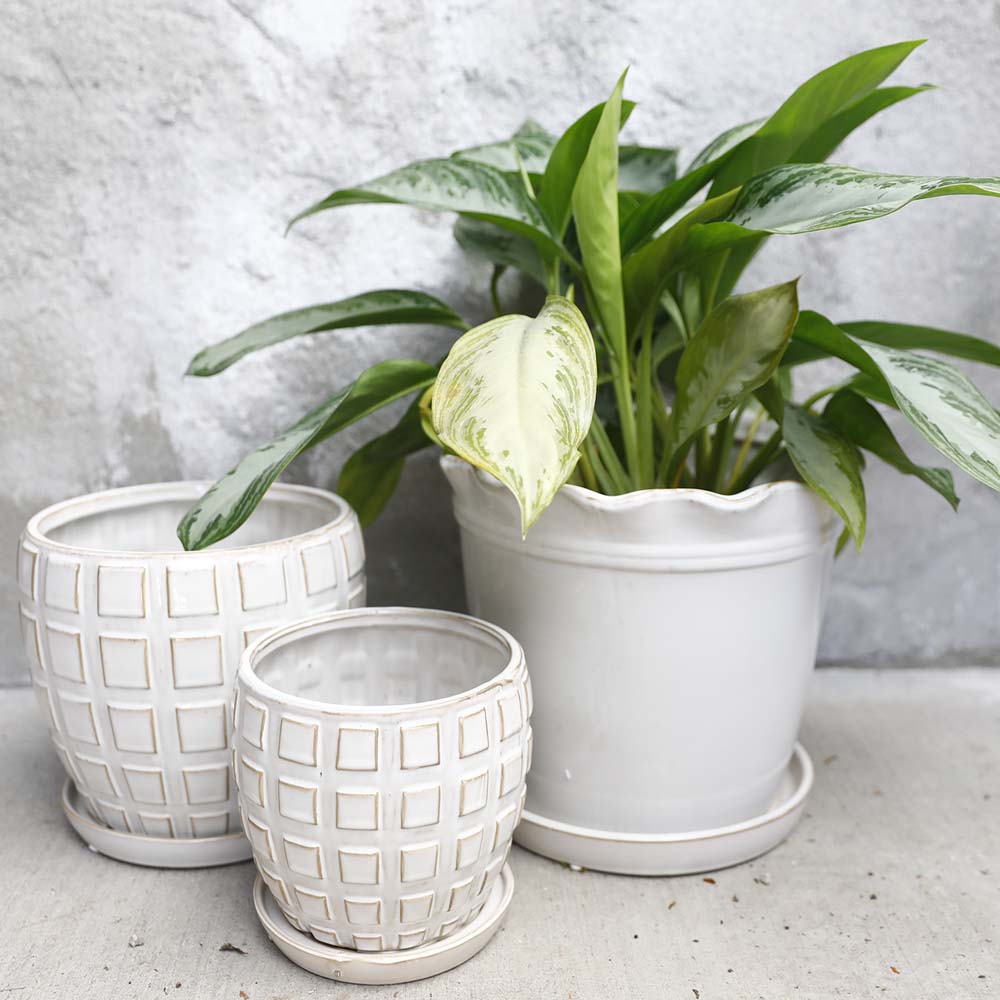 CERAMIC POTS W/ SAUCERS
New in our Garden Rooms is a collection of indoor ceramic pottery with attached saucers for easy plant maintenance. The neutral color palette and varied patterns are easy to intermix together to create an interesting grouping.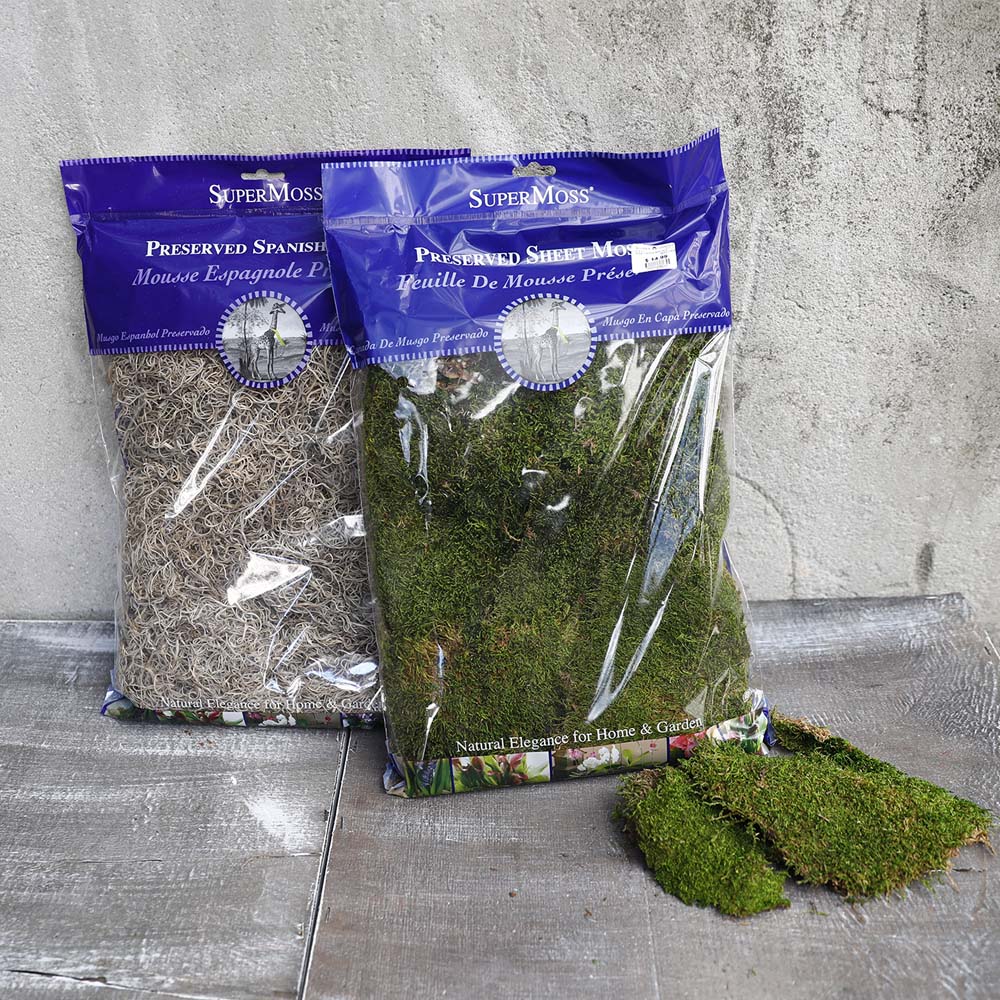 SPANISH & SHEET MOSS
A great tool that will assist in raising humidity levels, decorative, and help regenerate watering requirements.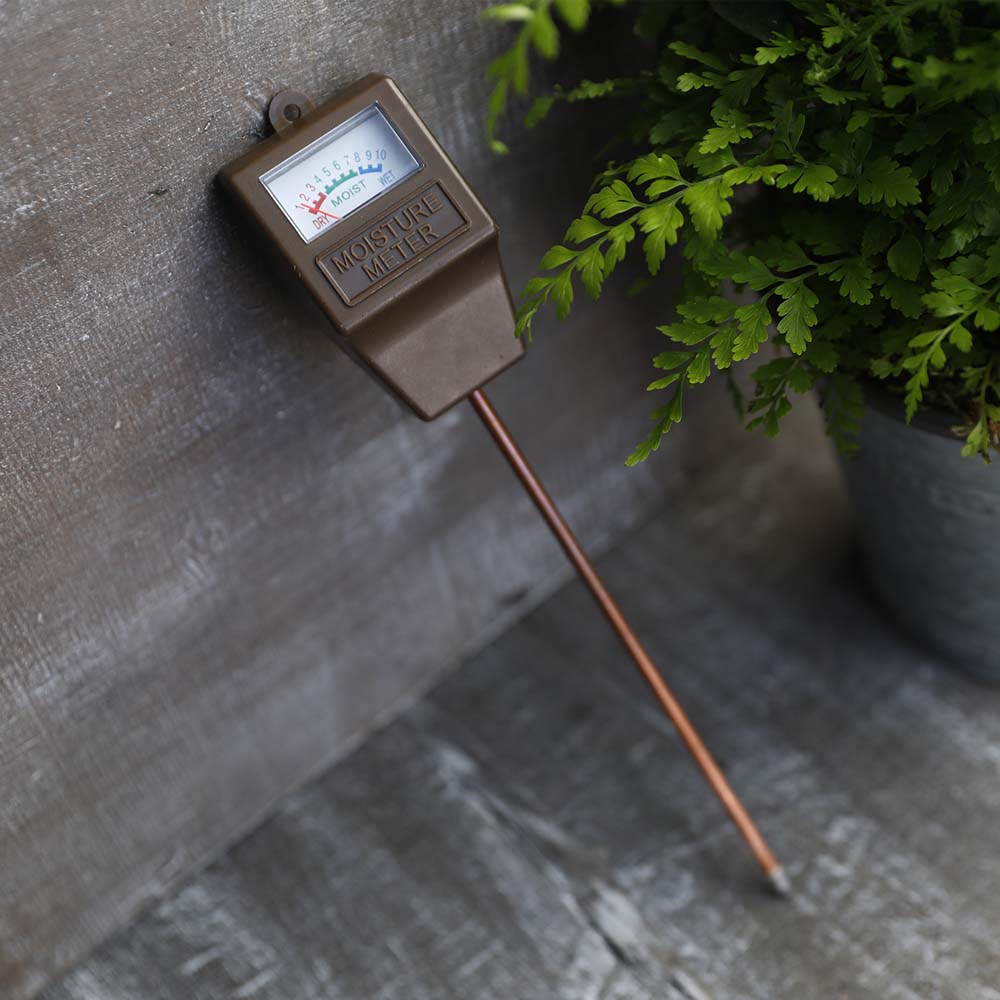 MOISTURE METER
Moisture Meters are designed to help assess moisture levels of a plants soil. They're easy to use and are a great tool to help learn about your plants watering needs.
HOW TO MAINTAIN YOUR ORCHID
with Chris Patterson
INDOOR PLANT CONSULTATION