Let's Grow Together: March
View Monthly Archives:
INDOOR PLANTS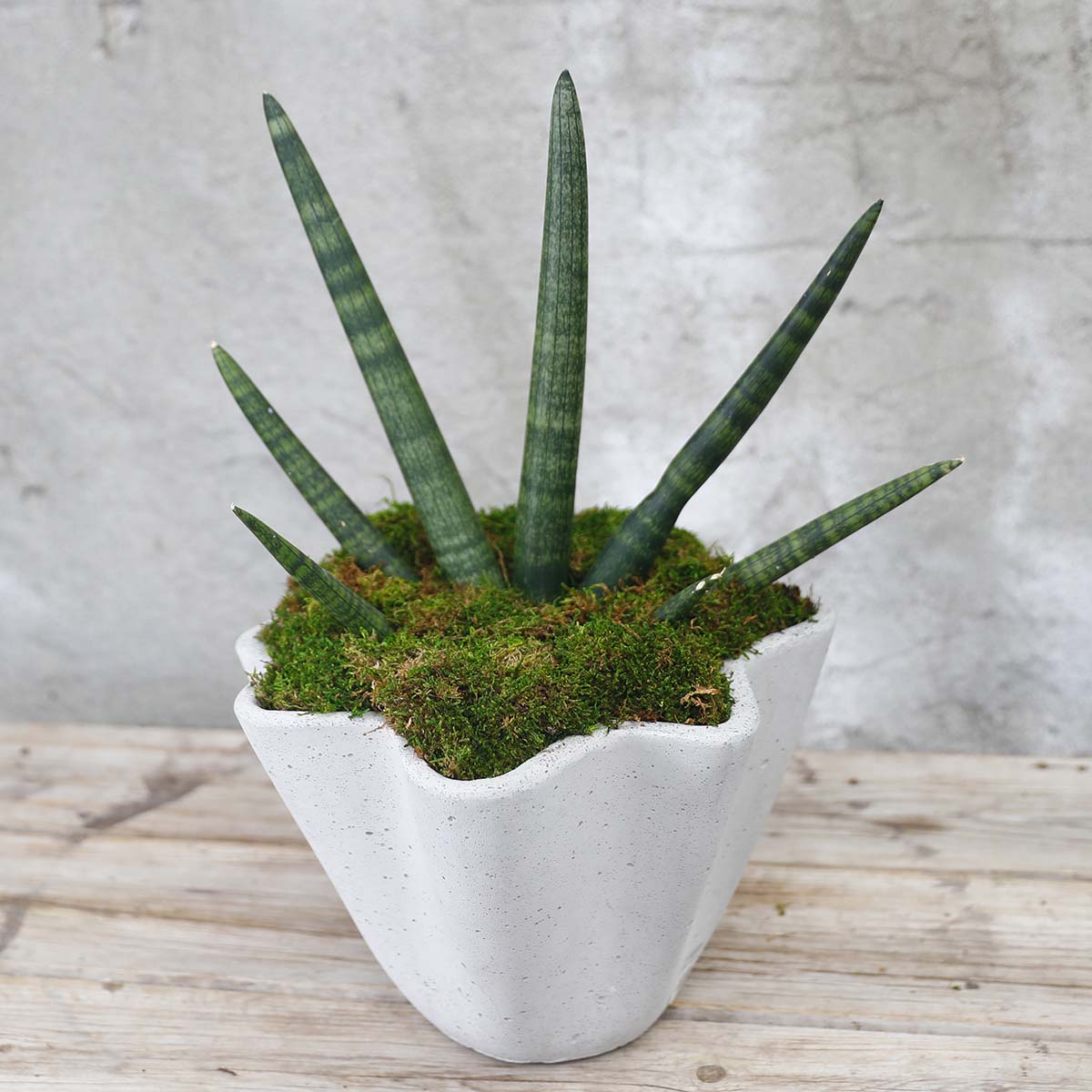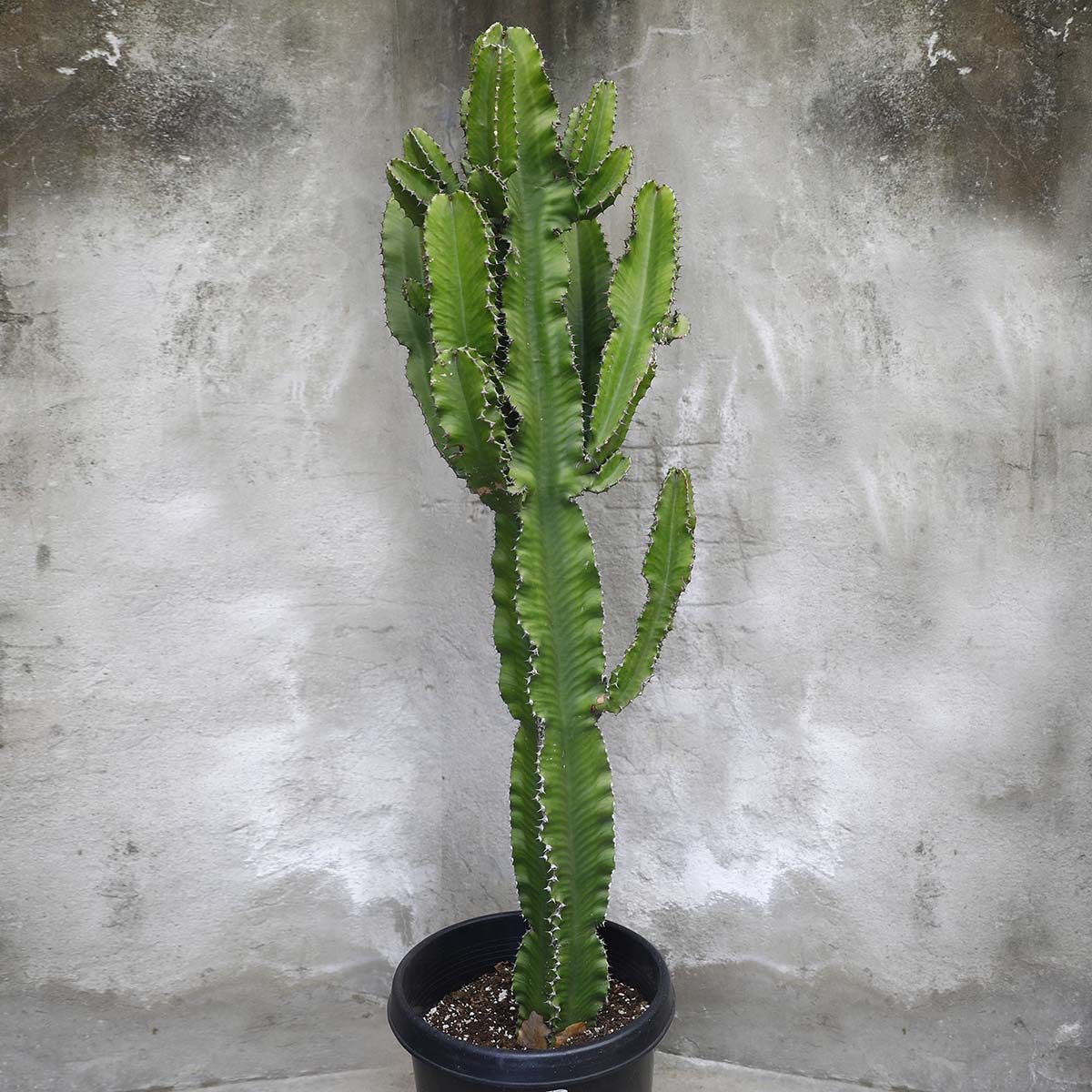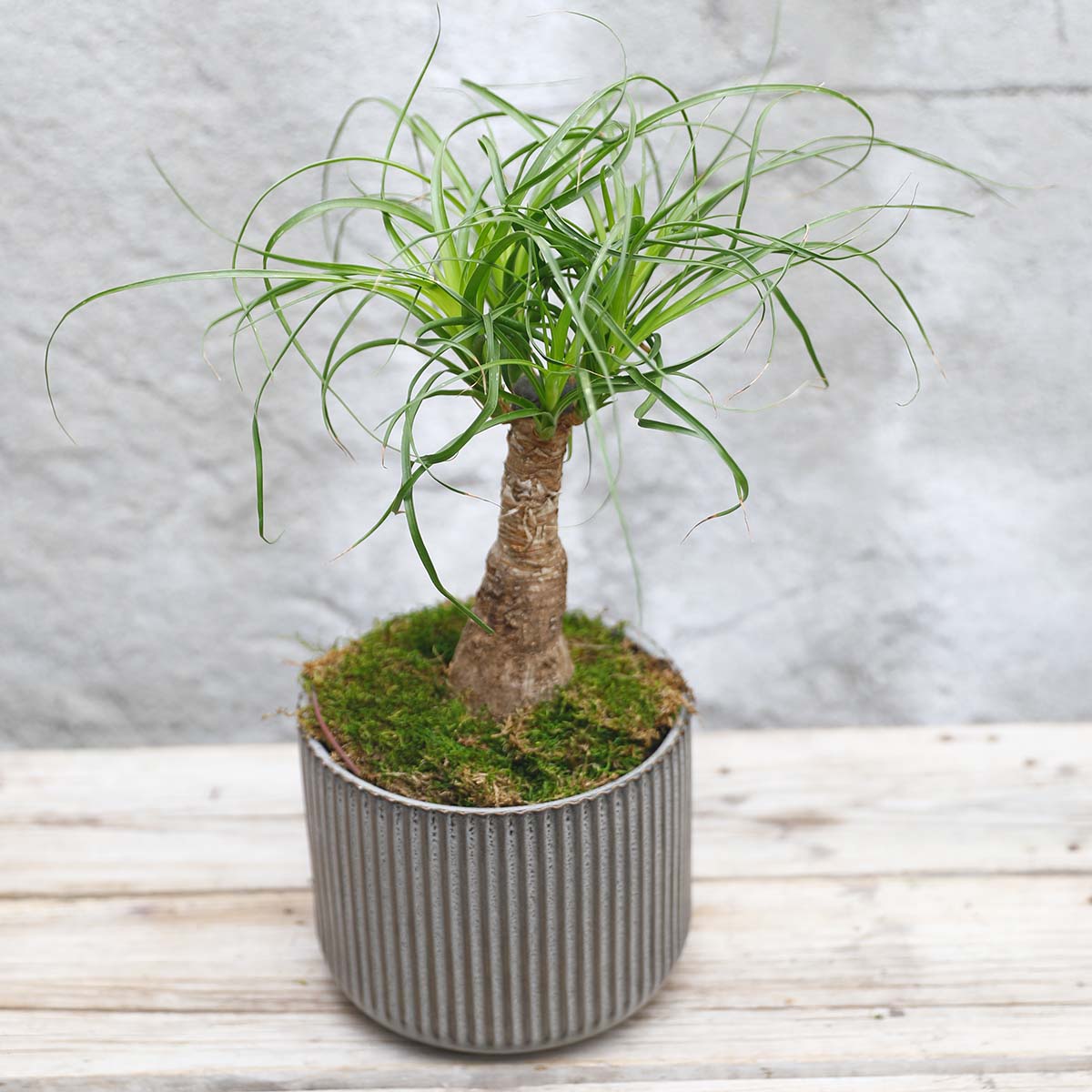 MEDIUM – EXTRA LARGE INDOOR PLANTS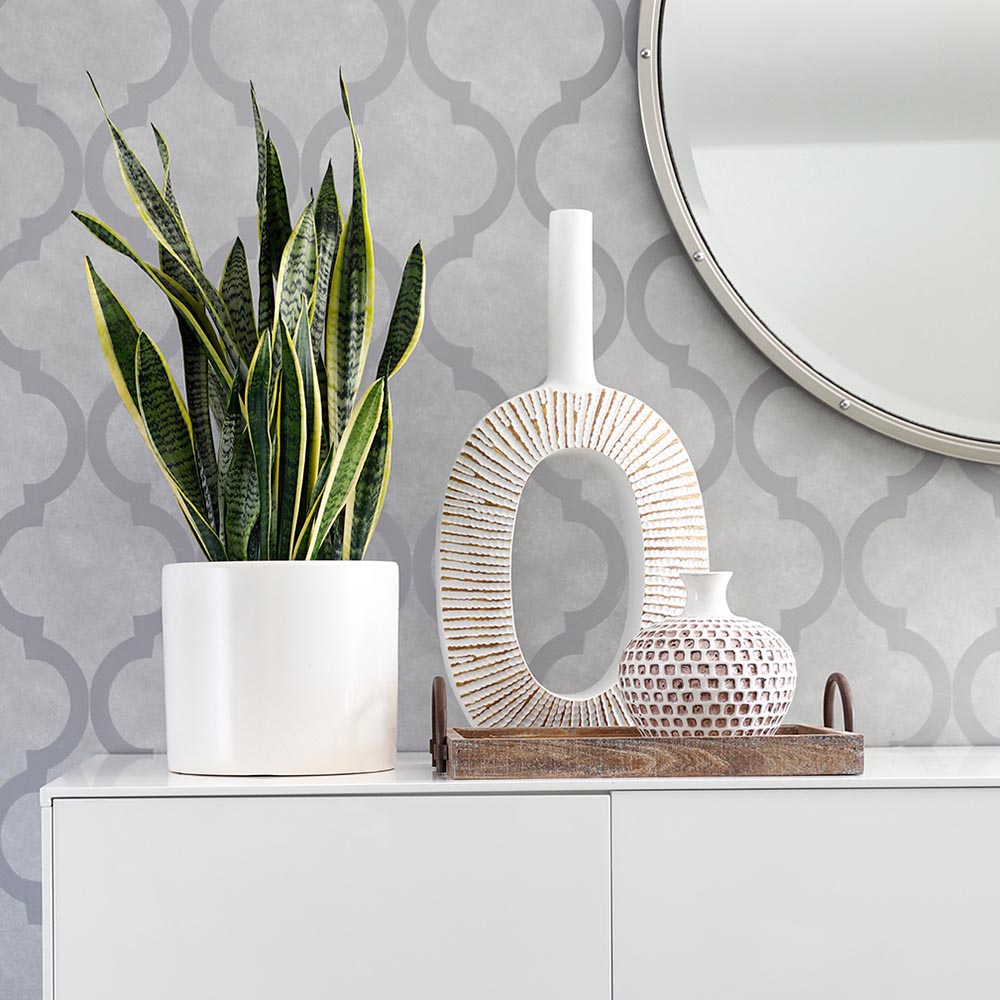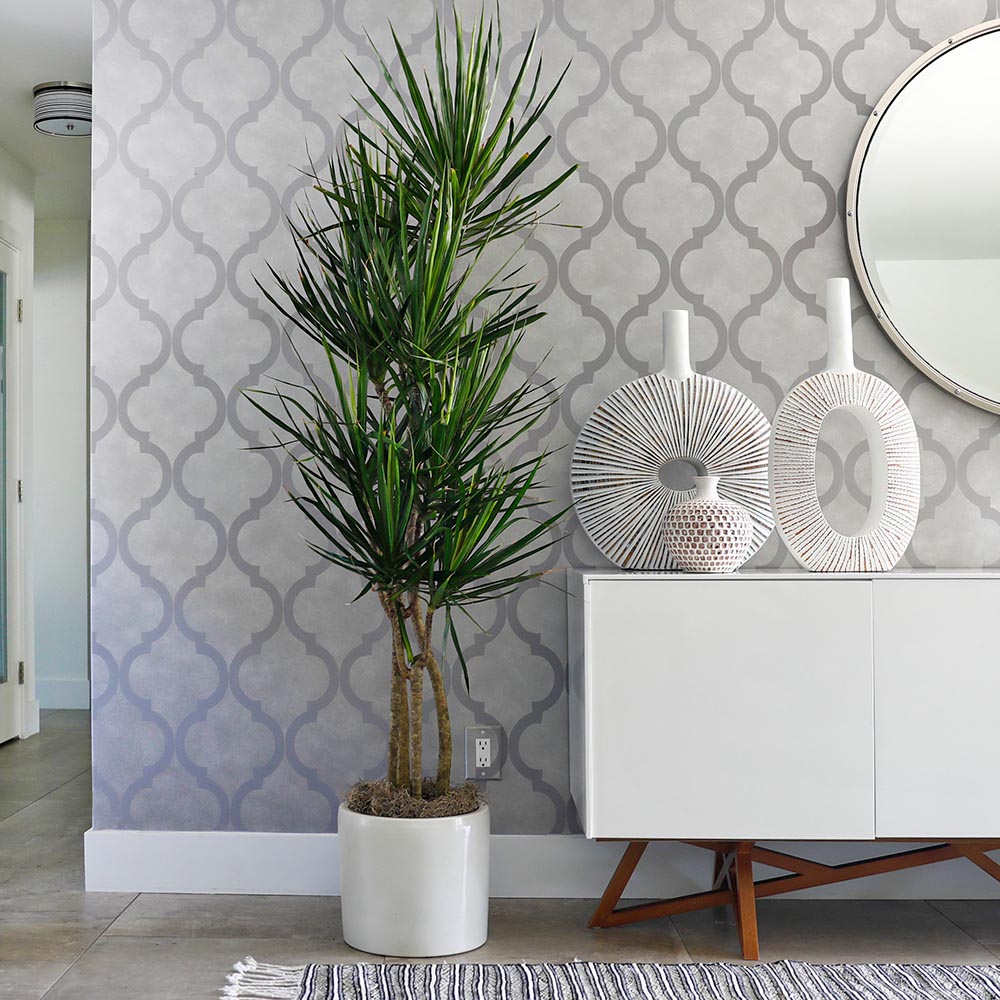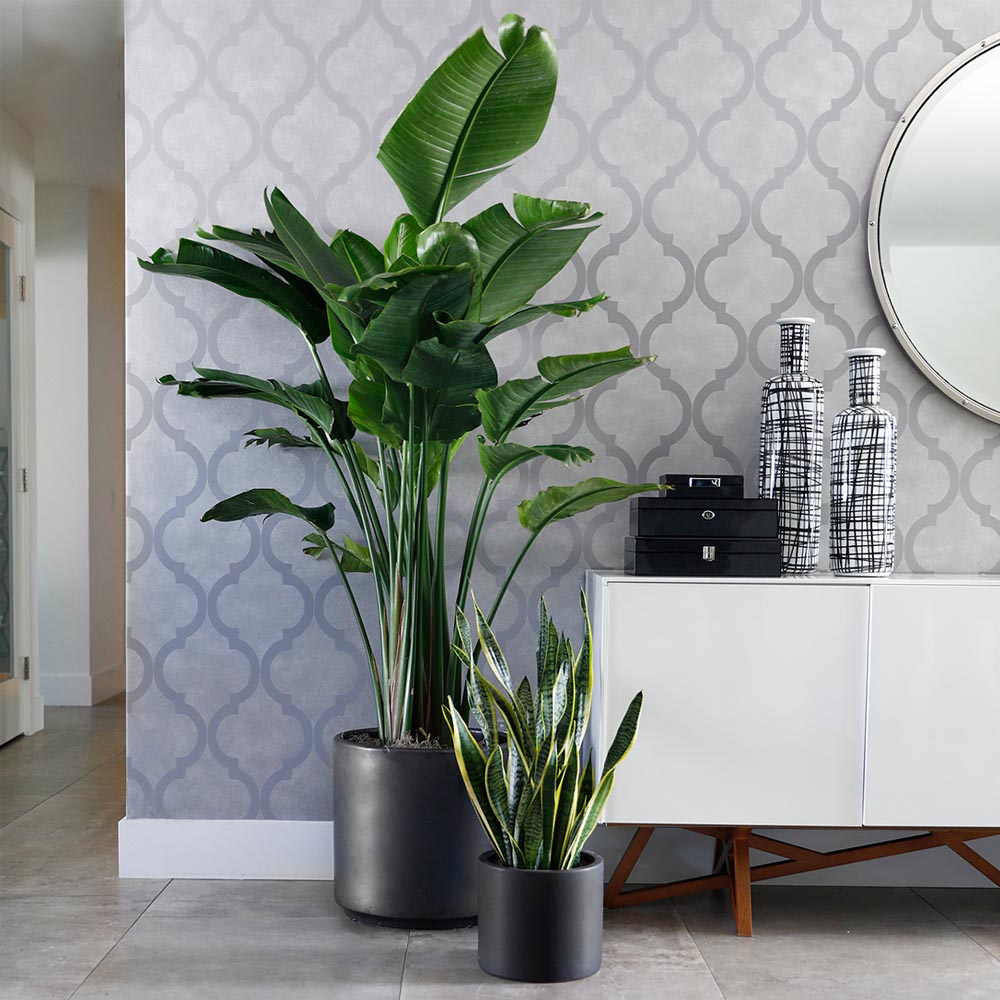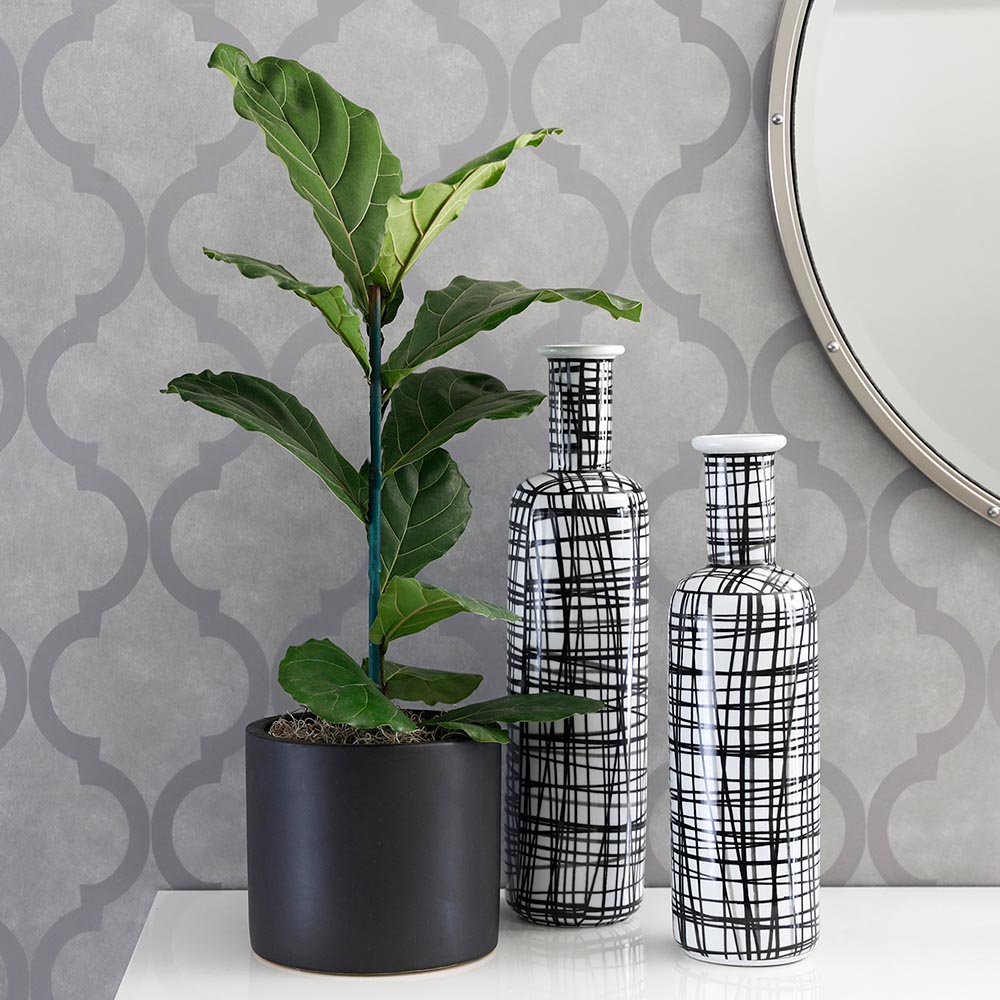 ORIGINAL DESIGNS INDOOR PLANTED CONTAINERS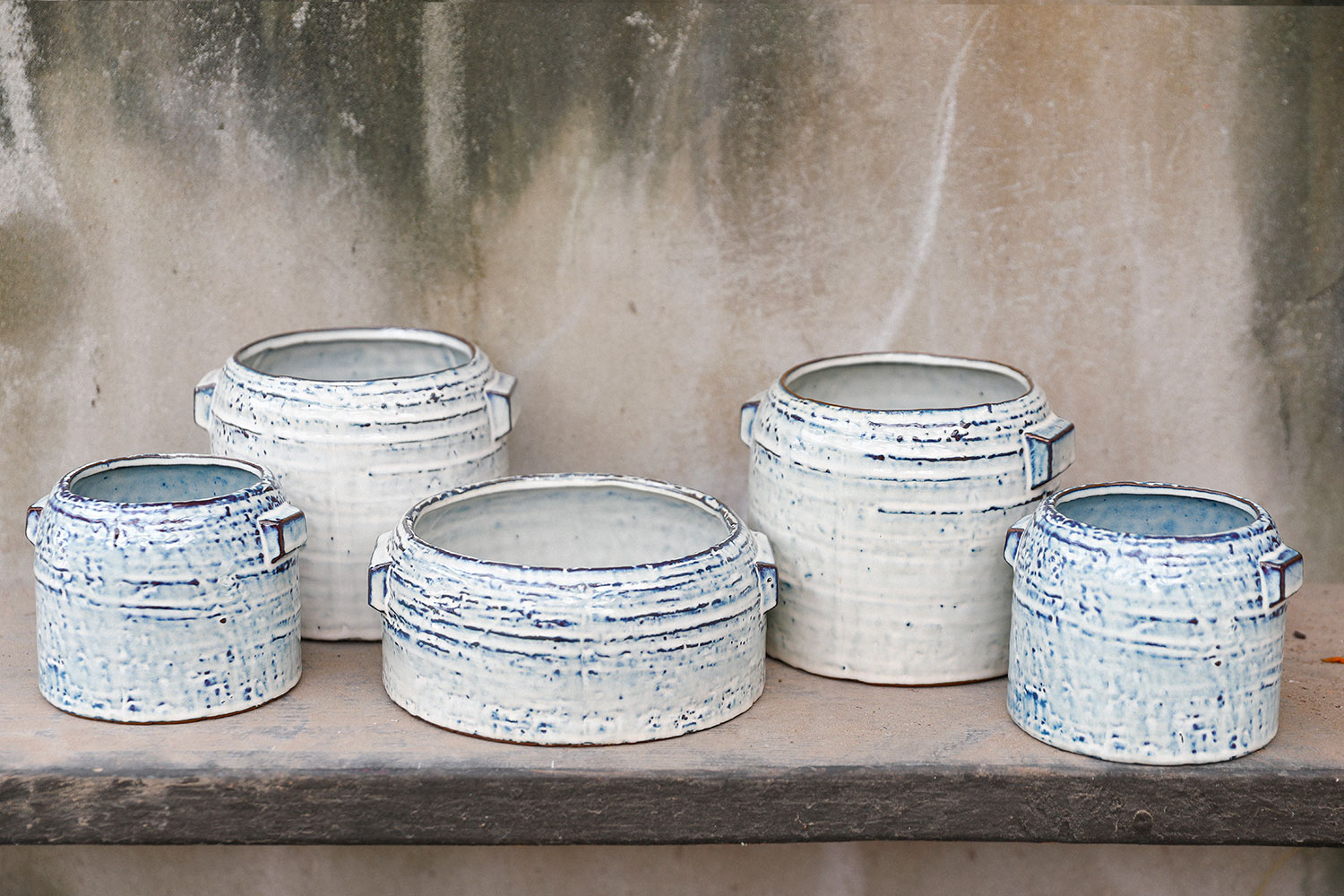 CERAMIC PIER POTS
On trend pots perfect for staging your favorite houseplants.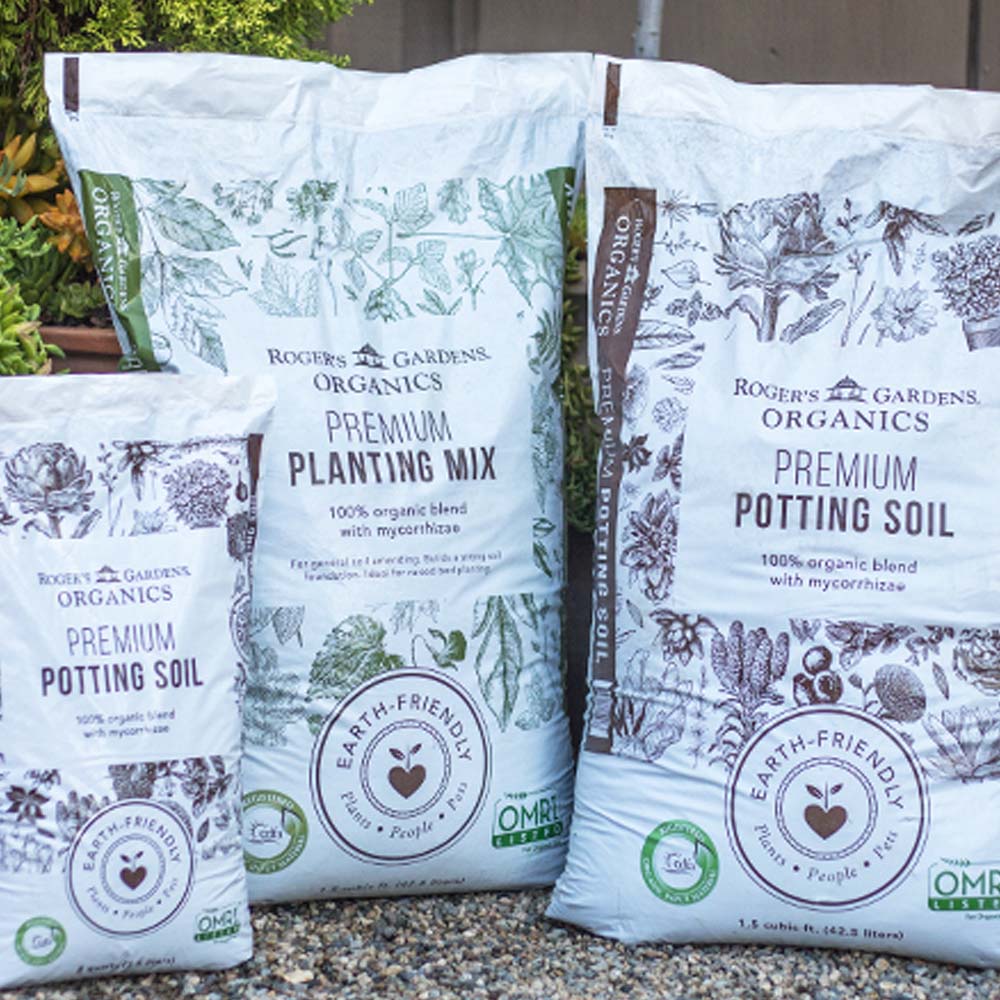 ROGER'S ORGANIC POTTING SOIL
Now's the perfect time to repot your houseplants. Refreshing soil once a year ensures your plant babies have proper nutrients and space in their homes.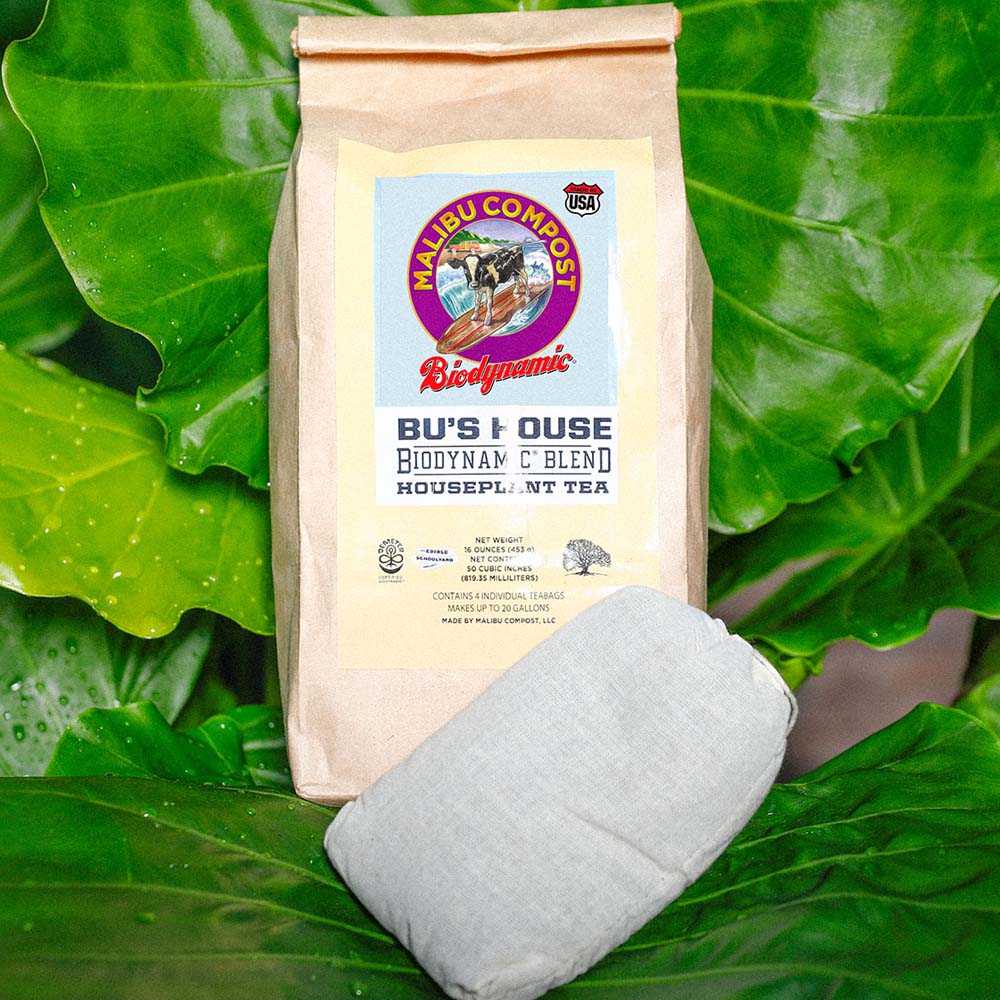 MALIBU COMPOST HOUSEPLANT TEA
After repotting drench the soil to with Malibu Compost's Biodynamic Houseplant Tea. Organic compost teas create healthy soil which ultimately help your houseplant flourish.
SEMINARS, EVENTS & WORKSHOPS
5 MUST HAVE EASY CARE HOUSEPLANTS
with Haley Fox
INDOOR PLANT CONSULTATION