The act of gardening can be incredibly therapeutic! Did you know some plants even possess medicinal qualities? In addition to plants being beneficial to humans, they can also help heal the planet by attracting pollinators. Pollinators are essential for our ecosystem to thrive. By cultivating plants that attract and benefit pollinators we can be sure we are doing our part to save them.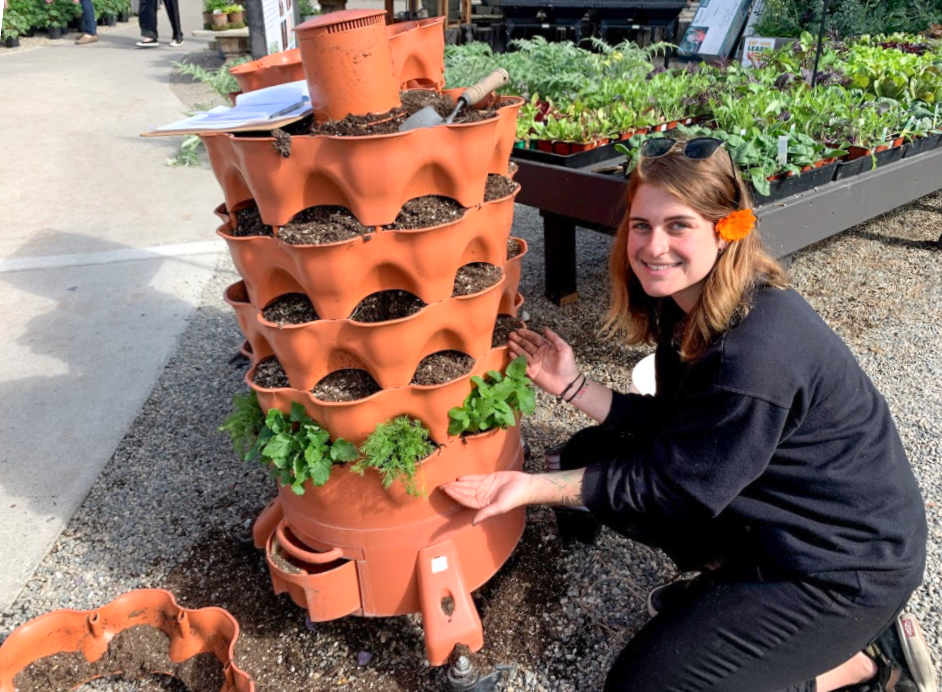 The garden tower planter is a great way to be able to plant a vast amount of plants in a well organized and contained space. In this planter you'll find lemon balm, chamomile, spearmint, spanish lavender, calendula, sage and salvia mystic spire. These plants possess medicinal properties for both people and the planet! Spanish Lavender and Salvia Mystic Spire are great plants for attracting pollinators.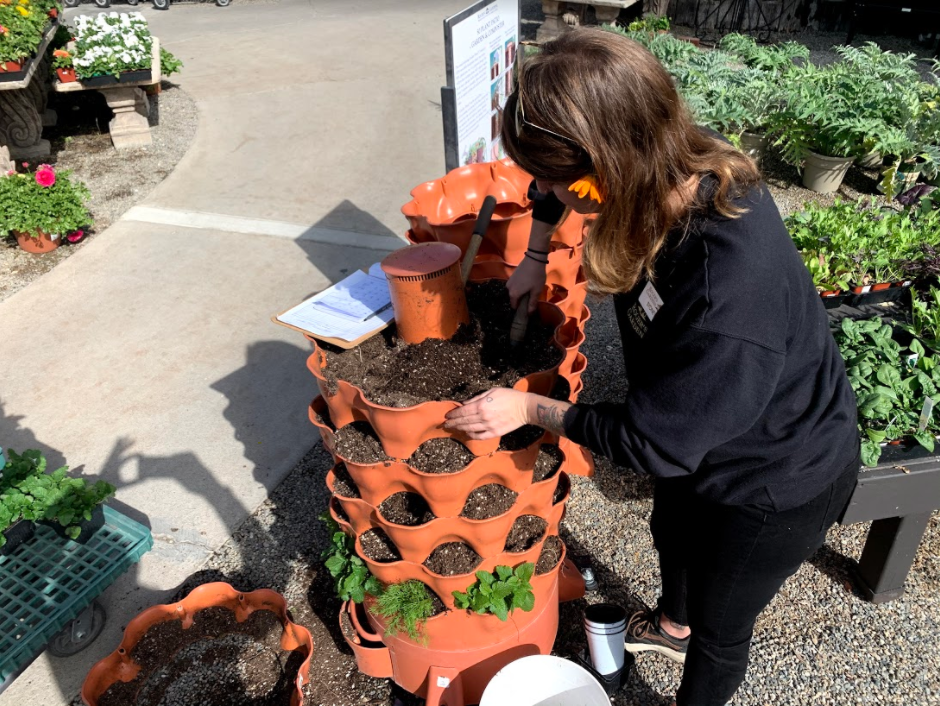 Plants for Pollinators & Wellness
Lemon balm has a fantastic fragrance and can be used for stress reduction. Having trouble sleeping? The flowers of Chamomile can be dried and used as a soothing tea to promote relaxation. Spearmint can help aid digestion and reduce stress. Calendula can help with digestion and also strengthen the immune system. There are many different varieties of sage that have an extensive amount of benefits for both people and the planet. In this particular planter there is Sage Berggarten, which is great for culinary use. You'll also find Salvia Mystic Spire, which has a beautiful purple bloom that attracts many pollinators, including hummingbirds. Another plant that is great for aromatic use and attracting pollinators is lavender. Lavender can help reduce stress and promote better sleep. Dried flowers can be stored in a fabric pouch and kept near your bed to help you relax. It also does a great job attracting pollinators.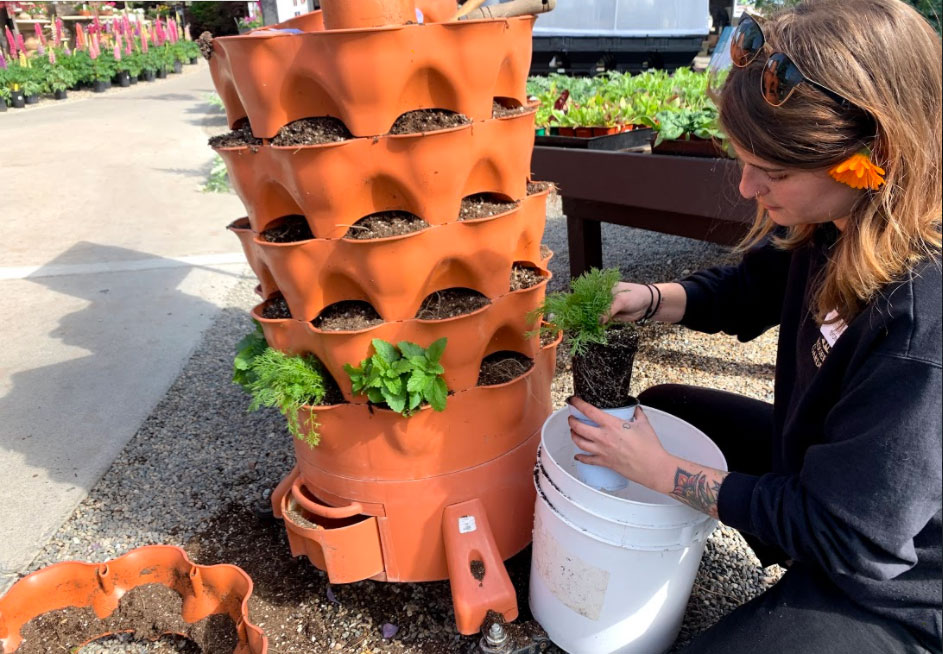 Gardening is a great activity for the mind and body and being able to do good for others in our own garden space makes it that much more rewarding.