Still on trend is the casual approach to decorating in a bohemian style. In the past, it was all about blending bright colors and mixed patterns in an abandoned manner, creating an environment that showcased personal style. The evolution for this décor trend for 2019 has greatly shifted with the focus now being on patterns and textures more than the color palette. It is easier to adopt this style into your home when the colors are in the neutral family.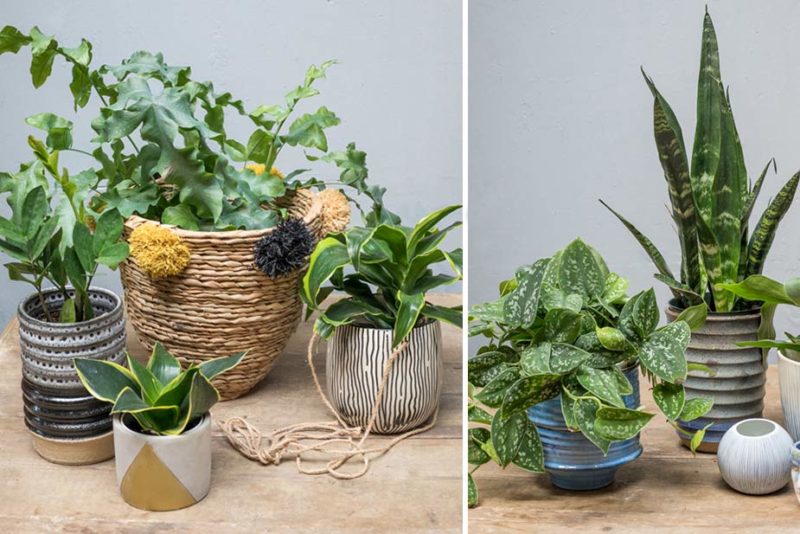 Plants
The ongoing trend of houseplants is an important part to achieve the boho spirit in your home. Show off your favorite plants by grouping them together in natural colorations of modern indoor planters.
Natural Accents
Look no further than nature to find your next decorative object. Natural crystals, agates, and marble are transformed into boxes, votives, and luxury decor accents
to decorate your coffee tables and bookcases.