Not having a yard, doesn't mean you can't have a garden. Small space themed patio garden is targeted to people who don't have time or the space to create a traditional garden. Balcony gardens are simple, manageable, and intimate. They are a great way to show off your personality and create your own private oasis or relaxing meditative area. With a little planning, it's entirely possible to incorporate an edible/herb garden or lush, blooming garden into a small space.
Ready to get started? Receive a 20% discount on the plants and products related to the entire garden. See sales associate for more details.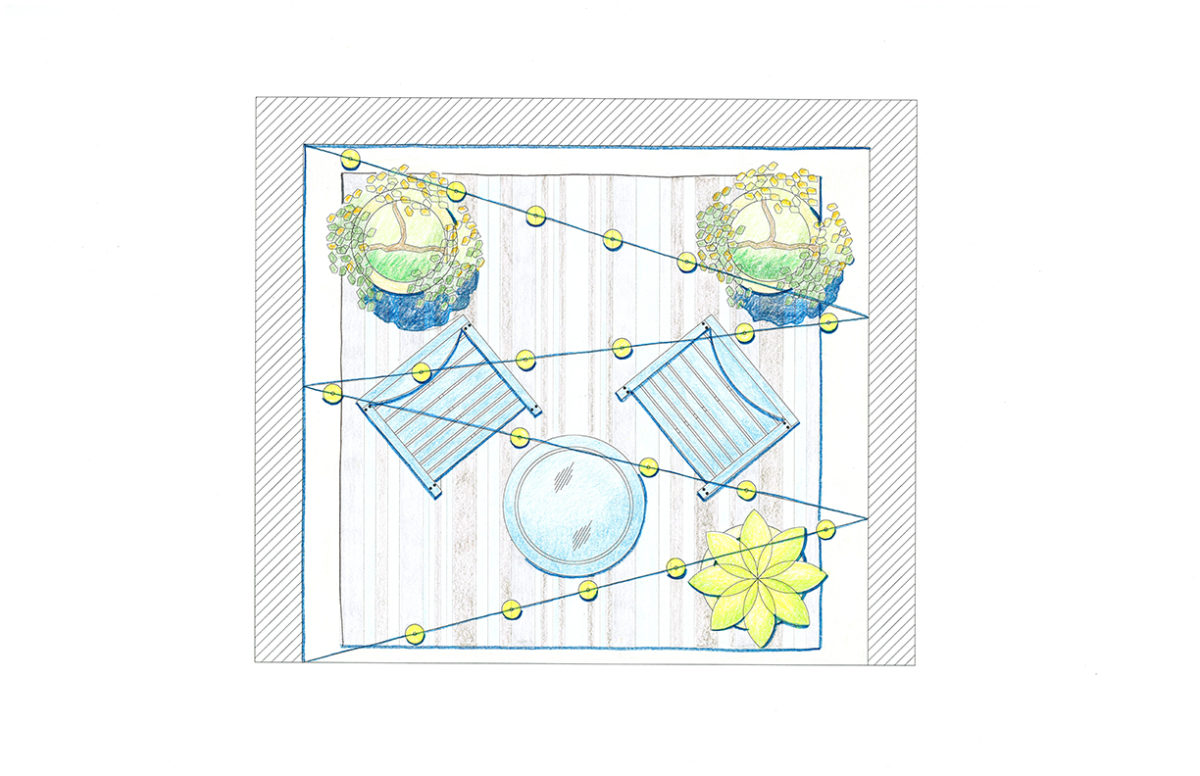 Senecio 'String of Bananas'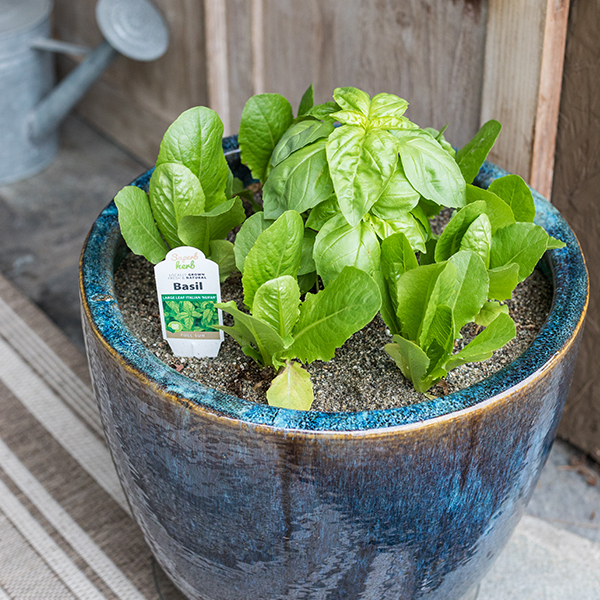 1. Choose your theme.
2. Measure your space for functionality.
3. Important' try to utilize as much wall space as possible.
4. Don't over complicate
5. Provide as much sun as possible for the Key lime and the edibles.