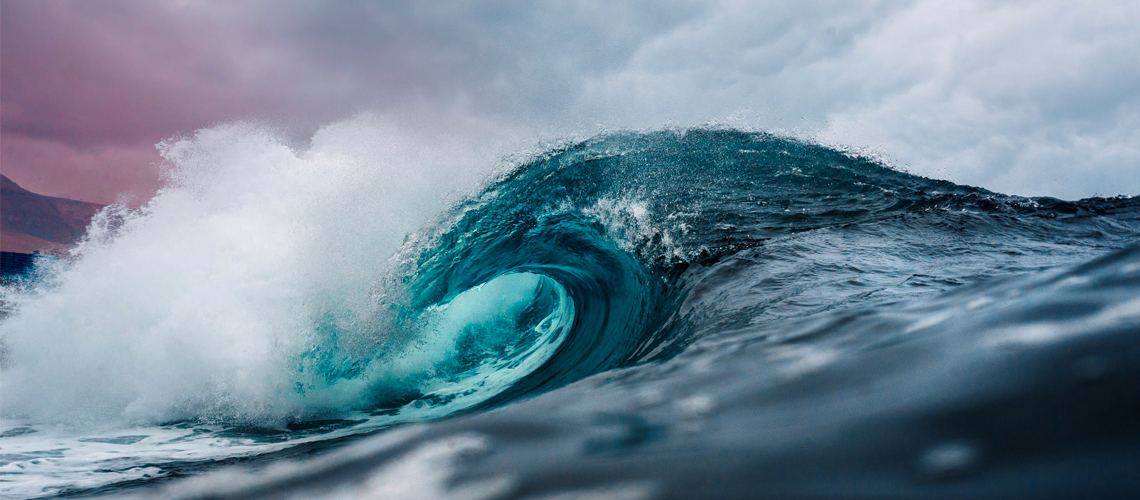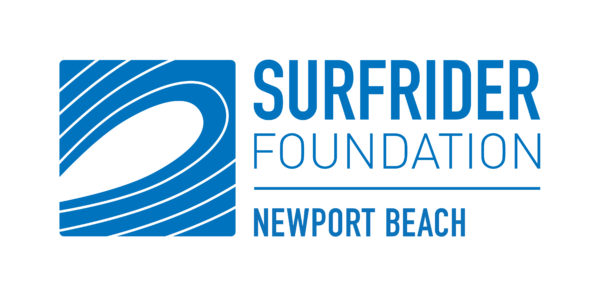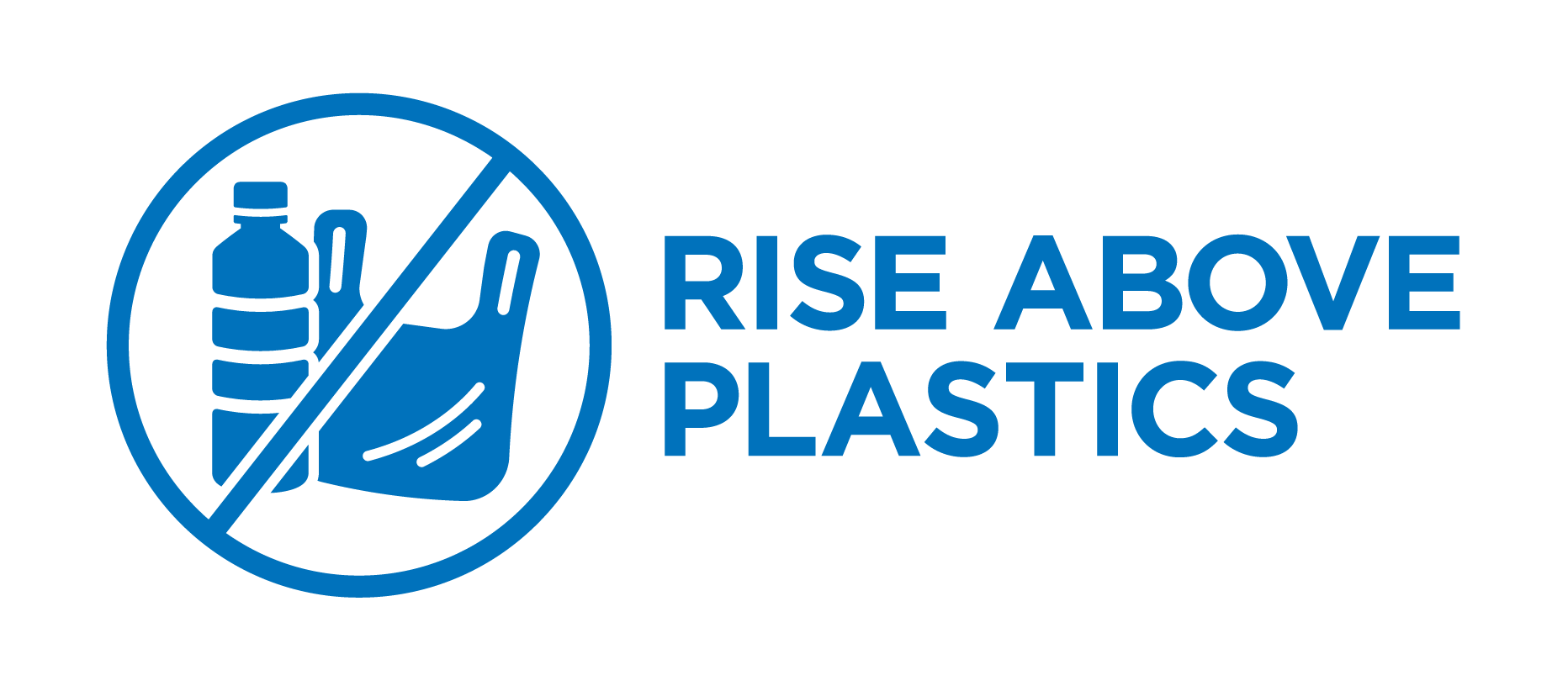 Reuse Your Plastic Plant Containers!
Roger's Gardens believes in reducing single use plastic in the retail Nursery & Garden Center industry. To encourage and incentivize our customers to return their plastic plant containers for reuse, Roger's Gardens will contribute a small donation to an environmental stewardship organization for each plastic container returned.
Currently we are partnering with the Surfrider Foundation and their Rise Above Plastics campaign. Rise Above Plastics is designed to eliminate the impacts of plastics in the marine environment by raising awareness about the dangers of plastic pollution and by advocating for a reduction of single-use plastics and the recycling of all plastics.
Donations are made by the size of the returned plastic pot: