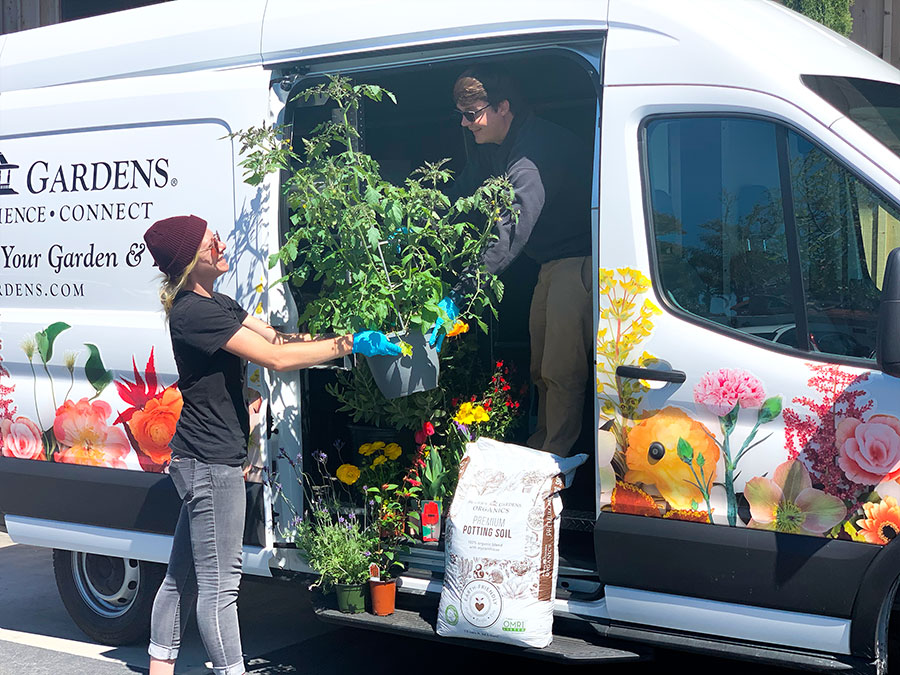 CREATE YOUR "HAPPY" PLACE • PLANT A GARDEN
We are Open from 10 AM – 5 PM!
Receive FREE delivery in OC on orders $75 or more!
Stay Home • Shop at Home
With the safety of our loyal customers in mind, we have put solutions in place to accommodate all your gardening and home project needs from home while supporting your favorite garden and home center:
Request Products To-Go
Fill out the form below by with your desired products or inquiries and a sales associate will call you shortly to assist you with your needs.
Roger's Gardens is here to help you create your "happy" place.