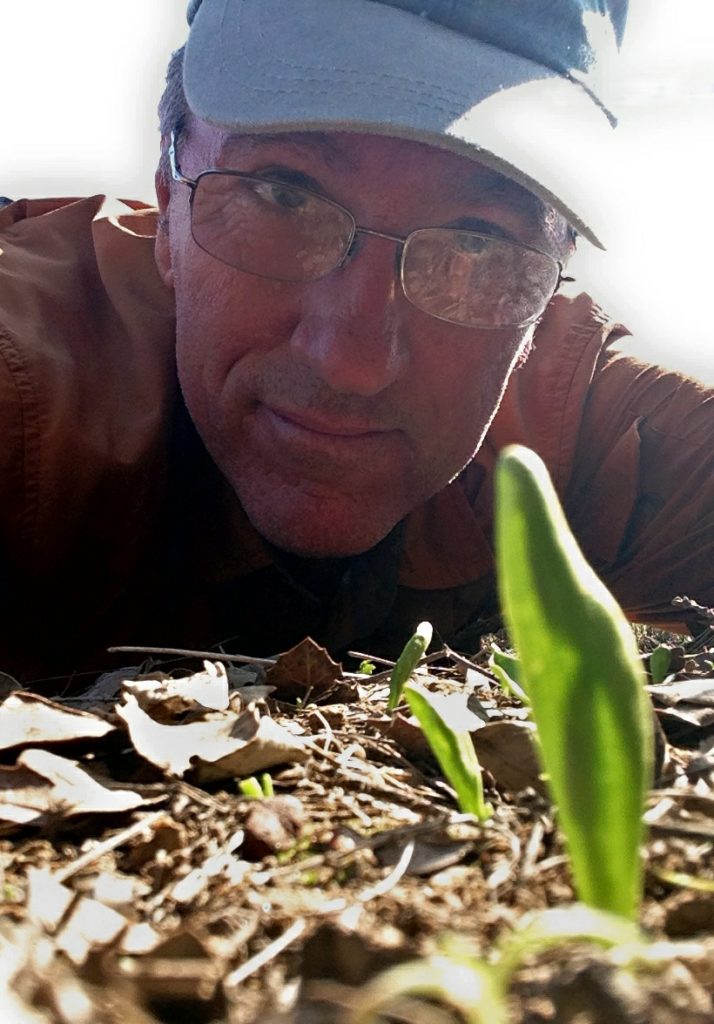 Ron Vanderhoff is a lifelong southern California gardener, professional horticulturist and native plant expert. Ron literally grew up in the outdoors; by age five he was planting, weeding and tending to a garden of strawberries, roses, flowers – and a very messy willow tree.
Ron's early exploits took him on expeditions and explorations throughout the southwestern United States. Generally, any spot not on a map became Ron's playground and he soon learned most of the native plants, insects, birds and animals he came across.
Ron's passion graduated to horticulture, where he soon became a regional expert. For over thirty years he has been a leader in the gardening community and for the past eighteen years at Roger's Gardens in Newport Beach, where he is the General Manager and Vice President.
Ron's passion for nature also lies in our wild gardens and he spends a great deal of time exploring Orange County's trails, canyons, seaside's or mountains searching for, photographing and documenting our native flora. He is the local field trip, rare plant and invasive plant leader and board member of the California Native Plant Society, a garden writer, a teacher and past Chairman of California's Certified Nursery Professionals. Ron is a contributor to The Sunset Western Garden Book and of the Wildflowers of Orange County and a member of various state and local science and advisory committees.
When not in a garden or on a trail, he lives with his wife and tends to several hundred plants in his Lake Forest garden.