Roger's Gardens has trialed over 50 varieties in the last year and have selected our favorites based on color, fragrance, flower size, petal ruffling and floriferousness.
Three of the most outstanding selections include White Supreme, Anniversary, and Millennium.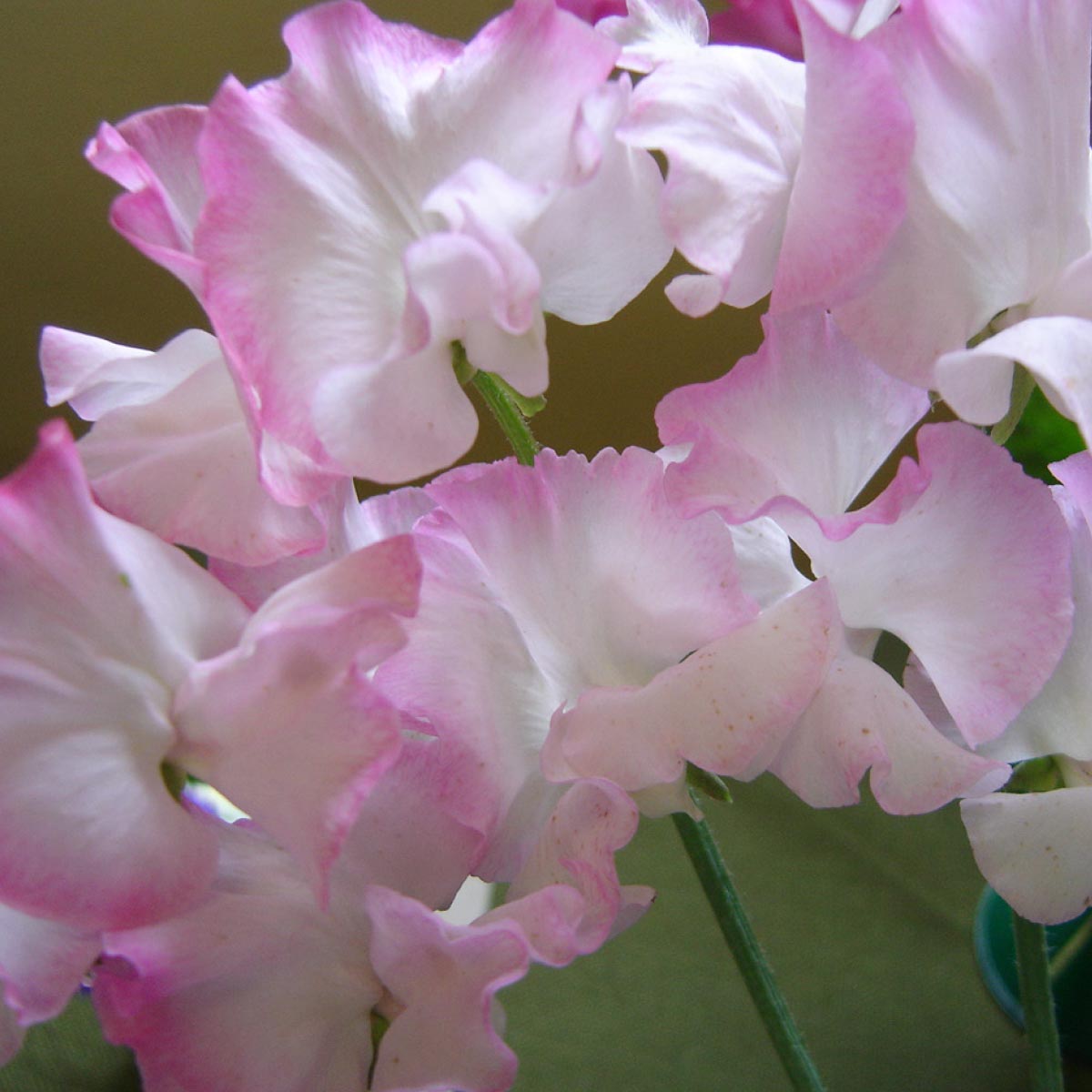 Large, ruffled, pink-edged flowers with a great fragrance.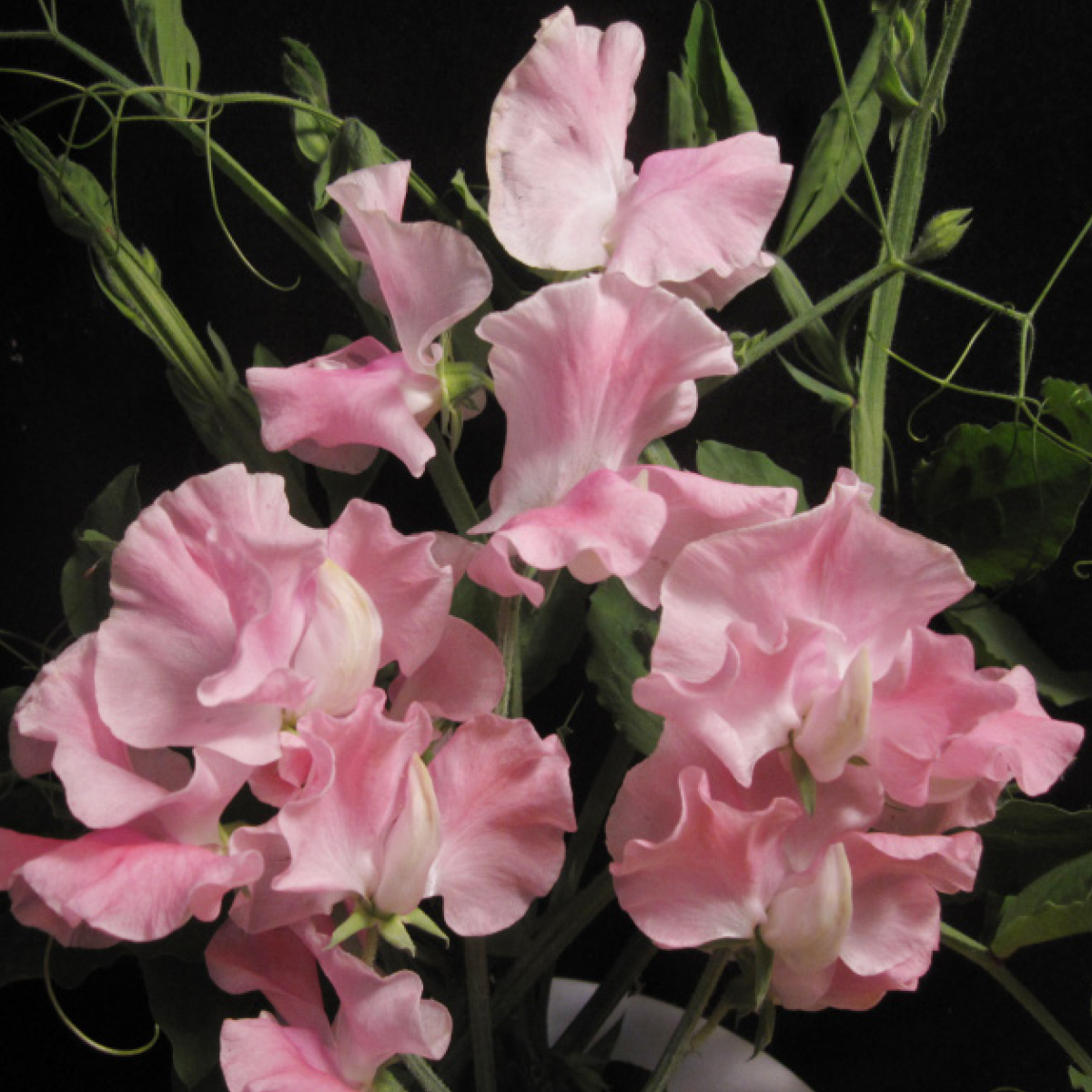 Wonderfully fragrant deep pink flower, shading to white.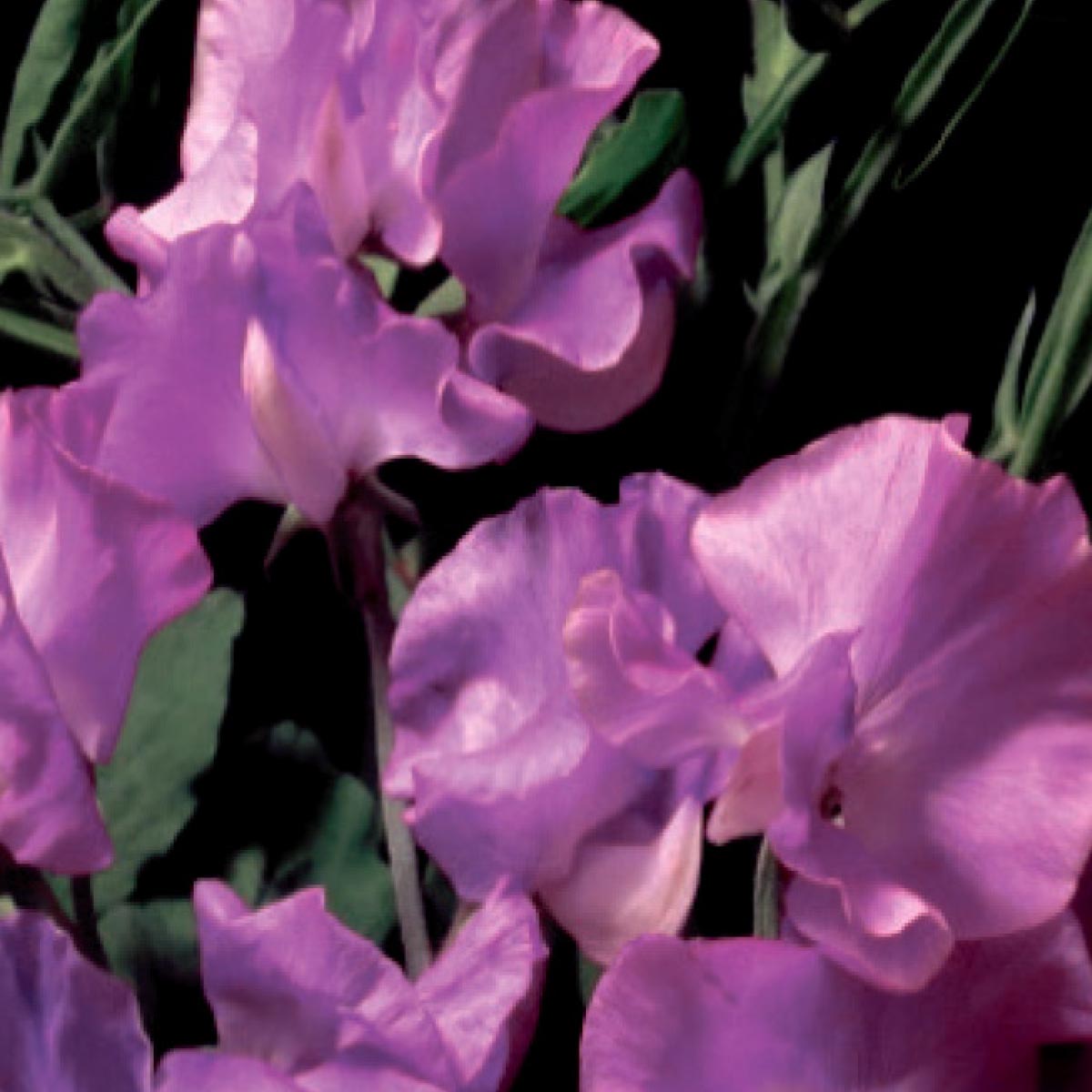 Rich deep lavender color; large ruffling blooms.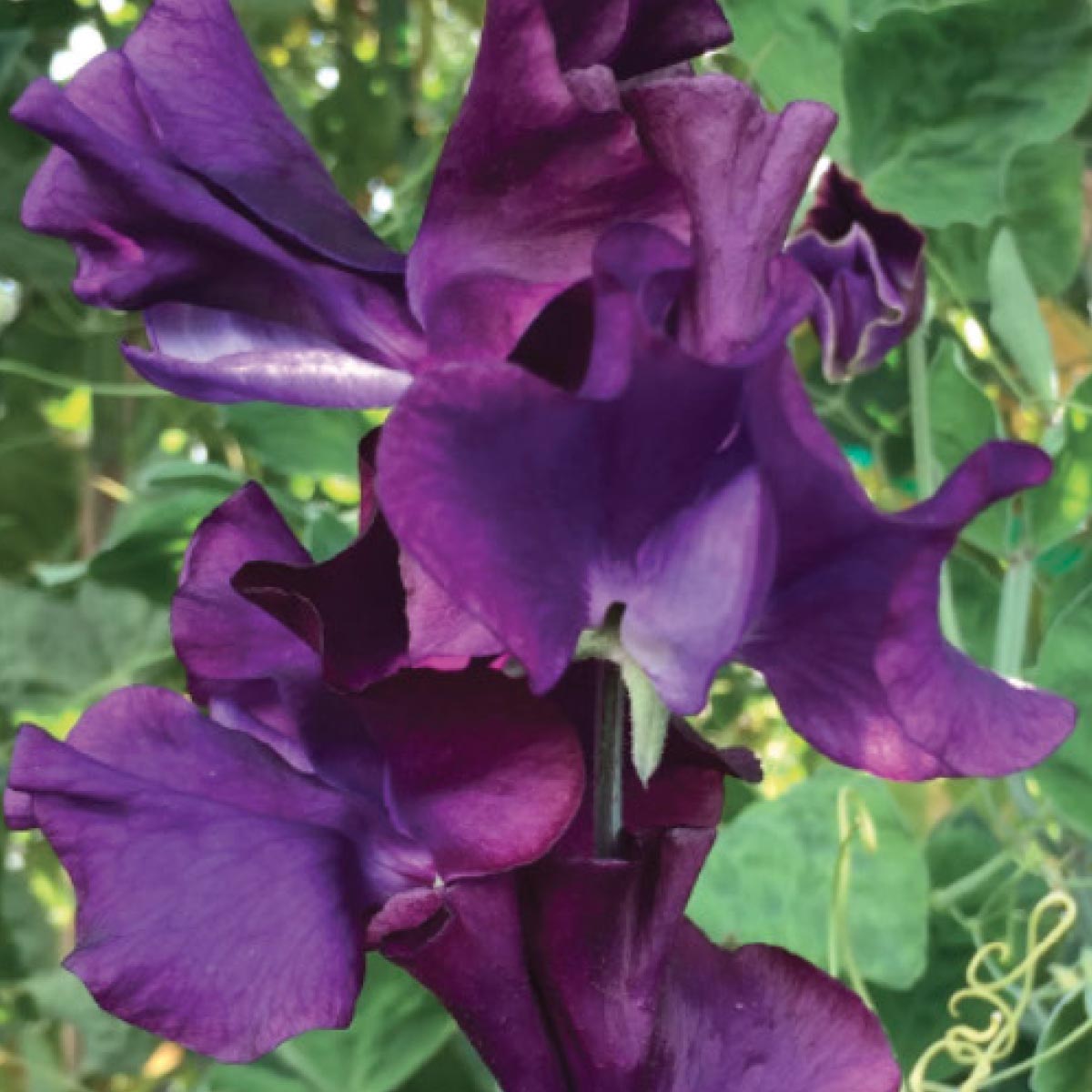 Rich navy blue flowers are produced prolifically.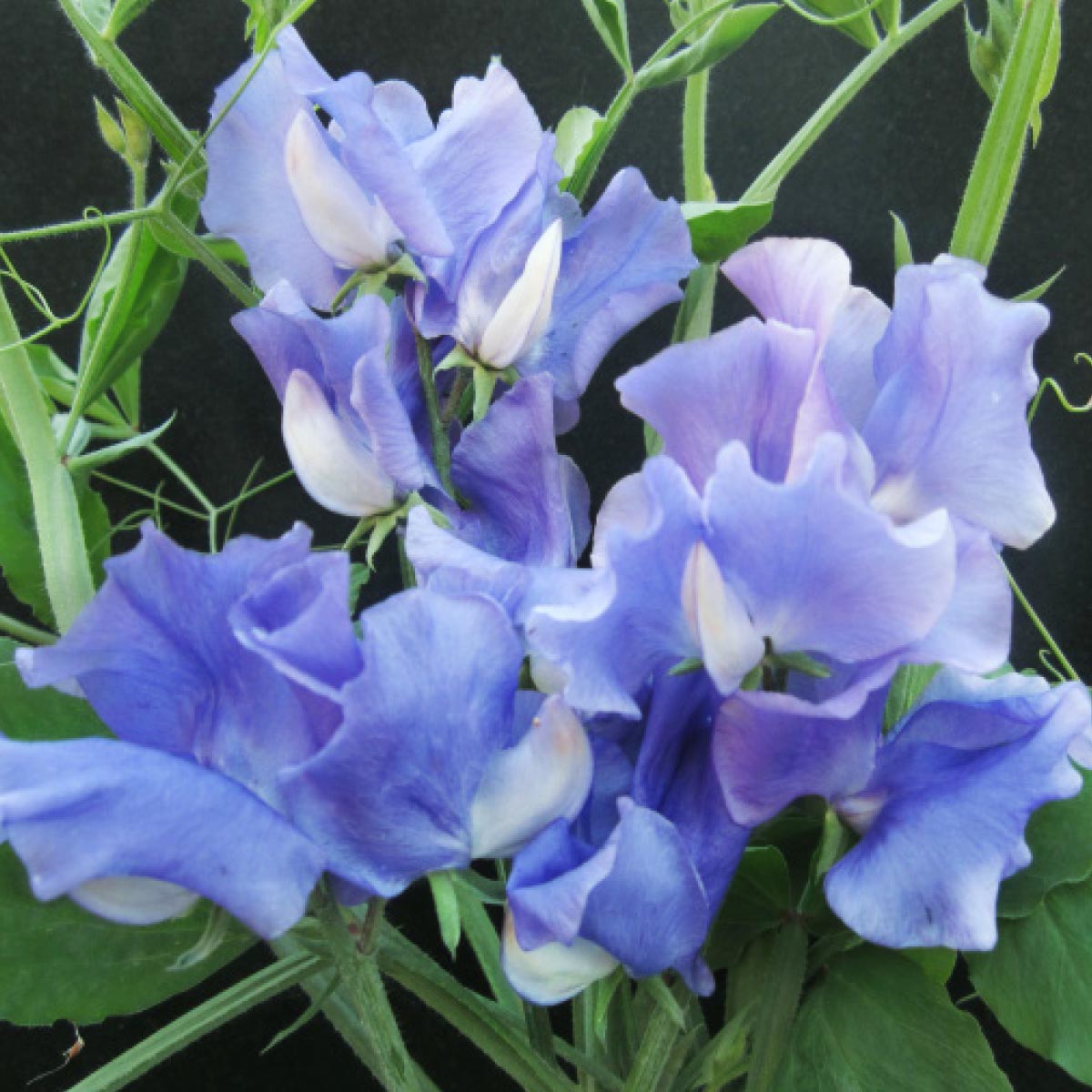 Mid blue color, long stems, which are perfect for cutting and an excellent scent.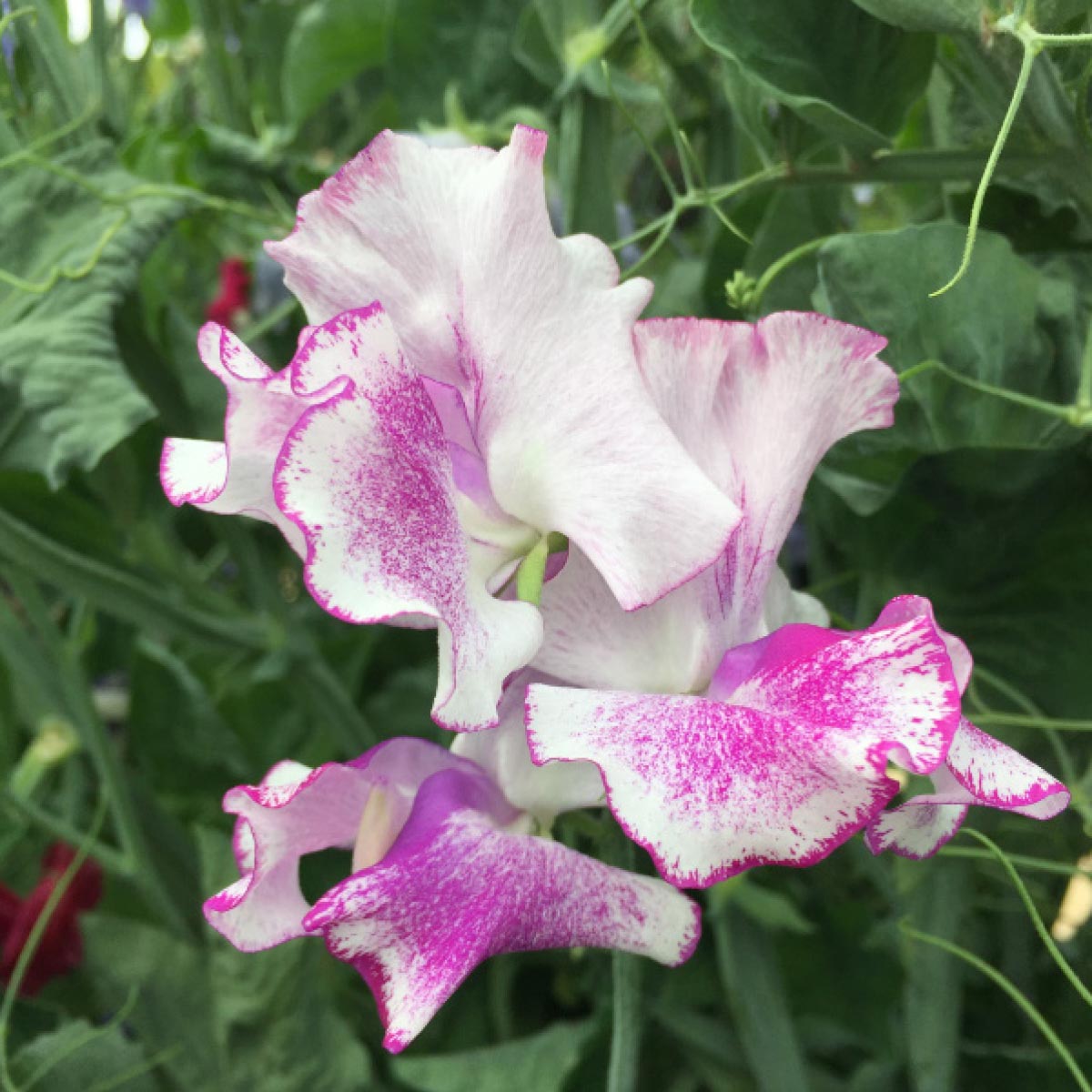 Showy flowers with mauve striping and flecking. Good scent.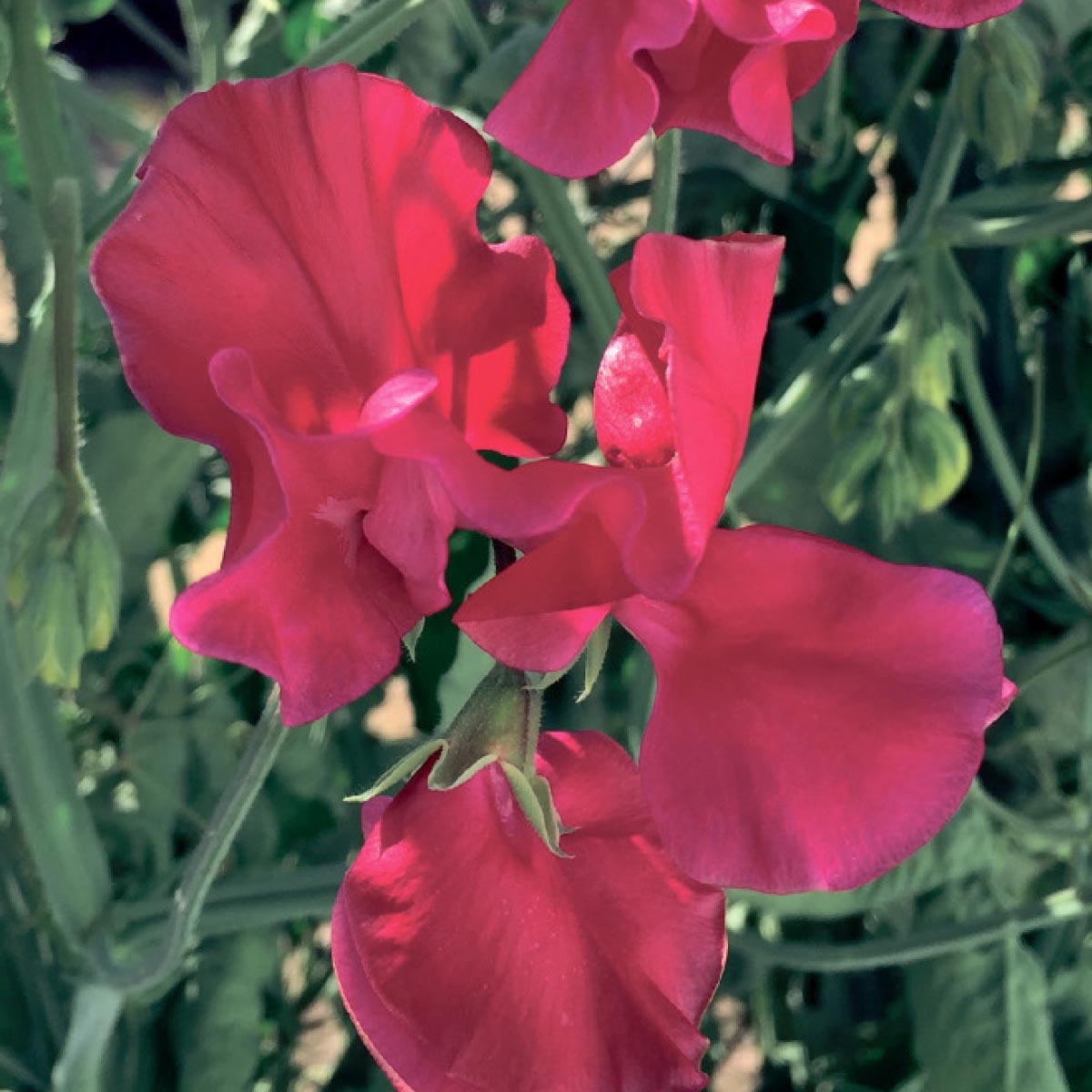 Large, richly-colored crimson flowers.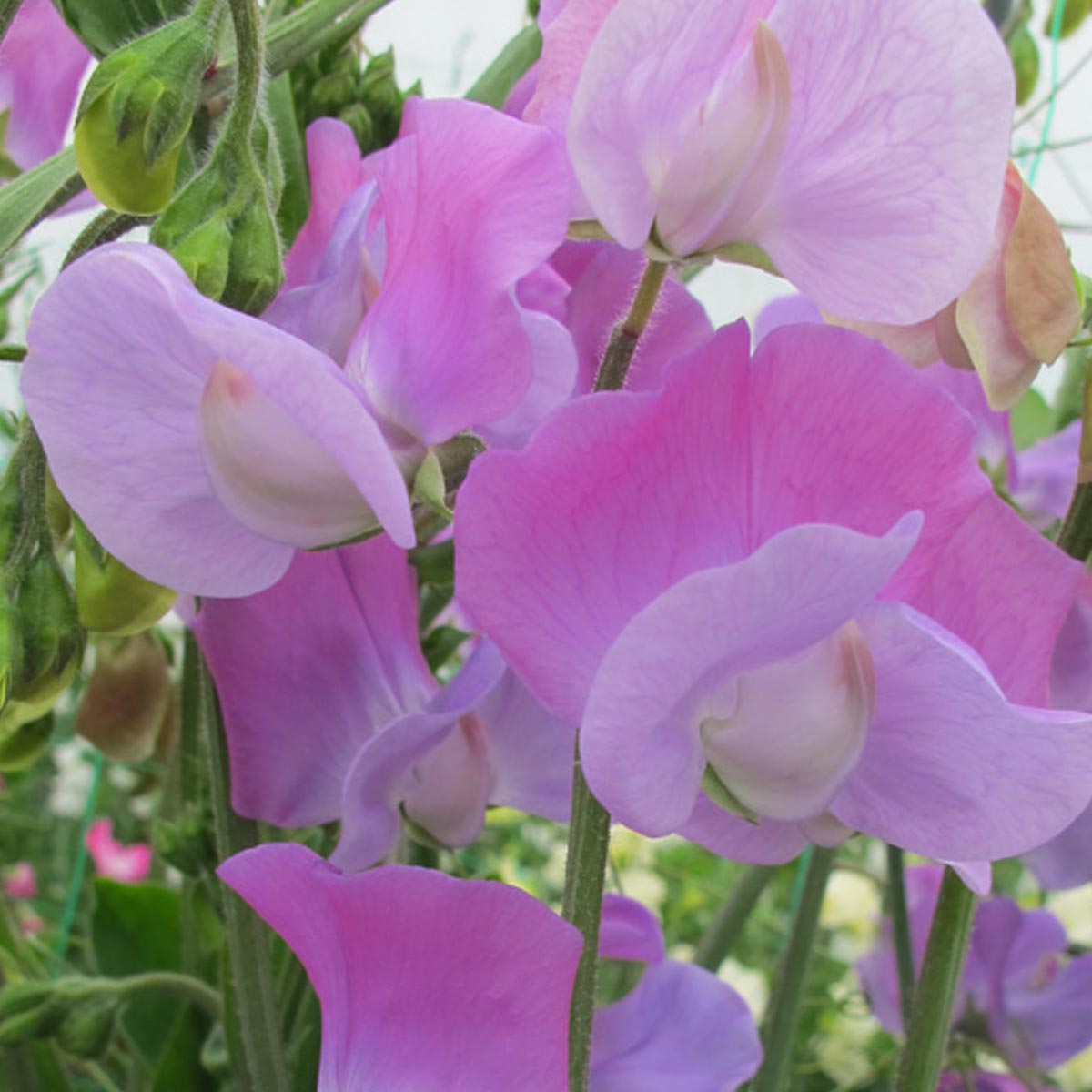 Mauve bicolor flowers, bred in Japan.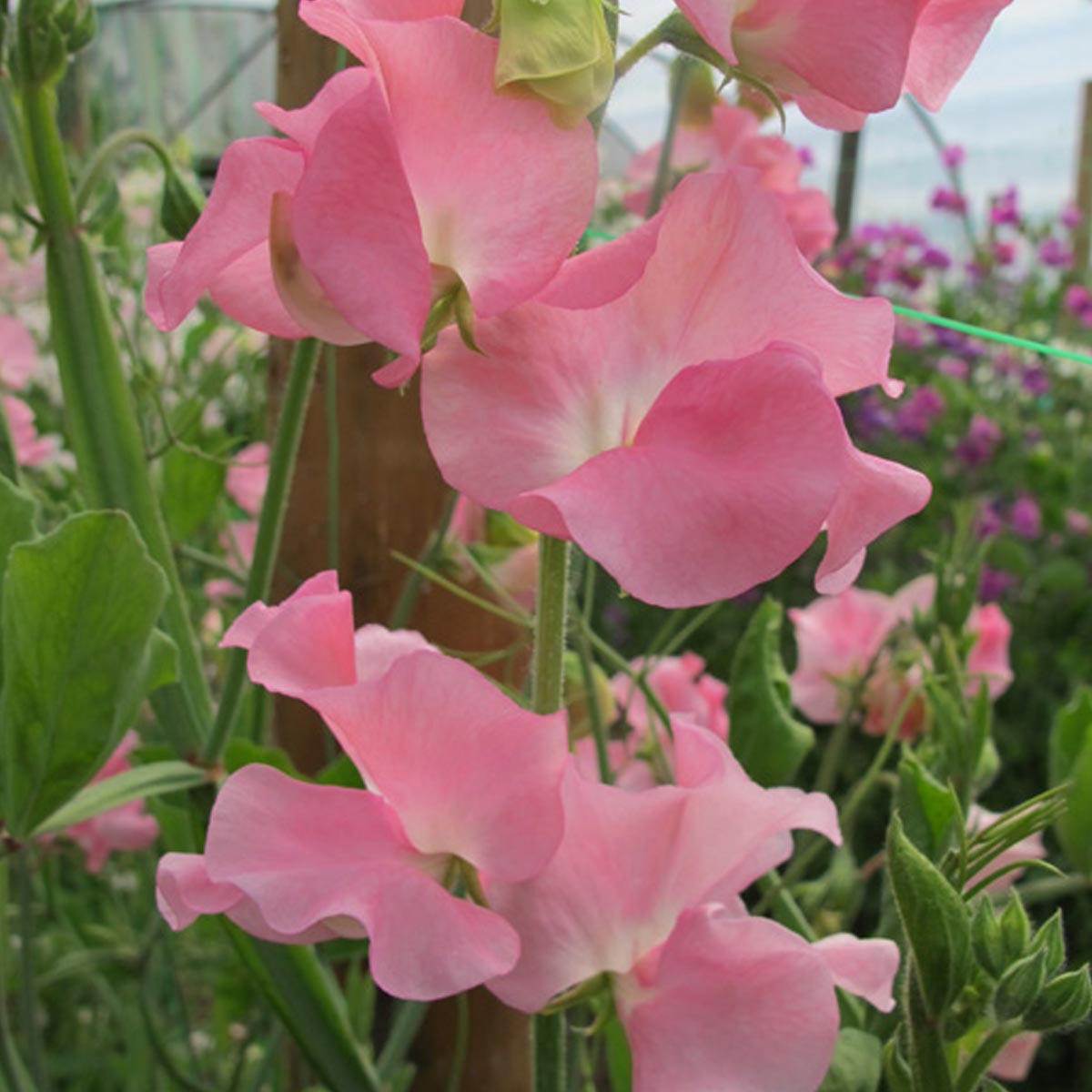 Pale salmon pink with a good fragrance. Very early flowering.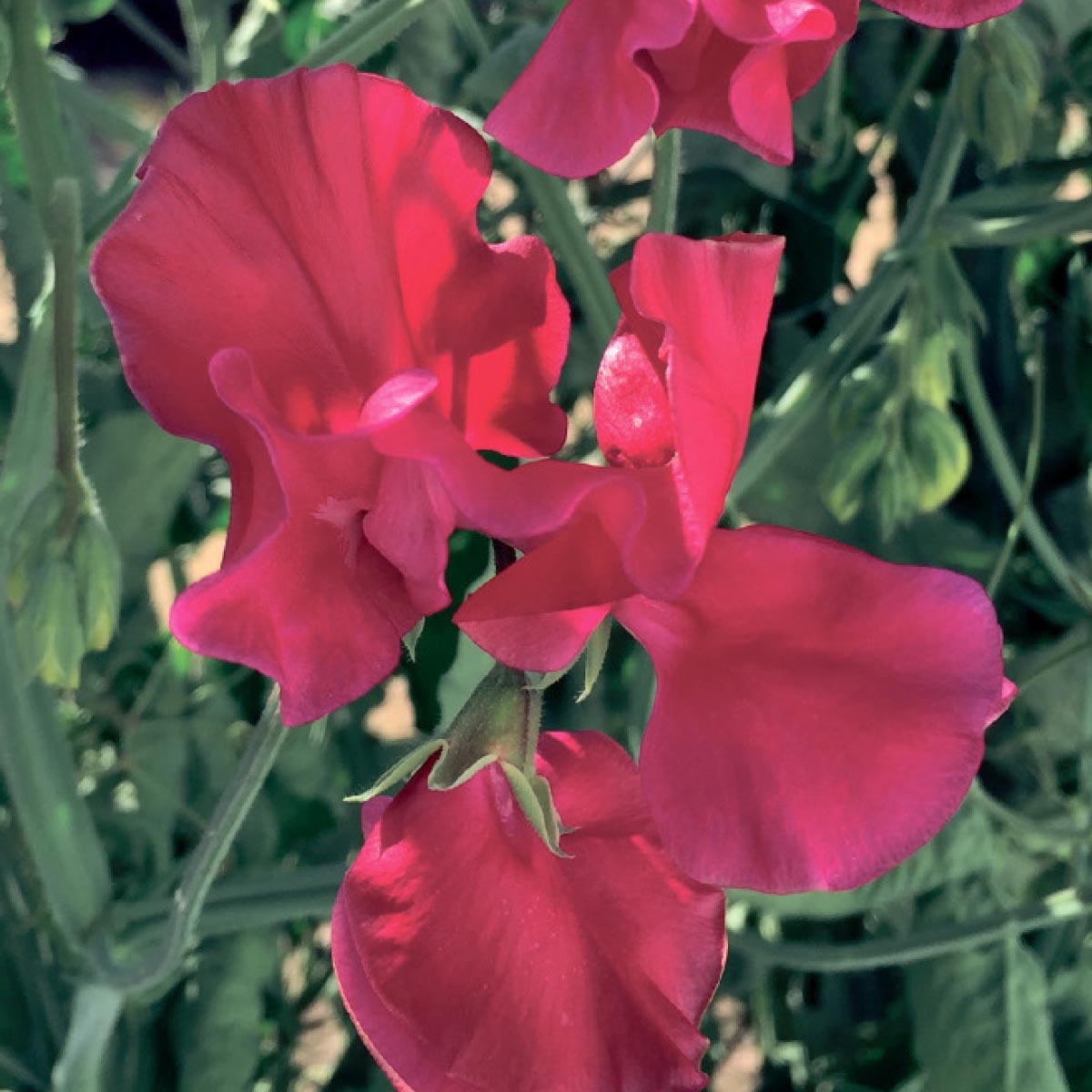 Large, richly-colored crimson flowers.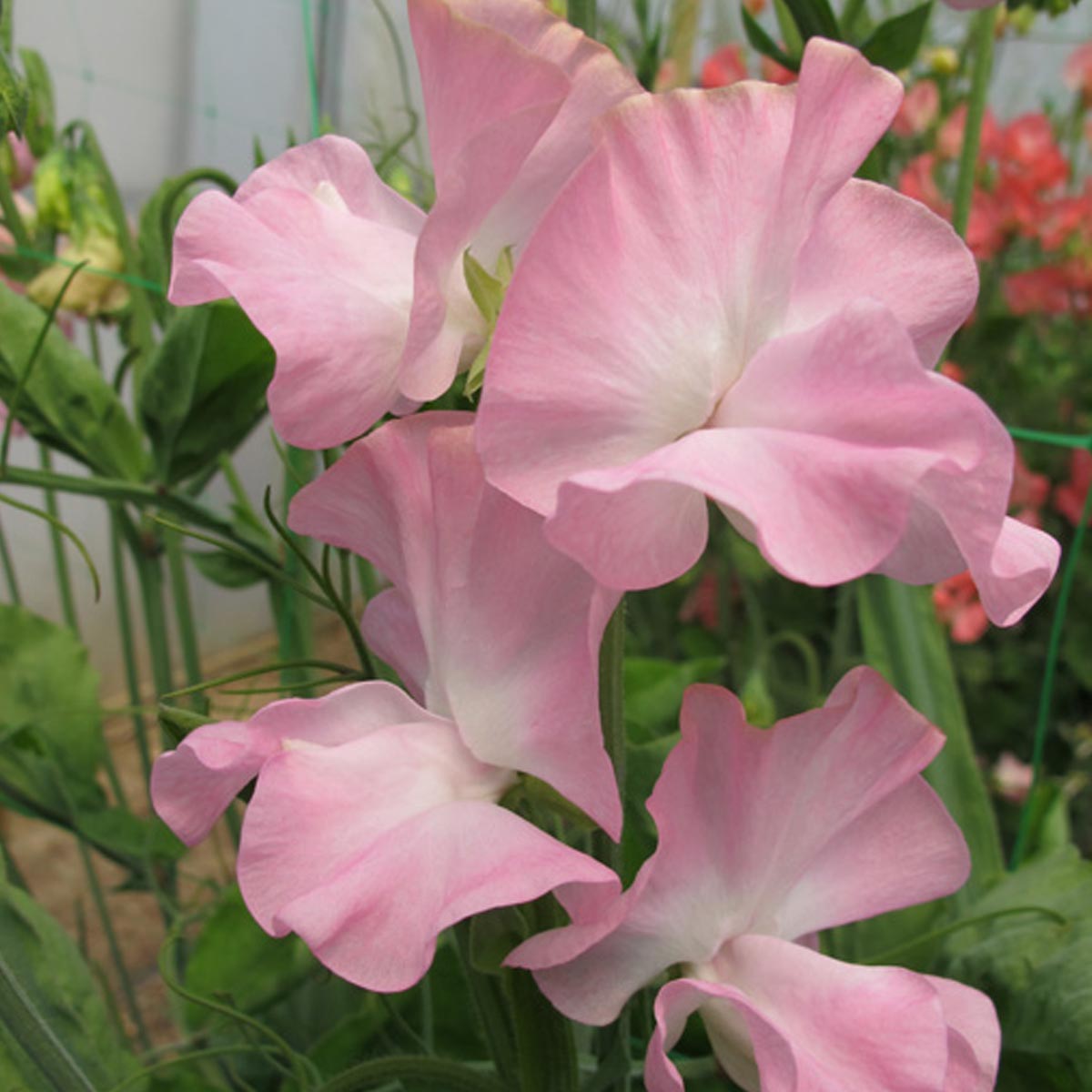 Fragrant shell pink flowers.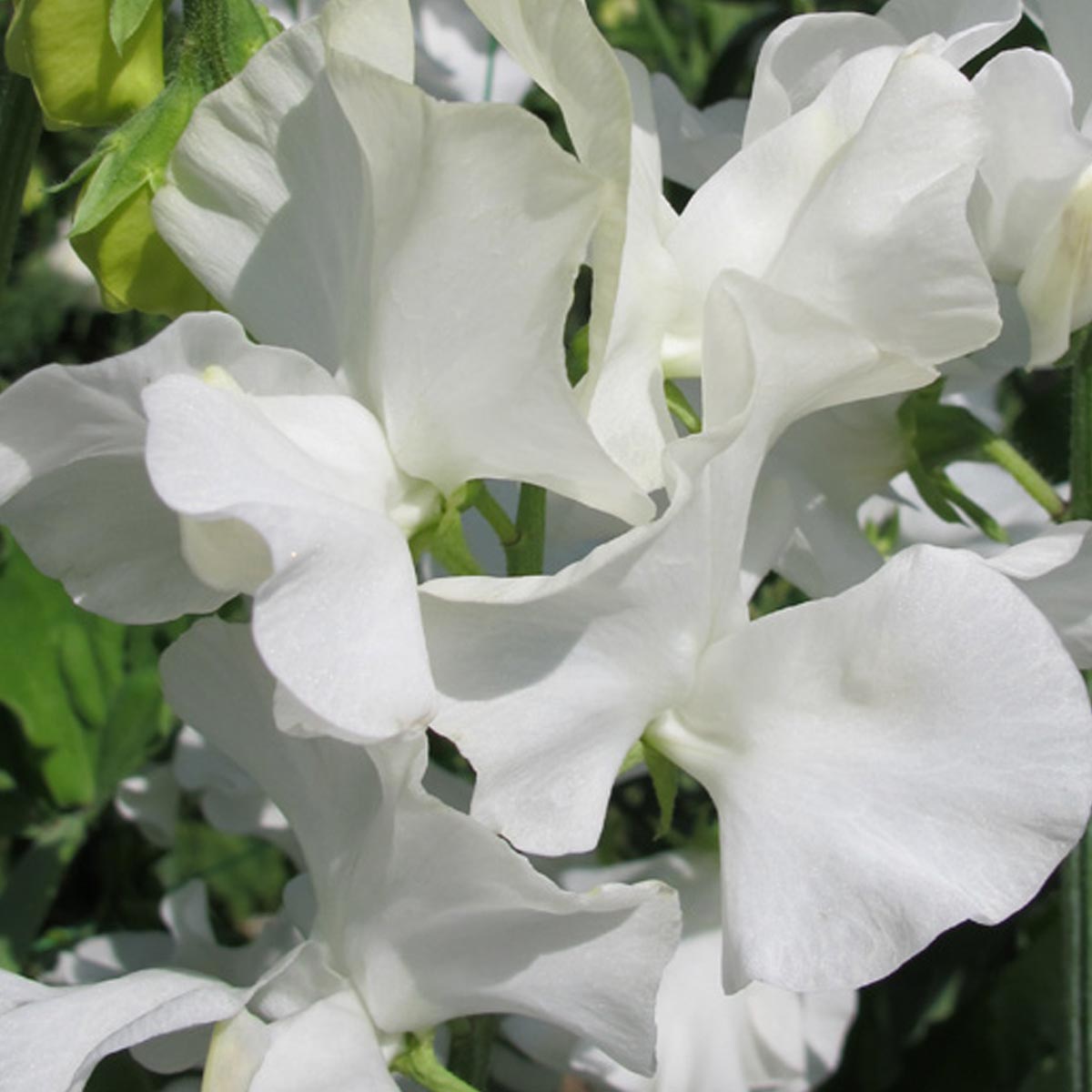 Pure white flowers with good fragrance.