The Gallery at Roger's Gardens showcases uniquely designed home décor accents and gifts, eye-catching artistic pieces, and sumptuous gourmet items. The Gallery aims to inspire your creativity and provoke the senses by bringing a wide array of moods and elements of the outdoors into the interior of your home.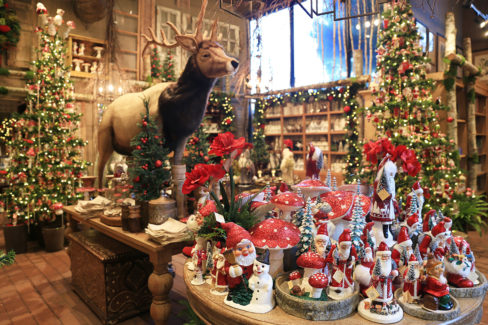 Roger's Gardens is the Southern California landmark of all things Holiday! Our collection of Holiday Décor, Entertaining and Gifts is procured with whimsy, magic, and uniqueness in mind. Our Buyers travel the world to adorn your home with distinctiveness, wonder, and beauty for every season, so your holiday entertaining and celebrations will always be personal and magnificent!
Shop our holiday collections during each season:
New Years • Valentine's Day • Easter & Spring • Mother's Day • Father's Day • Fourth of July • Fall • Halloween • Thanksgiving • Christmas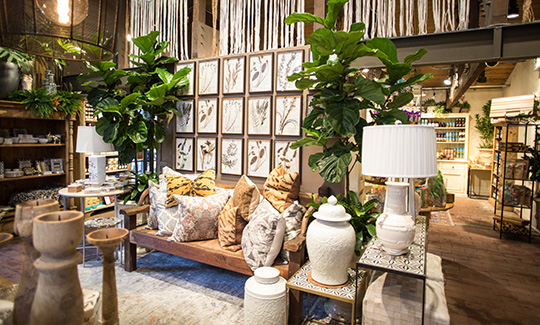 Our extensive collection of sought-after home furnishings offers personalized canvas for every area of your home with exciting and unique designs for every style, from contemporary to classic.
Inspired by art, culture, natural elements and our love of the outdoors, our curated product selection will elevate your everyday home environment into the perfect setting for entertaining and everyday living.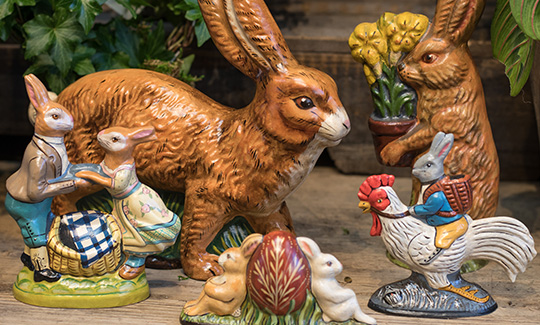 The premier destination for fine artisan craftwork, Roger's Gardens evolving array of artfully designed pieces includes gallery exclusives and limited releases that bring passion and inspiration to your home.
Our Gallery Collectibles features the largest selection of Christopher Radko in North America, and showcases other artists, like Byer's Choice, Lynn Haney, Margaret Larkin, Ino Shaller, and our very own Creative Director, Eric Cortina. For the most visceral experience, visit and experience the collectibles in person or shop our online store!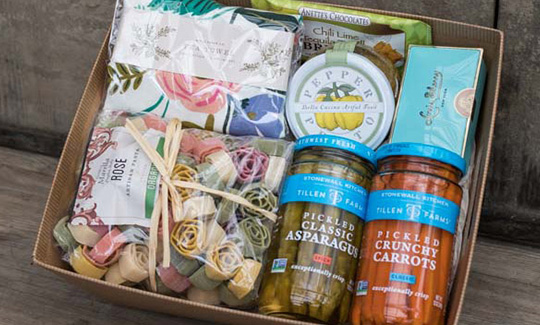 Our Gourmet Foods collections aims to bring an exquisite gourmet experience from unique and local vendors. Classic and delicious, our beautifully packaged foods are perfect for special occasions and hostess gifts.
Delectable confections, chocolates, sauces, coffees, hors d'oeuvres, and cookbooks will leave you inspired and lingering for more.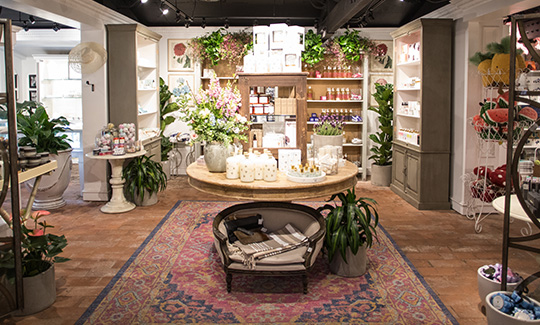 Luxurious skin care products for your bath and body.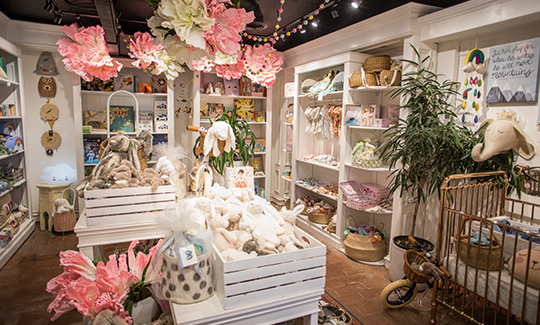 Unique gifts for infants, toddlers and new Mom must-haves.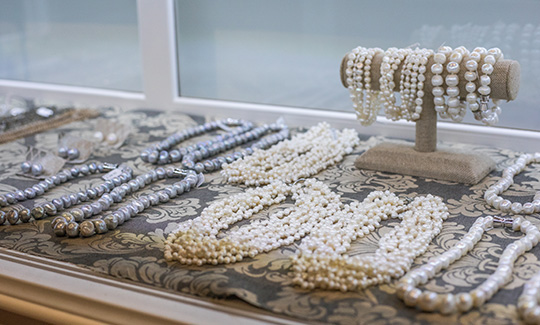 Unique collections by local artisans. Elegant and stylish.