Bringing the beauty of the garden indoors, The Garden Rooms feature an unparalleled assortment of our acclaimed Original Designs Living Arrangements, Fresh Cut Floral Arrangements, Signature Orchids, Designer Silk Arrangements, and beautiful containers and indoor planters to treasure them in.
Choose from a selection of designed styles and colors or have one custom-designed for you. Our Indoor Garden Store offers a breathtaking collection of gorgeous indoor plants and specimens for every room of your home.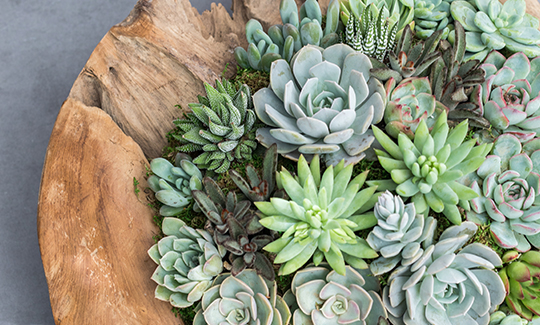 See what seasonal living arrangements are being planted.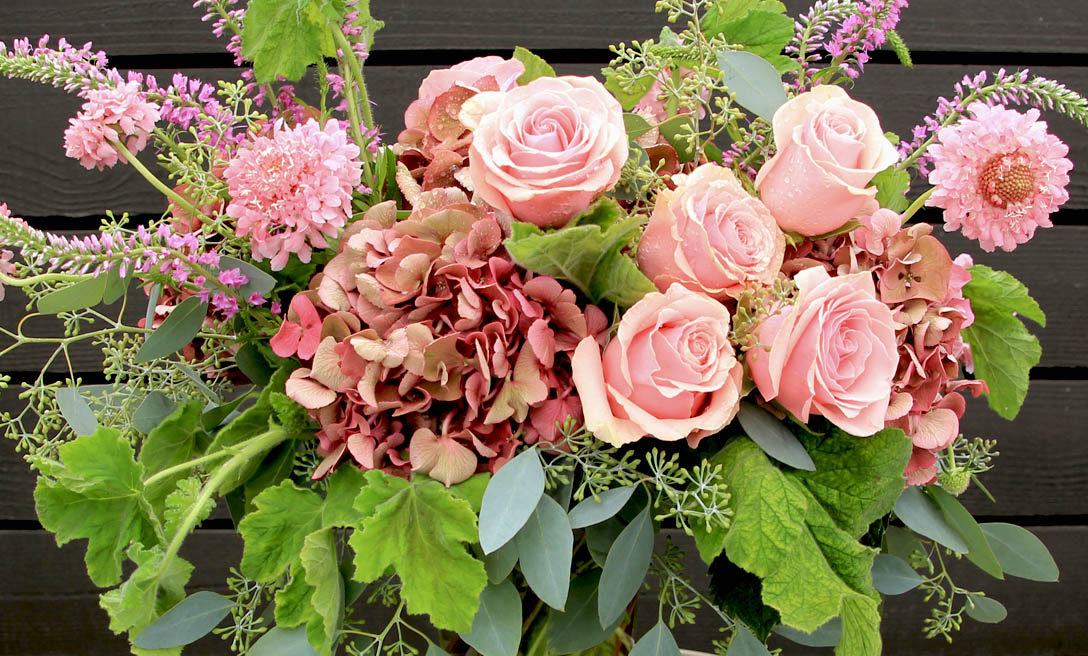 Learn about our Floral Studio services.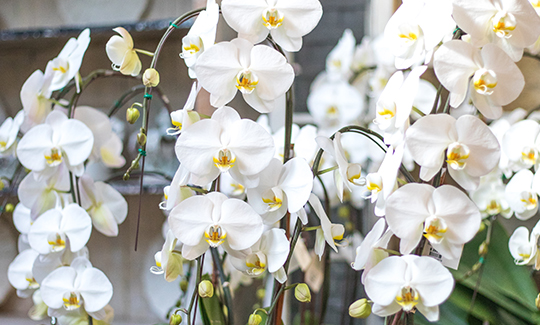 Find an exotic orchid to add to your interior décor.
Find individual silk stems or a handmade Original Designs arrangement.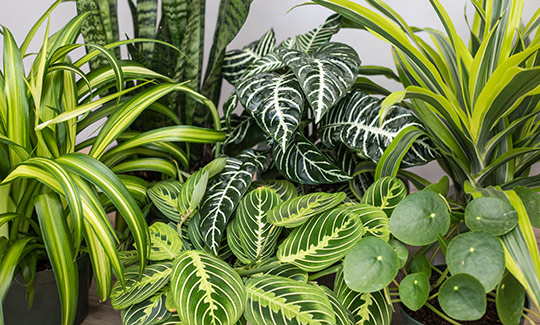 Add a touch of green to your indoor space.