The essence of Roger's Gardens. Take a journey through its trails and you'll experience color and life at every turn. The Gardens offers an incredible array of botanical beauty and natural inspiration that you can truly pick up and take home with you!
Theme gardens make creating your dream garden simple and fun.
California Friendly® (Water Wise)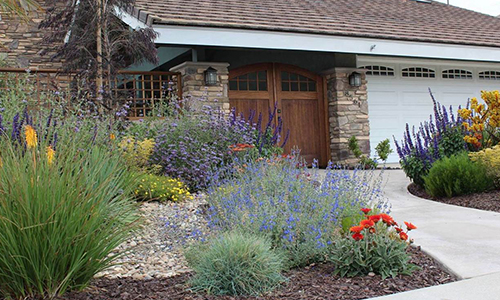 Information and tips on gardening in Southern California.
Keep your garden thriving all year round.
Seminars, Events & Workshops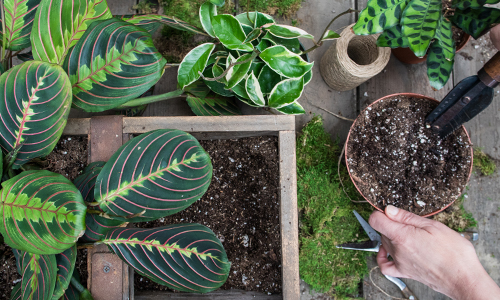 Learn something new or brush up on your skills with our team of experts.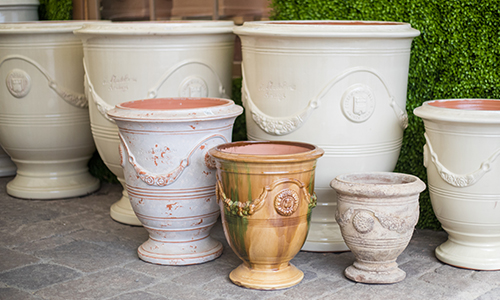 Our assortment of pottery is carefully selected based on quality, technique and aesthetic.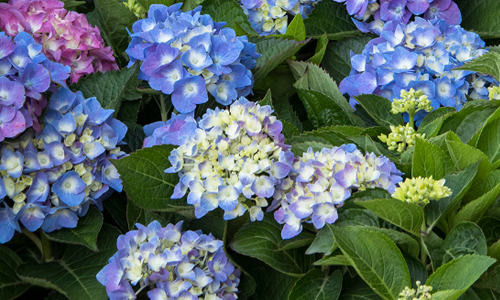 Order online and pick up at Roger's Gardens.