What is California Friendly®
A California Friendly garden is a beautiful garden that "fits" our Southern California climate and enhances our environment.
It is a garden that minimizes impacts on our natural resources and maximizes natural benefits. It uses water thoughtfully. It supports wildlife, pollinators, birds, insects and butterflies, with opportunities for food, cover and nesting. It sequesters carbon and cools the environment. It doesn't pollute the environment with pesticides, water runoff, excessive green waste or by introducing invasive plants. It uses minimal amounts of additional nutrition, or time and energy.
In return, a California Friendly garden creates biodiversity and works together with other California Friendly gardens to enhance the quality of our natural environment.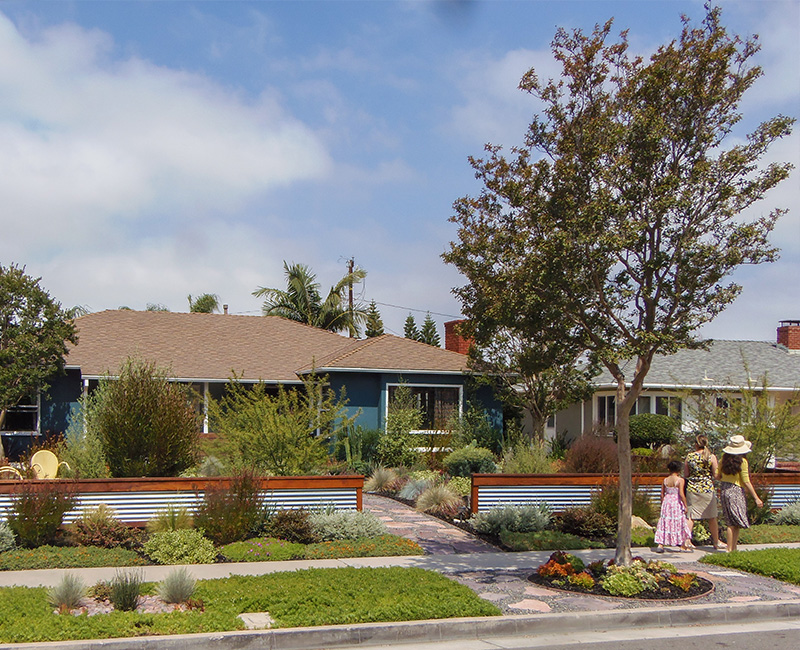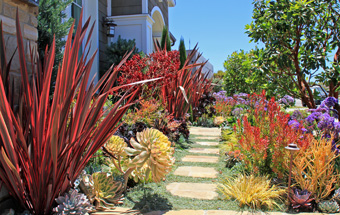 Design Ideas
Be inspired by unique styles and designs.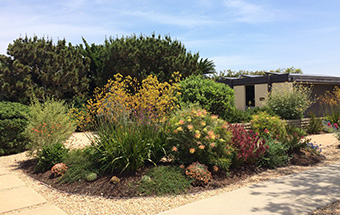 California Friendly Gardening Contest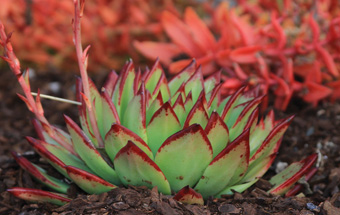 Plants
A selection of our horticulturists favorites.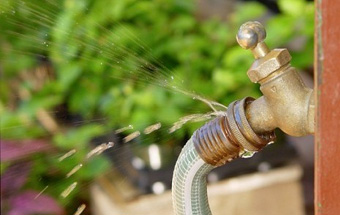 Gardening Tips
The best water saving tips straight from the experts.
Videos
Watch and learn.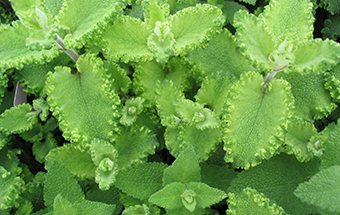 Blog
A wealth of information for every gardener.