The Potting Shed unites both function and décor to bring garden utility to your indoor or outdoor space.
Shop garden tools and gear, birding supplies, organic fertilizers and sprays, hardware and home accents, seeds, indoor planters, miniature garden accessories, and lighting.
The Potting Shed is always evolving, stop by a dig in.
What's New in the Potting Shed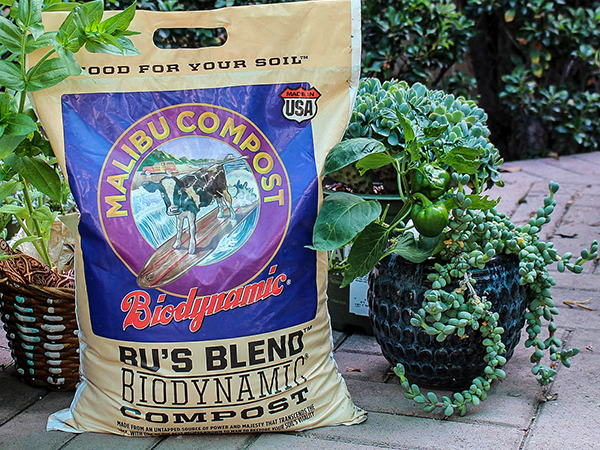 Malibu compost repairs the soil's ecosystem, saves water, and serves as a source of humus for planting and managing soil health. It also emits energetic life forces to vitalize your vegetables, plants, flowers, lawns, gardens, farms and our earth. A great addition when planting your tomatoes!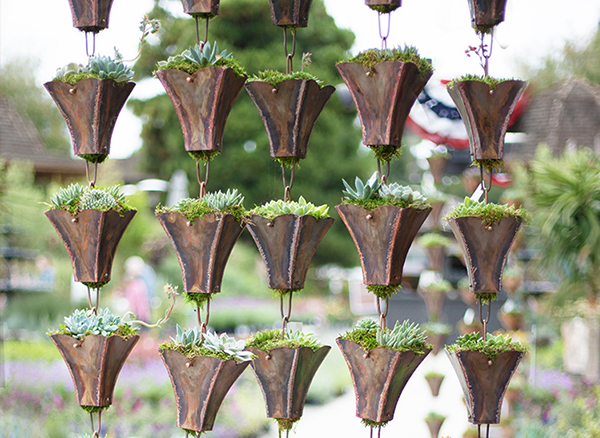 It may not rain a lot in California, but these attractive vertical accents are popular garden décor. During the dry-season they can be planted with succulents, flowers, herbs or other plants.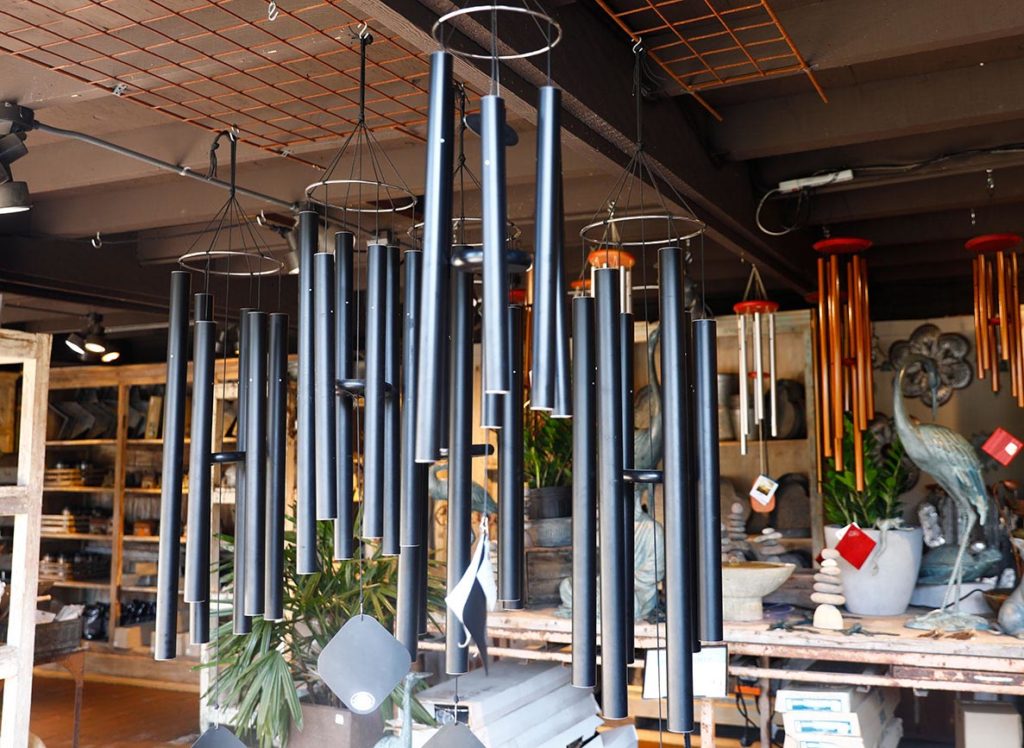 These artisans crafted wind chimes will add a musical dimension to your outdoor living space. Let the wind create a symphony of soothing sounds that promote relaxation and calm.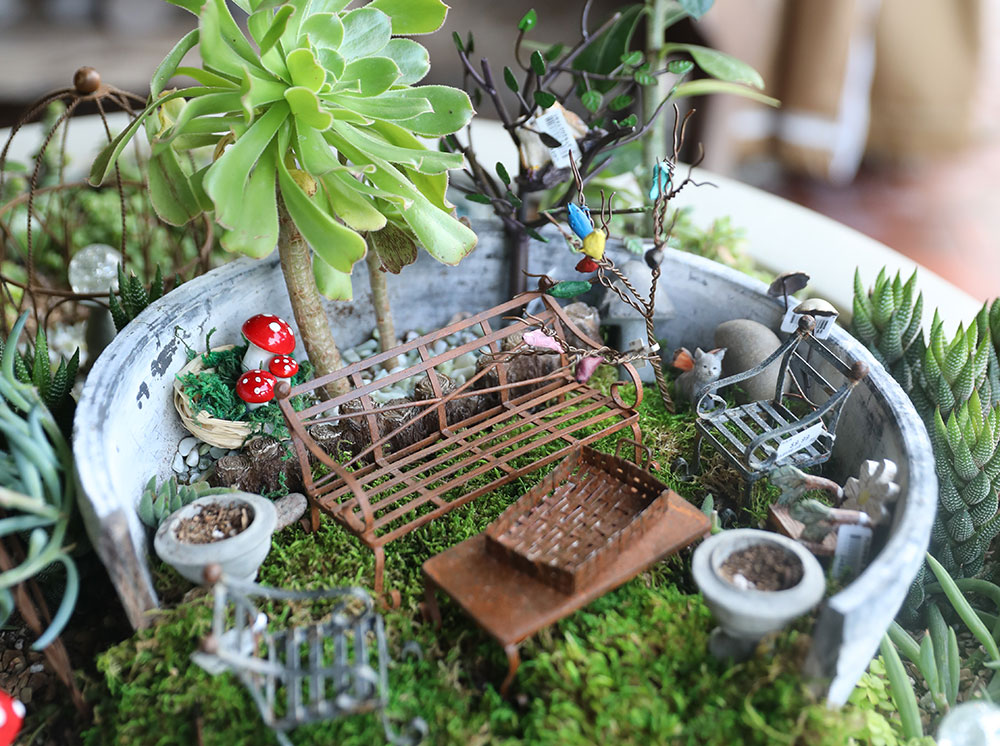 Who says a garden has to be big? Not us! Miniature gardening is all the rage. We have everything to inspire your imagination when creating your miniature garden from garden fairies, gnomes, houses, furniture, arbors and so much more!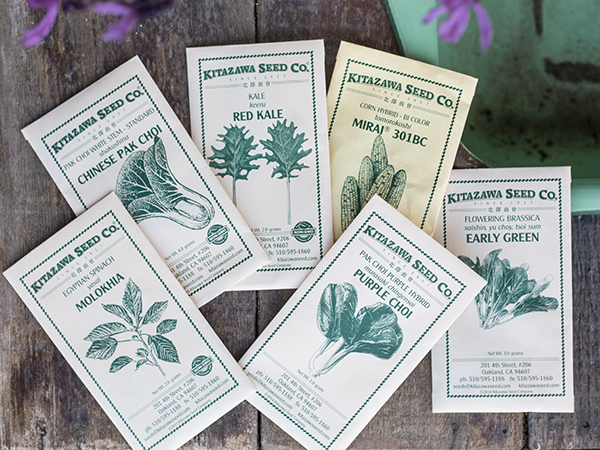 We have added some new vendors into our already established lineup of seeds. Check the potting shed for the new display and get these seeds in the ground!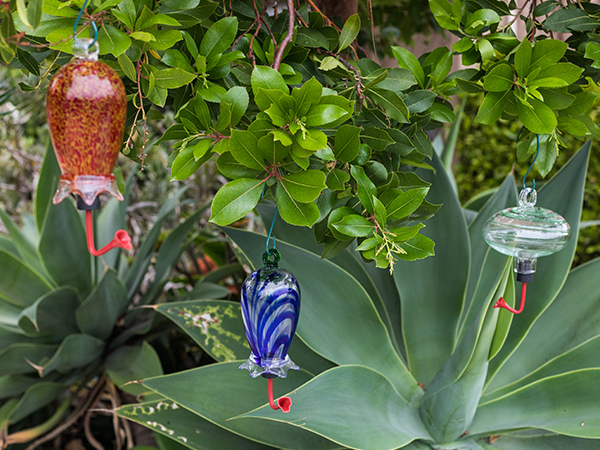 Beautifully colored Egyptian glass twists and turns on these gorgeous hand-blown hummingbird feeders. The glass stoppers mimic a floral design, drawing in the tiny birds so you can enjoy their beauty!
Hummingbird & Butterfly Mobiles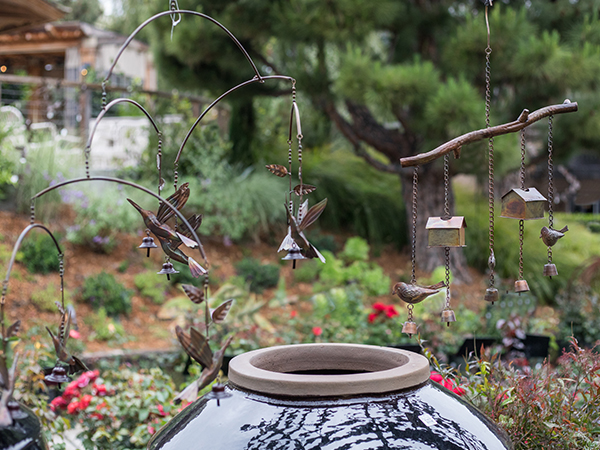 Rotating in the breeze these butterfly and hummingbird mobiles appear to dance. They are weather resistant with a flamed copper finish and will bring whimsy to any patio or garden.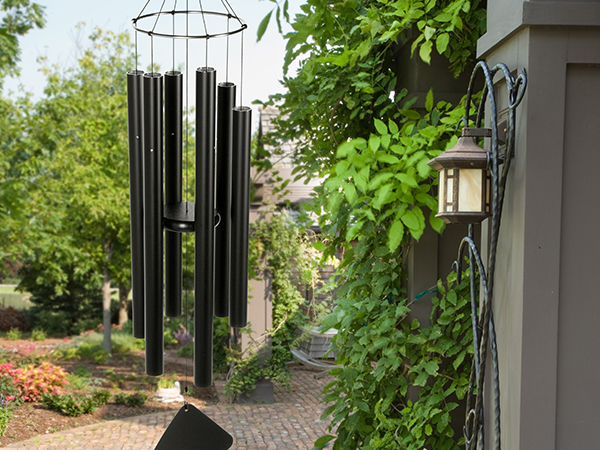 Handcrafted one at a time, these elegant chimes are precision tuned. Choose your favorite or create an ensemble with multiple sizes and tones. Handmade in Texas.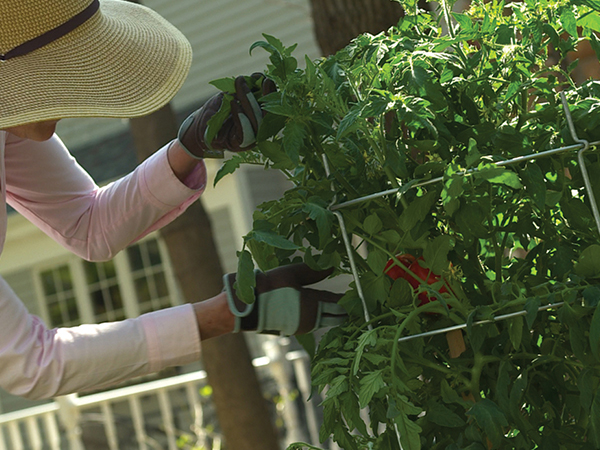 The EZ Grow Plant Cage is a sturdy plant support system that is easily installed and folds up flat for storage. It's made of durable, heavy duty galvanized steel and is one of our favorite cages for growing tomatoes!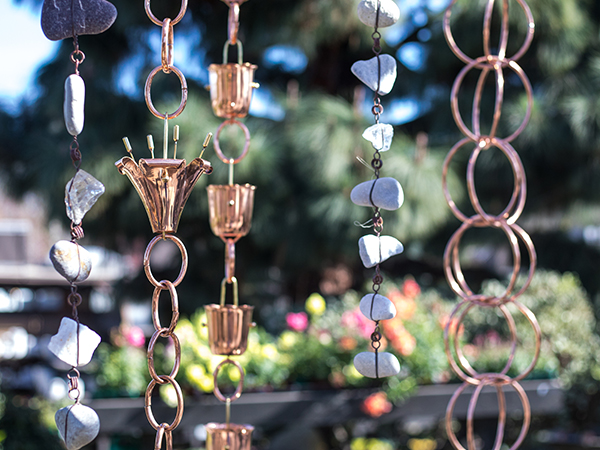 These artistic chains help form a perfect channel to transport rain water from your gutter.
Certified Organic Soils by Roger's Gardens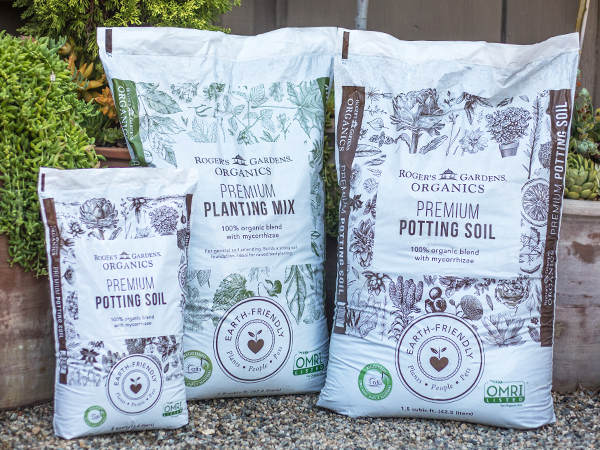 Our new soils are now available in-store! Certified Organic – Plant, People & pet friendly with 100% organic mycorrhizae.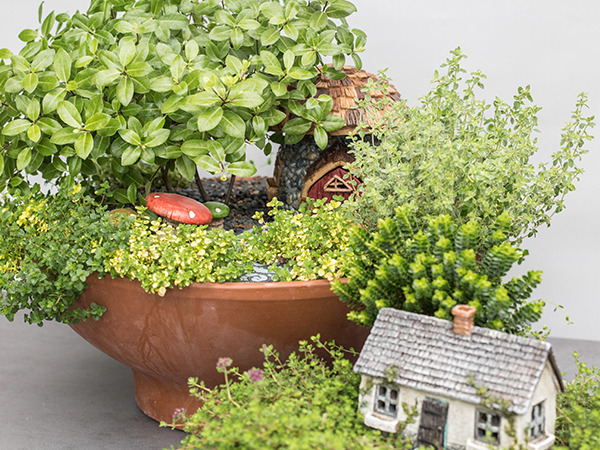 Create a magical garden. From teeny-tiny houses to itty-bitty tools, these accessories will bring charm to any small scale planting.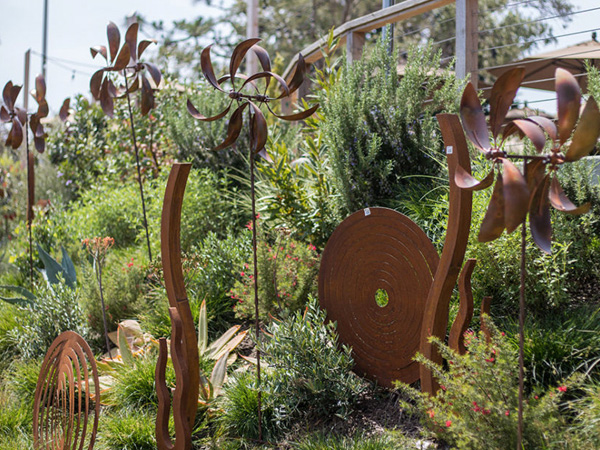 Enhance your flower garden with a permanent bloom with various designs of stakes and spinners.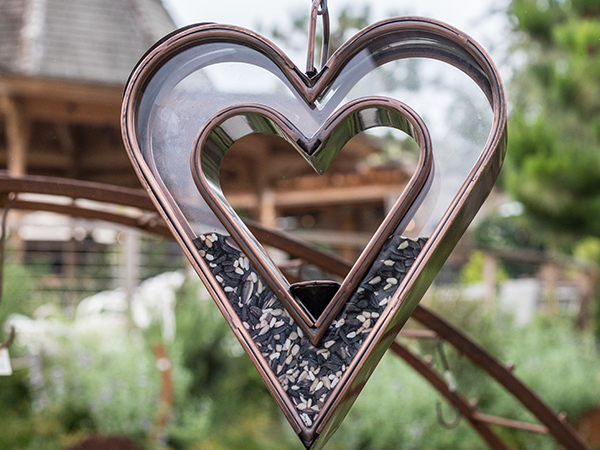 Fly over to our Potting Shed for birding supplies and accessories. From birdhouses, swings, and local bird guides, you will find something you love!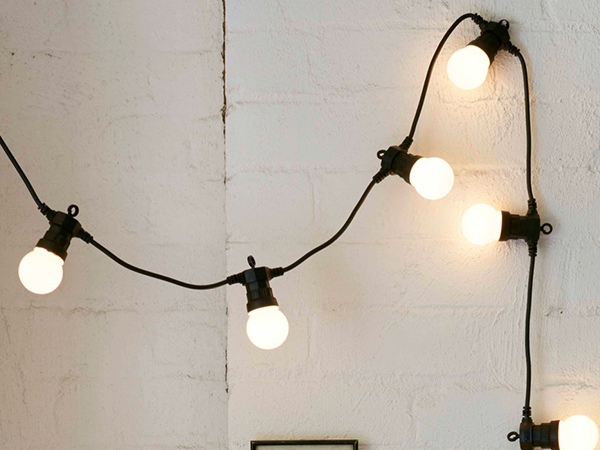 Illuminating your patio at dusk and give your outdoor living area a soft, ambient glow. Perfect for garden parties, BBQs or outdoor family dinners.
Down to Earth Organic Fertilizer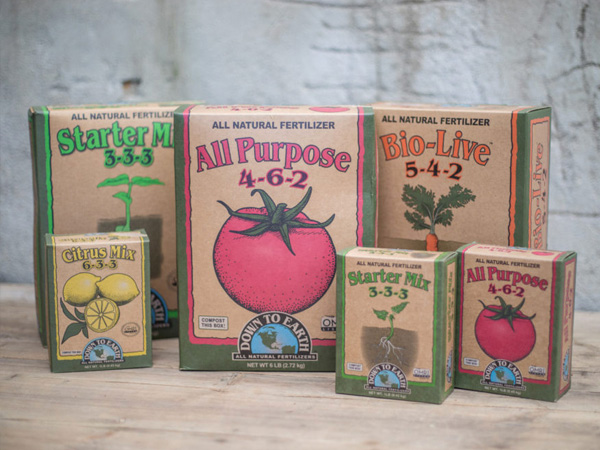 In our ever changing environment there are ongoing changes occurring to soil and water. To keep up with these changes, we are introducing a new fertilizer, Down to Earth. Come in and ask a horticulturist for more details about our new products.