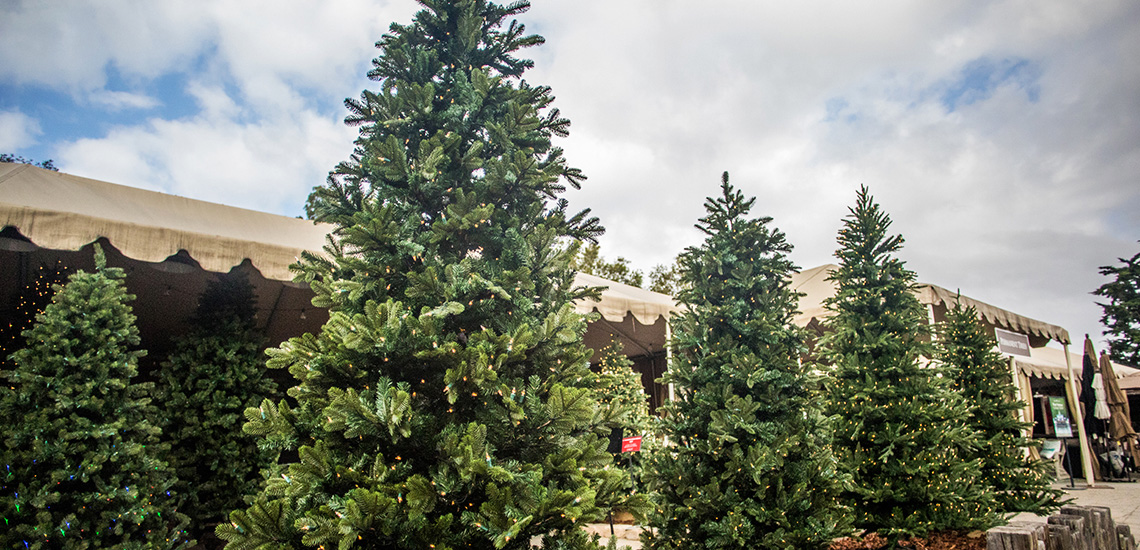 We have a new and expanded presentation of permanent Christmas trees including an exclusive updated style made only for Roger's Gardens. The needles and branches of these trees are based on branches cut from a real tree, making them the most realistic trees available on the market today.
Our trees are now available with a One Plug Pole system. This new system has all the power in one pole. Simply connect the pole together and plug in as you go.
Visit us in-store to select the perfect tree for your space.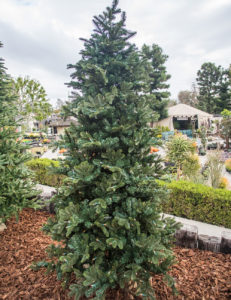 50″ Width • 7.5′ Height
700 Clear Lights • 3,157 Tips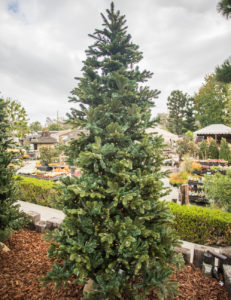 56″ Width • 9′ Height
900 Clear Lights • 4,490 Tips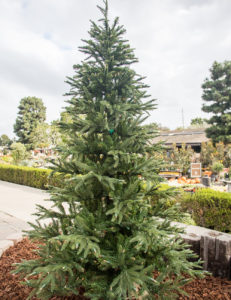 54″ Width • 7.5′ Height
650 Clear Lights • 1,276 Tips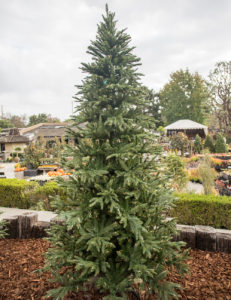 60″ Width • 9′ Height
950 Clear Lights • 1,968 Tips
4.5′ Diamond Ridge Spruce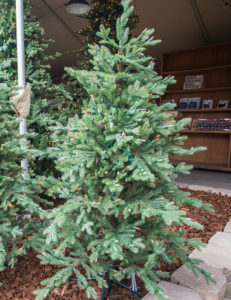 40″ Width • 4.5′ Height
350 Clear or Multi Colored Lights • 418 Tips
7.5′ Diamond Ridge Spruce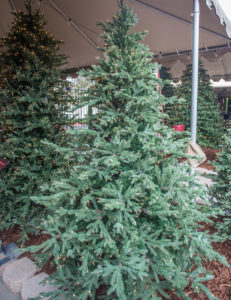 62″ Width • 7.5′ Height
1,000 Clear Lights • 1,904 Tips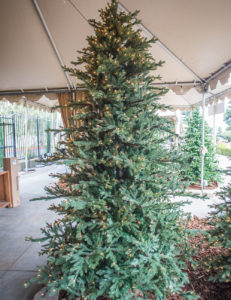 68″ Width • 9′ Height
1,200 Clear Lights • 2,418 Tips
62″ Width • 7.5′ Height
1,050 Clear Lights • 1,896 Tips
74″ Width • 9′ Height
1,400 Clear Lights • 2,836 Tips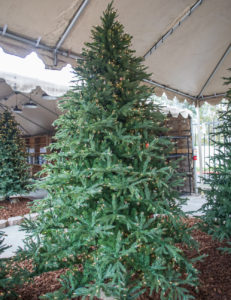 78″ Width • 10′ Height
1,950 Clear Lights • 3,556 Tips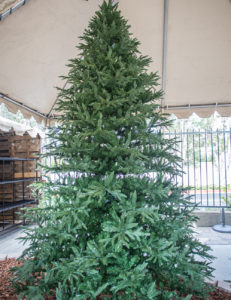 86″ Width • 12′ Height
2,150 Clear Lights • 4,494 Tips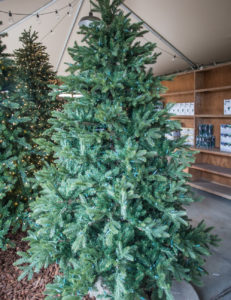 60″ Width • 7.5′ Height
1,100 Clear Lights • 4,327 Tips
7.5′ Appalachian Deluxe Fir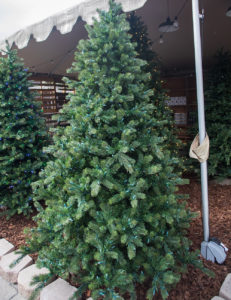 65″ Width • 7.5′ Height
1,100 Warm White LED Lights • 1,969 Tips
9′ Appalachian Deluxe Fir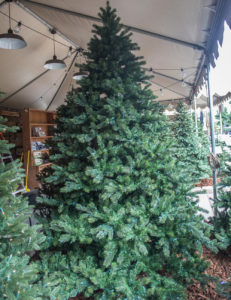 72″ Width • 9′ Height
1,250 Warm White LED Lights • 3,009 Tips