By Creative Director, Eric Cortina
Last month we focused on gifts for the women in our lives, like our Mother's. Now I would like to share my favorite top 10 gifts from Roger's Gardens that any man would like to receive for his birthday, anniversary or Father's Day.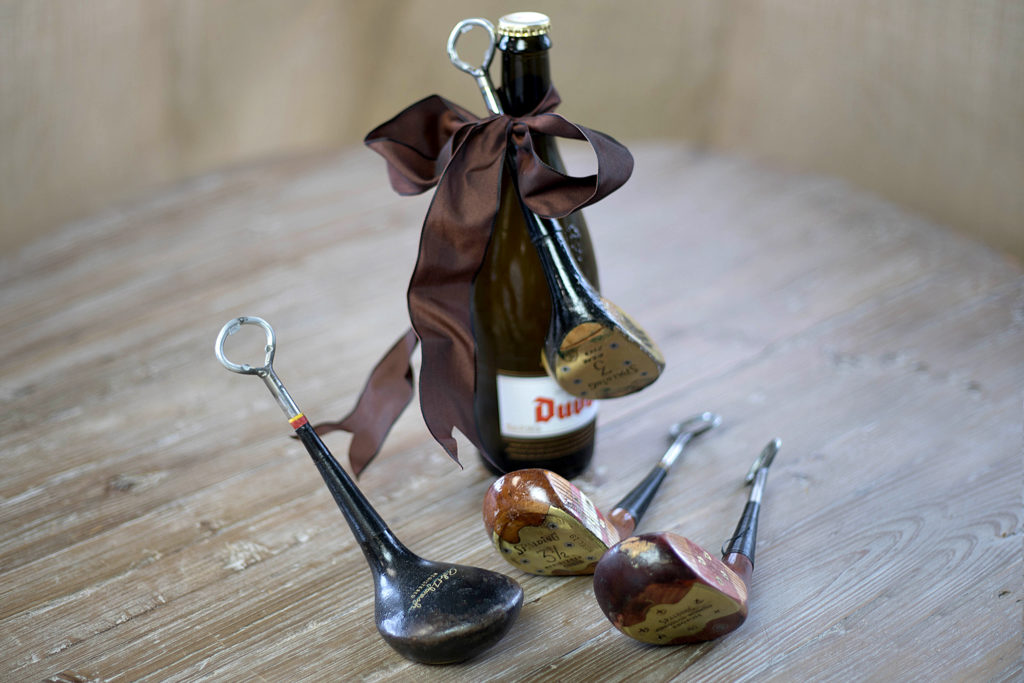 Golf Club Bottle Opener
One of our best selling items at Roger's Gallery is this vintage golf club repurposed into a decorative and useful tool. This will be a greatly appreciated gift if this opener is tied onto his favorite bottle of ale.
Desk Clock
Give the gift everyone wants…more time! Perfect for desktop or dresser, these artistic and creative clocks are both decorative and functional.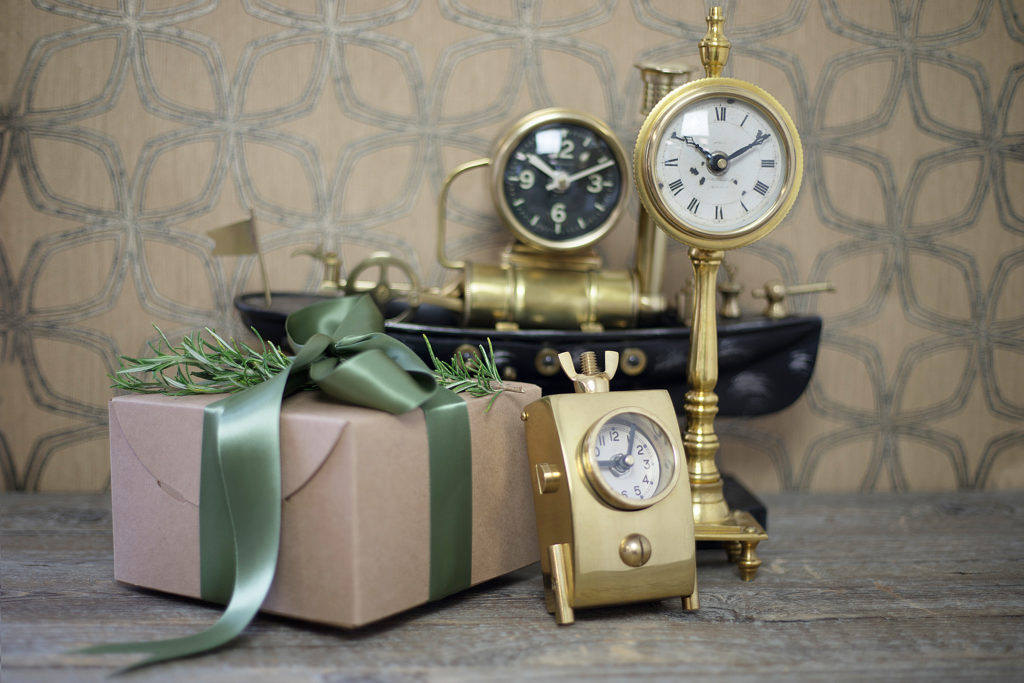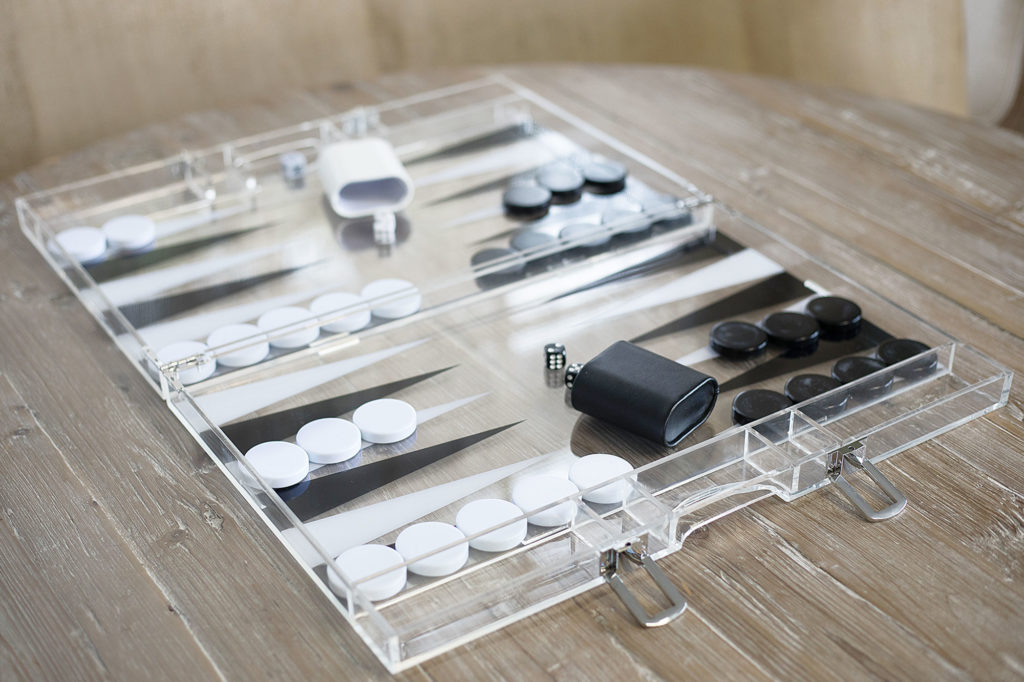 Backgammon Set
Put a little more fun in his life with our collection of board and table games. Select from variety of games like poker, chess and other classic games to become his favorite pastime.
Mova Globe
Give the man in your life the world with this unique gift. The globe utilizes solar technology to rotate silently on its own with any ambient indoor light or indirect sunlight, no batteries required. I'm not exactly sure how it works, but it's definitely a conversation starter.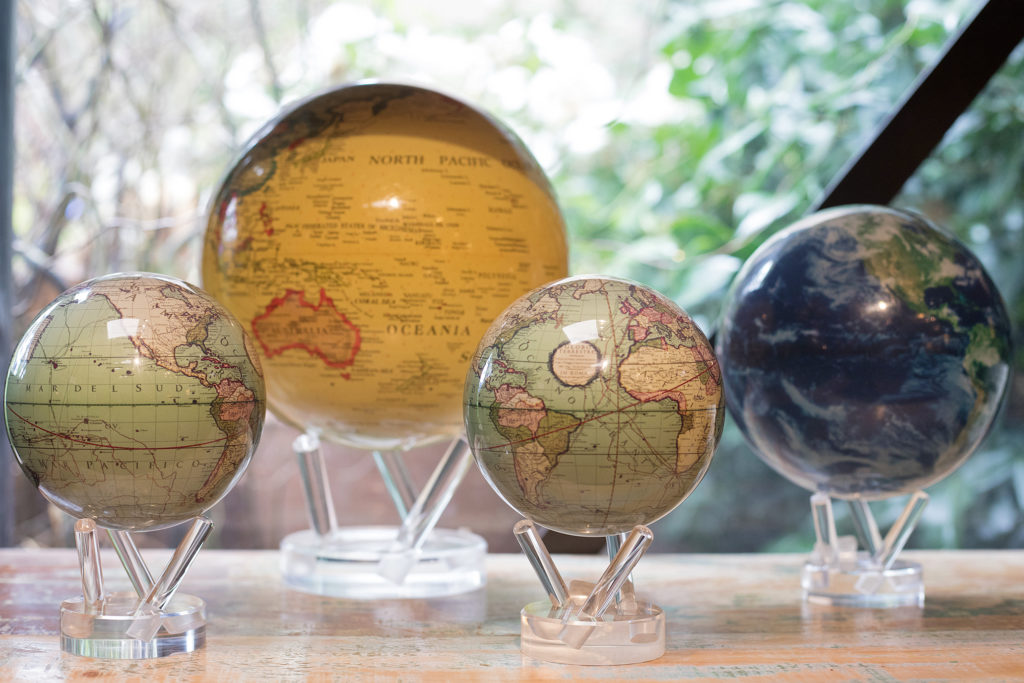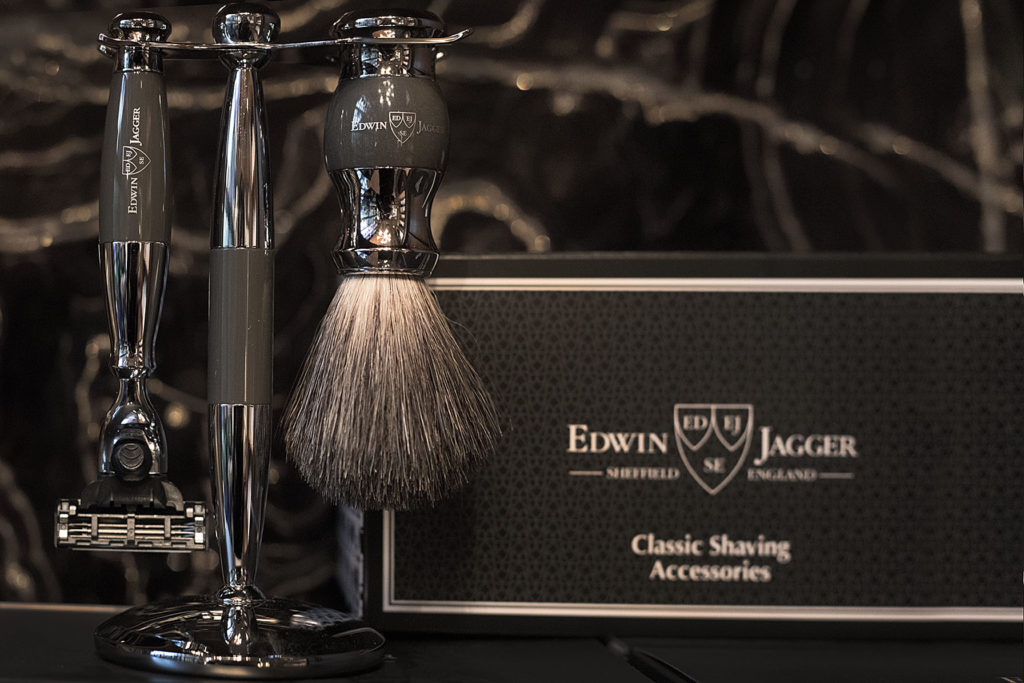 Edwin Jagger Shaving Kit
I always look for ways to elevate my everyday routines with beautiful and quality products. Established in 1988 in England, Edwin Jagger set out to be the finest in grooming products and helps bring back the tradition of classic shaving for men.
Crystal Cocktail Glass
Give a thoughtful and personal gift – his very own cocktail glass. Every time he pours his favorite spirit, he'll think of you! Also, choose from our selection of barware and decanters.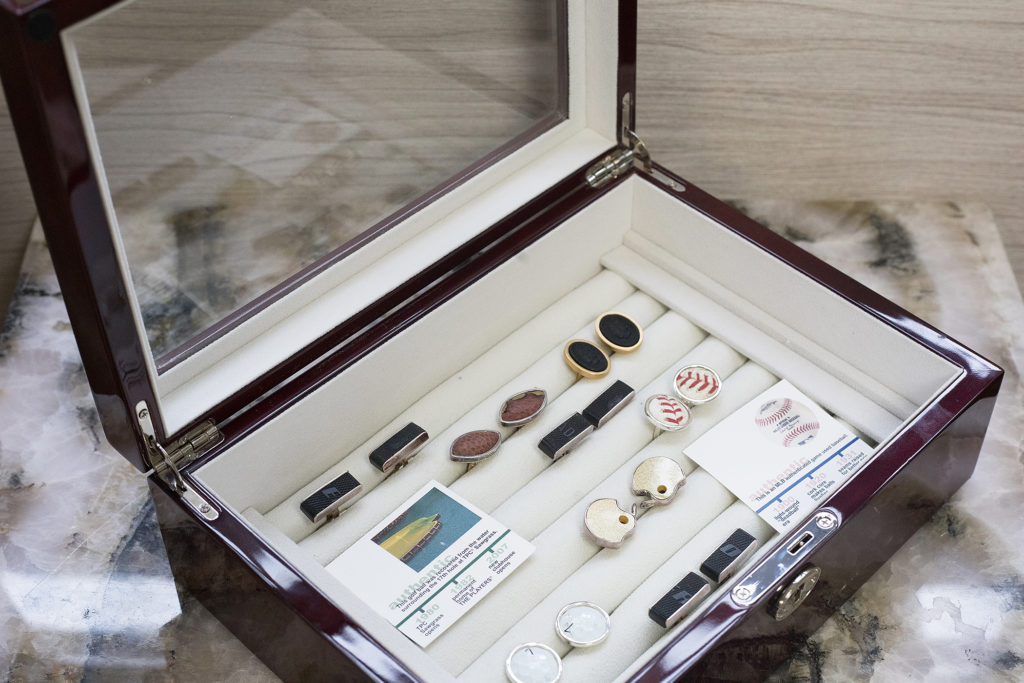 Tokens and Icons Cufflinks
Each piece is hand crafted from authentic game used footballs, baseballs, helmets, golf balls and other pieces of game history. These one-of-a-kind cufflinks will be the pride of any sports enthusiast, and will give them bragging rights for their favorite team.
Botanico de Havana
Designed to evoke the 1940's glamour of the small apothecaries, known as "boticarios" that lined the romantic side streets of Havana, this personal care collection includes ingredients like coffee bean and tobacco flower, as well as the pure aromatherapy and natural essences of oranges and bergamot. I personally never seem to tire of this complex fragrance.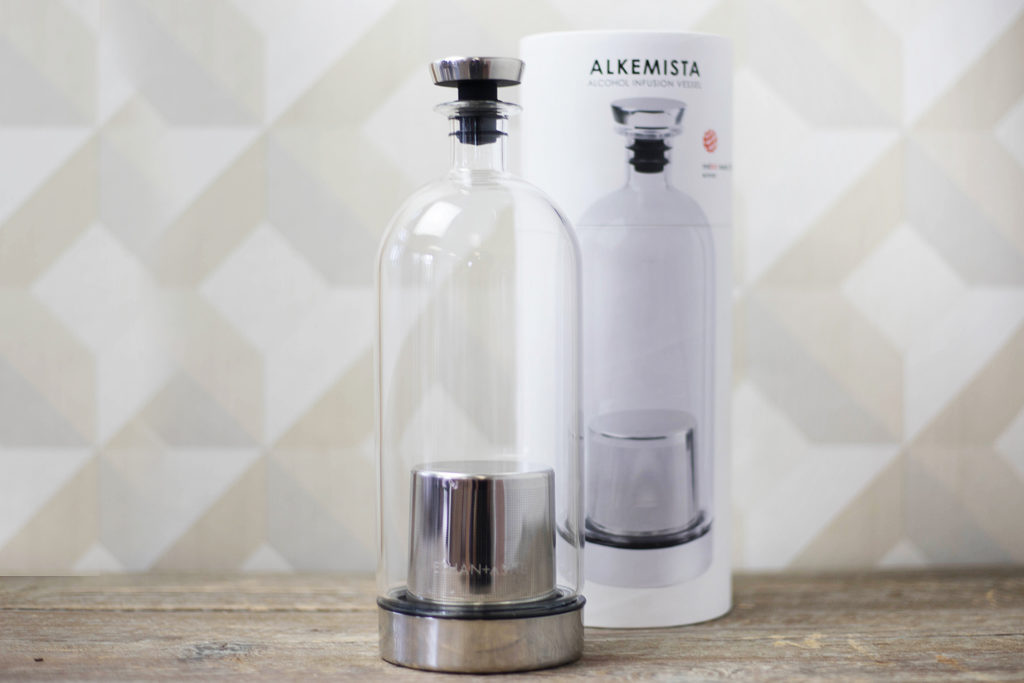 Alkemista
Alkemista is an all-in-one infusion vessel that enables anyone to make and serve fresh, custom crafted spirits at home. The ultra-fine stainless steel filter gently introduces the flavors and aromas of fruits, spices, herbs and botanicals into your spirits—while preventing unwanted particles from entering the infusion. I think I'll try lemon verbena and mint in my next bottle of Vodka!
Drinking with the Saints
One of our bestselling books is described as a pub crawl through the sacred seasons. He'll be entertained with this useful collection of cocktail recipes, distilled spirits, beer, and wine for virtually every occasion on the liturgical calendar. One part bartender's guide, one part spiritual manual, and mixed together with love: Drinking with the Saints is a book that both sinner and saint will savor.