By Creative Director, Eric Cortina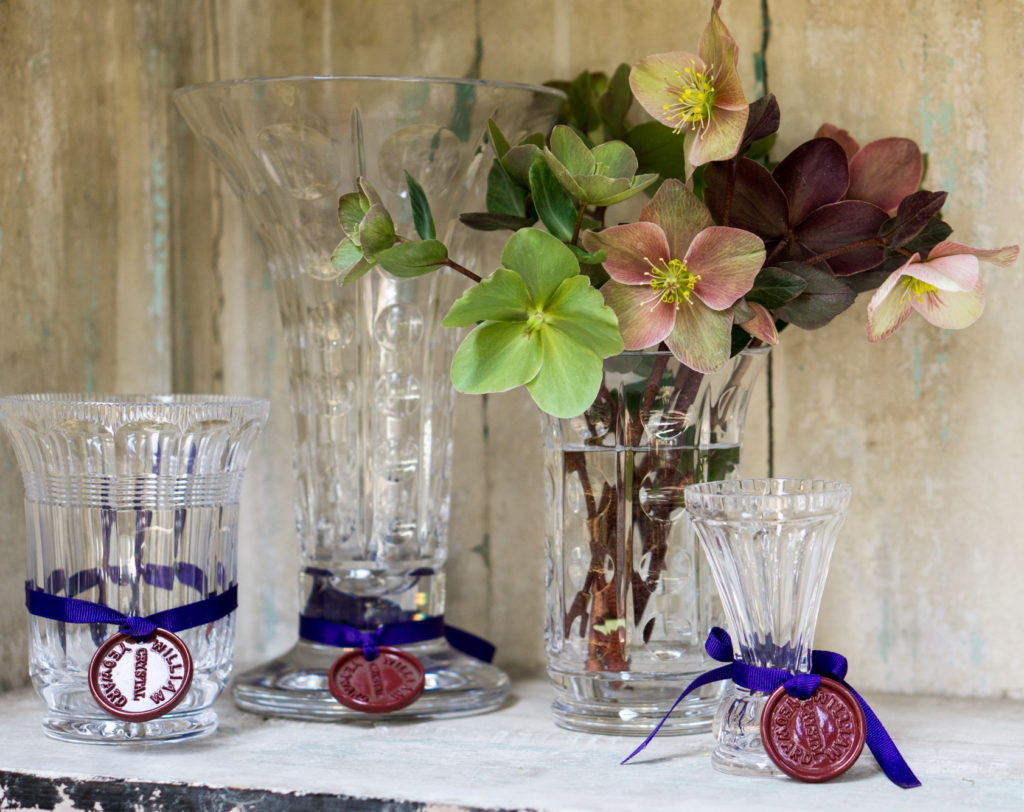 William Yeoward Crystal Vase
I personally collect these beautiful vases, and somehow, I feel flowers always look better when arranged in these vases. Yeoward bases his crystal designs on 18th and 19th century patterns but gives each vase an updated more modern approach.
Olivia Riegel Jeweled Frames
Based on a grandmother's love of costume jewelry, this collection brings the glamour of vintage jewels to beautiful frames. These are the perfect gift to frame a picture that will become a treasured memory forever.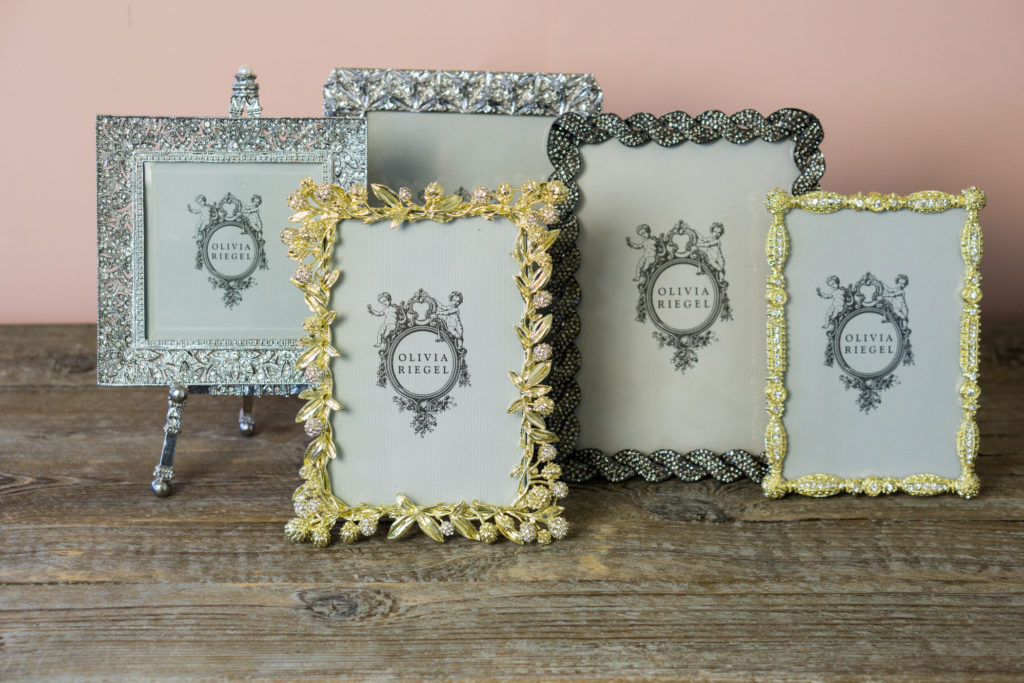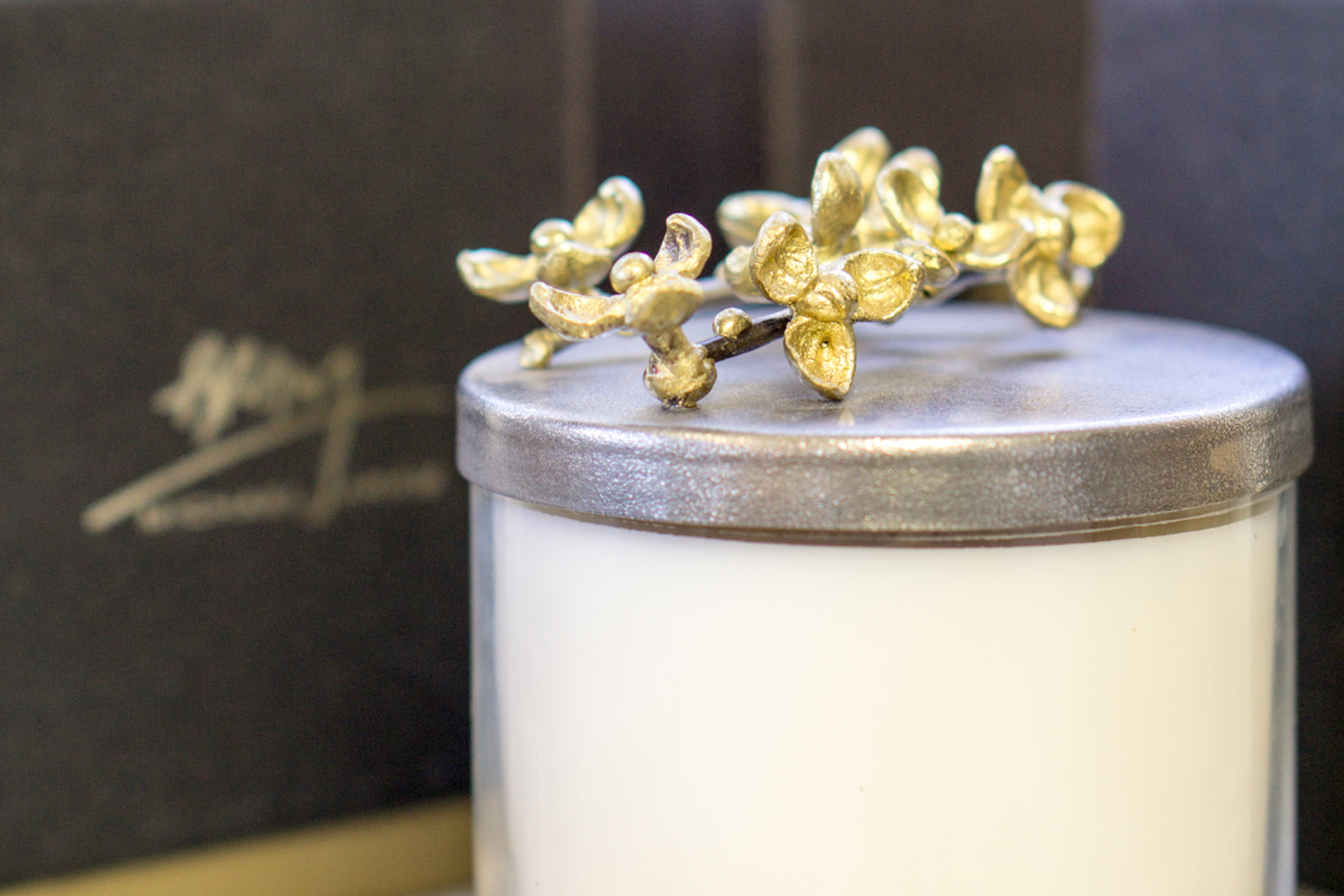 Michael Aram Candles
Michael is known for his hand-crafted metal designs that are based on organic patterns and objects. These covered candles provide a subtle fragrance and beautiful container to use after the candle is gone.
Twig & Moss Decoupage Trays
These trays and paperweights are all handcrafted singly by the owner and artist, Susanne. These botanical trays, or as she like to refer to them as "nature under glass", look great when grouped together on a table or hung as a collection on a wall.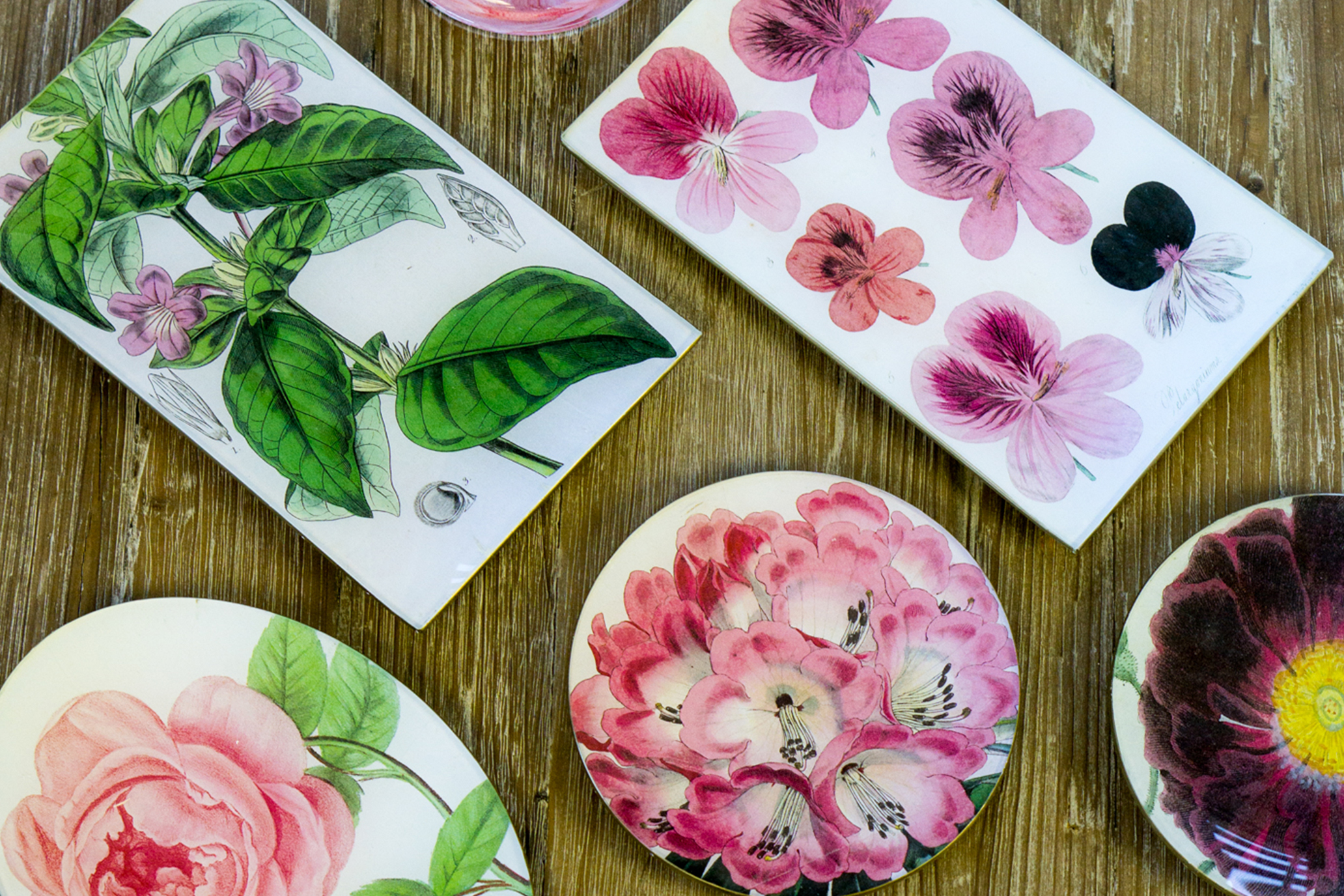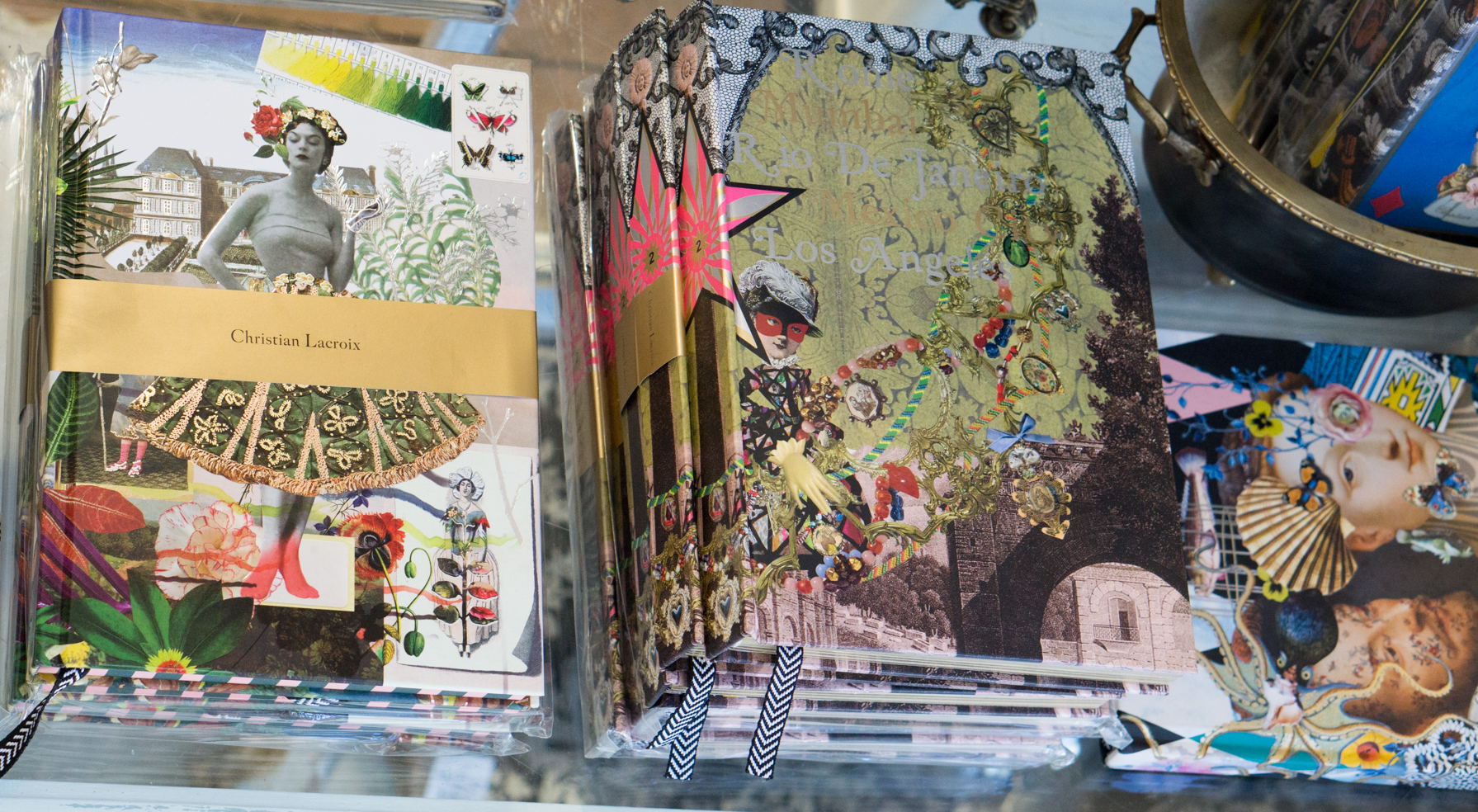 Christian Lacroix Journals
The unique Christian Lacroix stationery collection is directly inspired by the designers graphical and pictorial fashion looks. Extraordinary creatures and fantastic designs come to life through cutting-edge techniques and refined finishing's, such as embossing, laser cutting and ingenious pop-up elements.
L'Objet Porcelain Candles
New to Roger's is the designer collection from L'Objet, which includes classic napkin rings, desk accessories and gift items. My favorite design is the porcelain birdcage candle, which anyone I know would love to receive.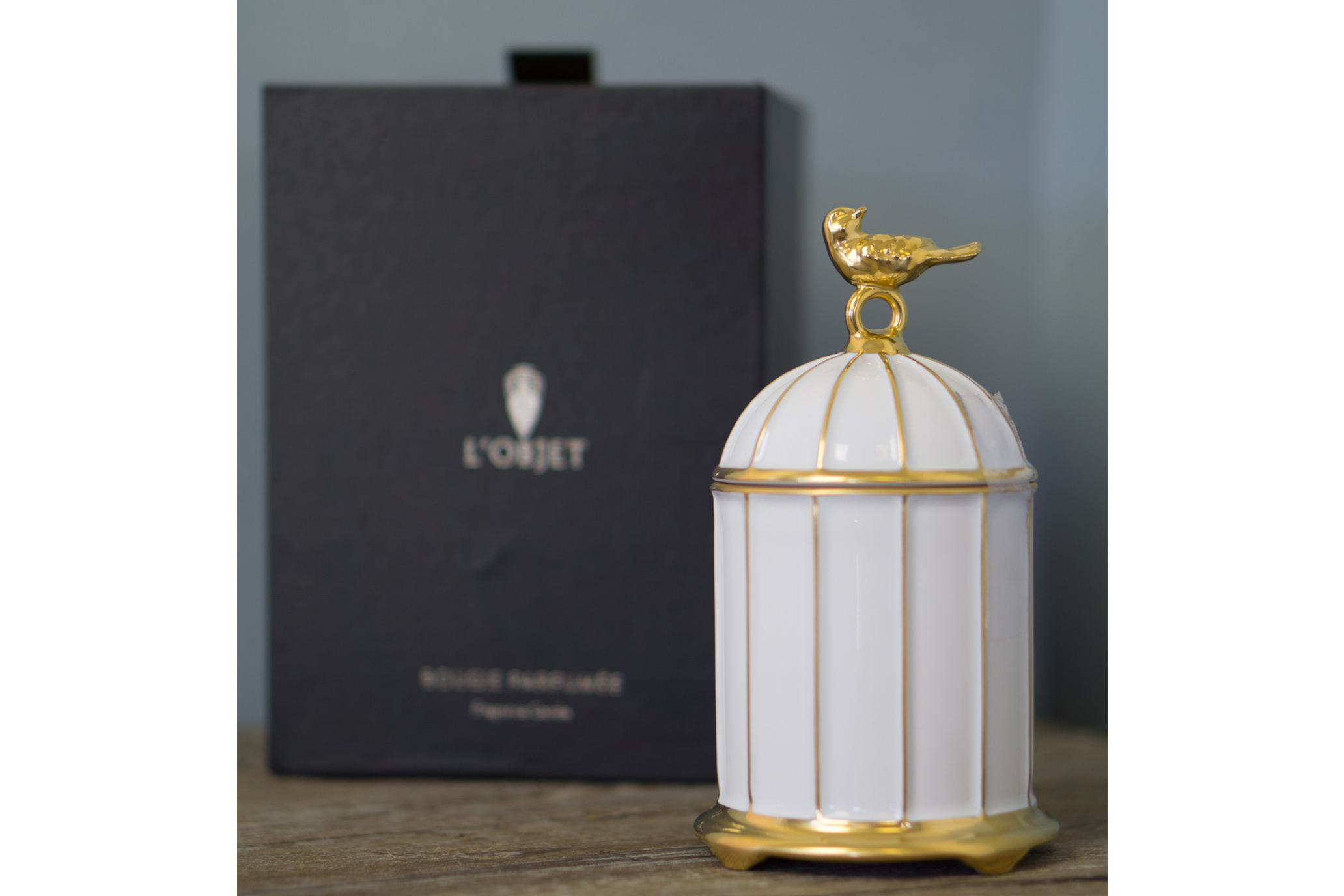 Coffee Table Books
One of my favorite gifts I personally received was a stack of three books, a magnifying glass on top, tied up with ribbon. My belief is that you can never have enough books, or magnifying glasses! Our Gallery has a great selection of home décor, gardening and floral, and destination titles like Paris.
Match Pewter
Another great gift to start someone's collection is Match pewter from Italy. Each design is handcrafted and artisan marked. I use the vases for my everyday flowers around the house since I don't have to keep the water crystal clear.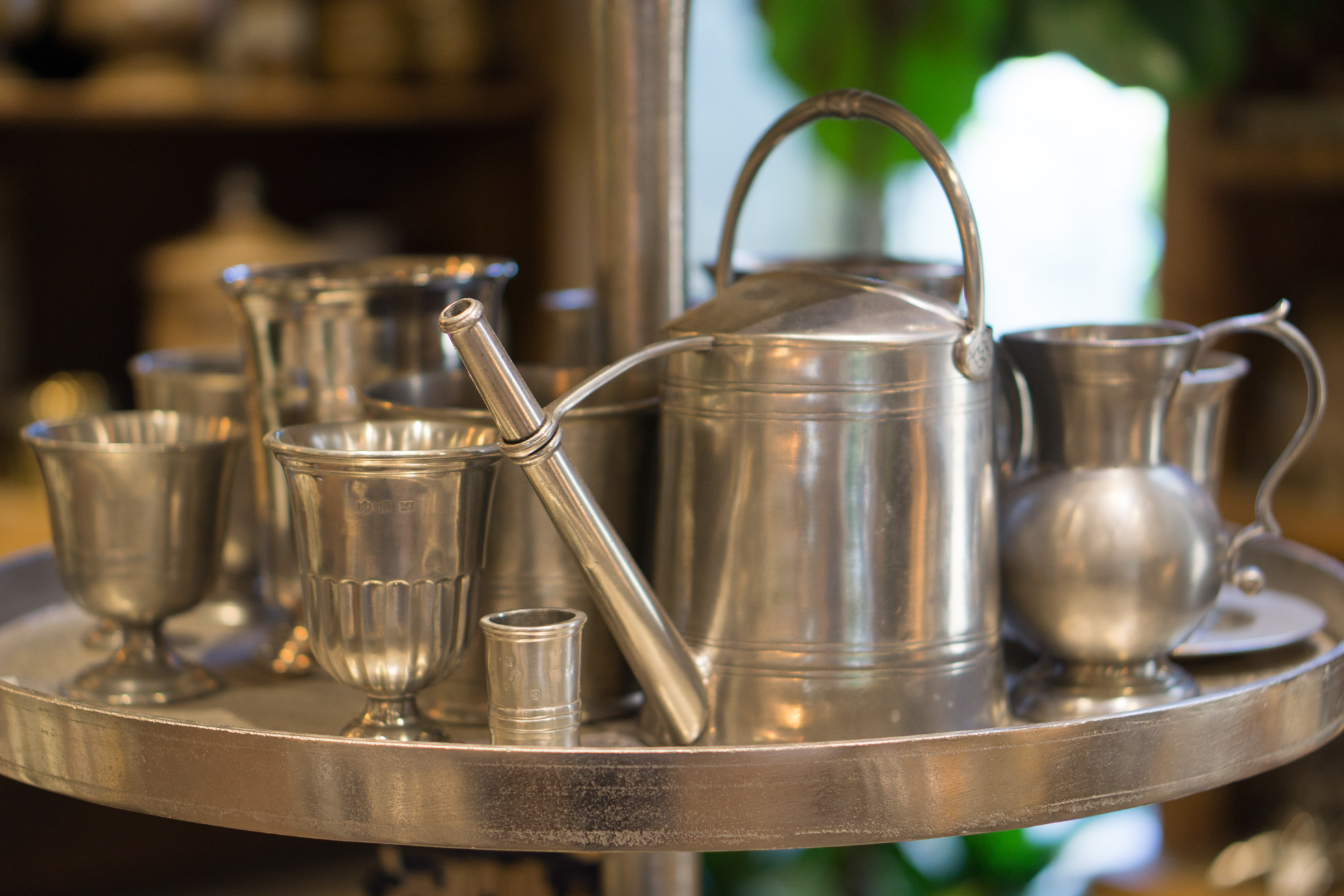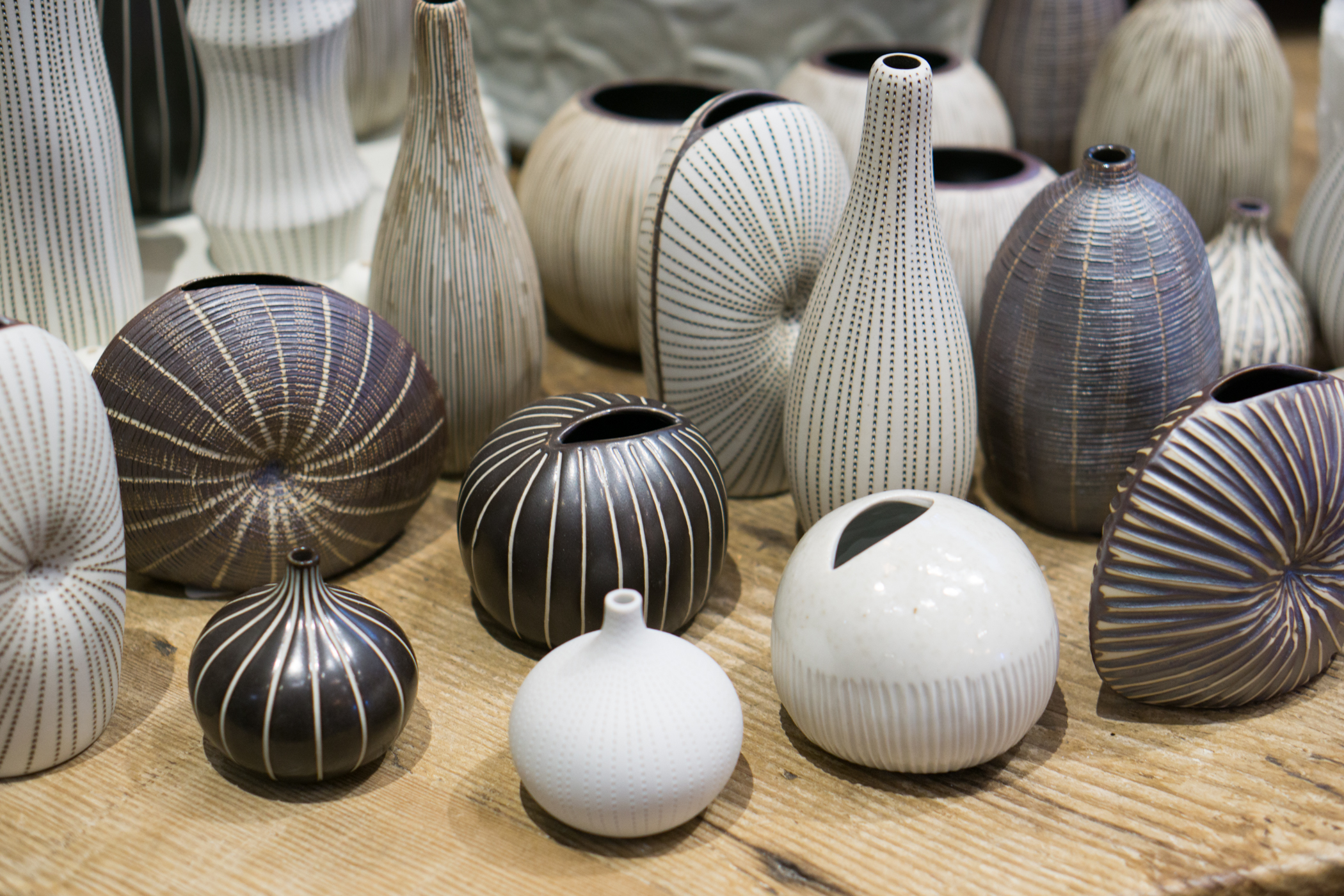 Art Ceramic Vases
These hand-crafted ceramic vases are based on natural organic patterns and colorations. I like to give these as a set of three, and even if they are not filled with fresh flowers, they look like sculptural art forms.
Alexa Pulitzer Paper Collection
Another great item to gift as a set is the paper collection from Alexa. Who wouldn't appreciate writing down grocery lists or the long list of to do's on these graphic art paper tablets?