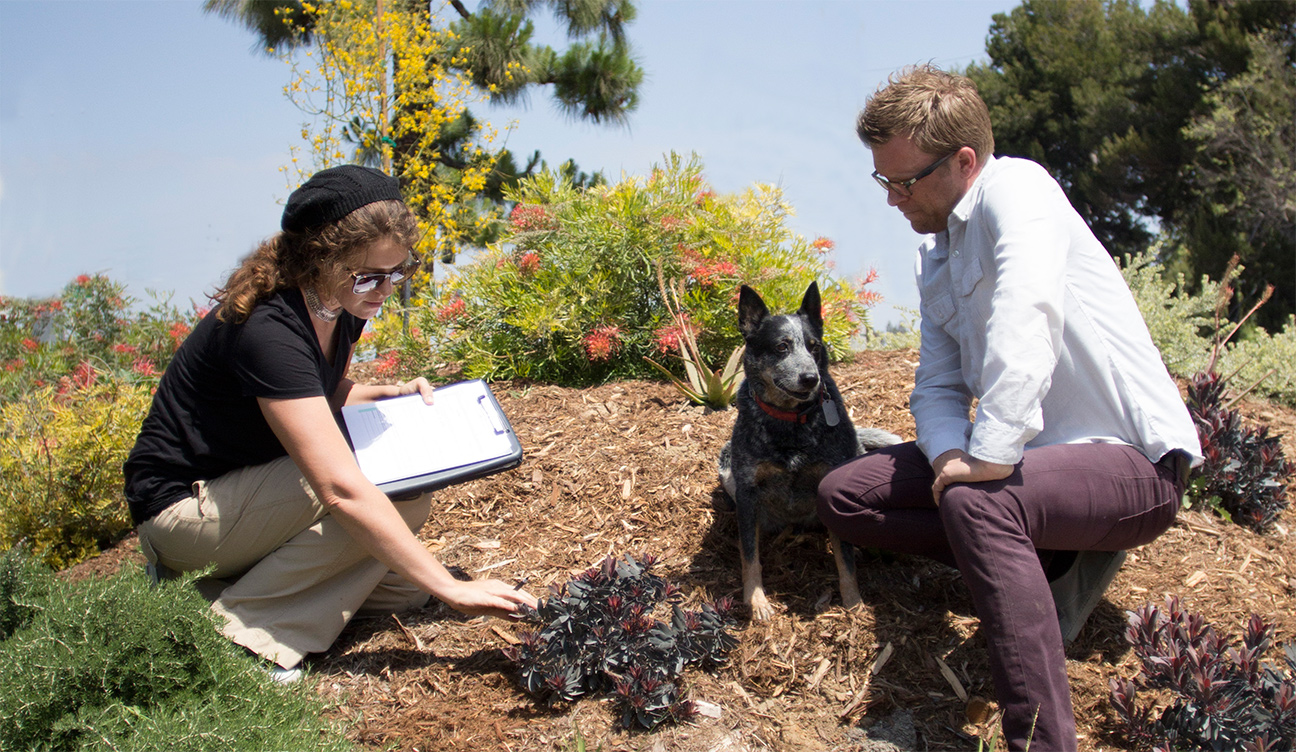 Roger's Gardens is your Landscape Water Conservation Solution.
Make an appointment today for one of our expert horticulture and landscape staff to visit your Orange County home garden. Our staff will perform a detailed one-hour 20 Point Inspection that is customized to your particular garden. Upon completion, you will be given specific recommendations in areas such as plant selections, turf adjustments, irrigation hydrozones, mulching, sprinkler heads, irrigation controllers and settings, sprinkler efficiency, surface irrigation, overspray, soak cycles and more.
CONSULTATION FEE & CREDITS
Consultation fee is $150
*Up to 15 minutes of travel each way is included for all in-home visits. A $10 fee applies to outlying areas.
In-home Consultation Credit
Receive $50 credit, for a one-hour in-home consultation, towards you next purchase of gardening products.
*Consultations are available for one-hour within Orange County. Available in-home or in-store.
Error: Contact form not found.