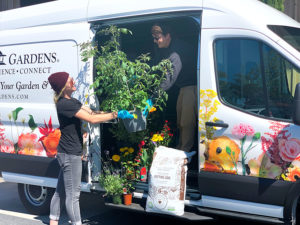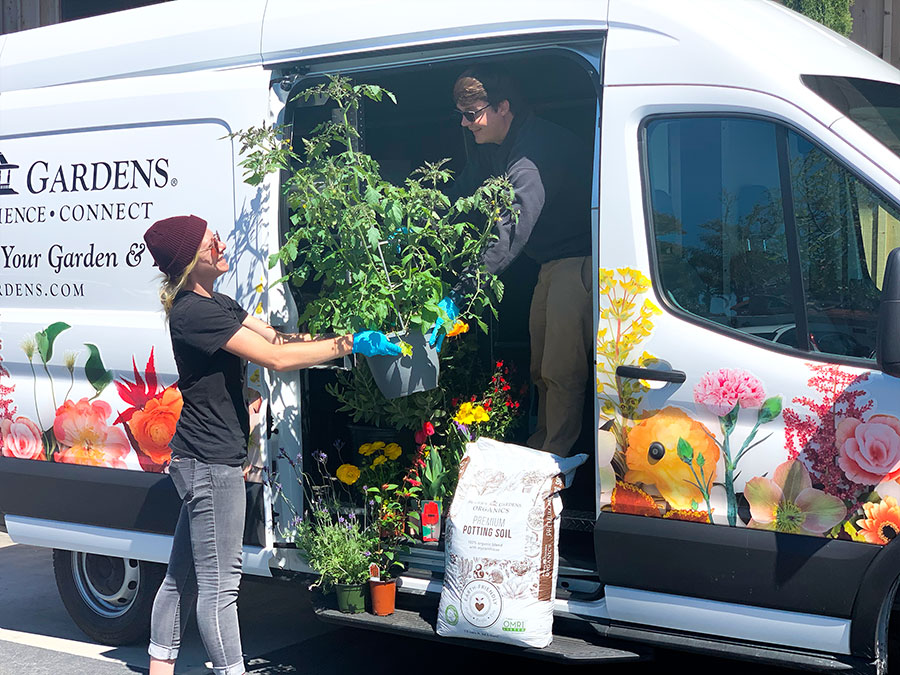 STAY HOME • SHOP AT HOME CREATE YOUR HAPPY PLACE • PLANT A GARDEN We are open from 10 AM – 6 PM daily.
Roger's Gardens Safety Standards
To Protect the Health of both Employees, You and the General Public, please follow our suggested Guidelines.
• We require our Guests to wear safety masks.
• We suggest no groups larger than two (2) people.
• At this time, the store is not a gathering place or to be used for family outings.
• Our Outdoor Nursery, The Gallery and Garden Room areas are open for safe-service shopping only.
• Shopping should be limited to buying what you need, then returning home.
Please Follow the Social Distancing Guidelines of 6' Separation.
Request Products To-Go
Please fill out the form below and let us know specifically what plants or products you would like for your home and garden and a sales associate will call you shortly to assist you with your needs.
Currently, we are operating with limited staff.
Please be very specific with your request by including:
– Plant or Product Names
– Variety
– Size
– Quantity
– Additional Description or Notes
We greatly appreciate your patience and understanding.
Roger's Gardens is Here to Help You Create Your "Happy" Place.